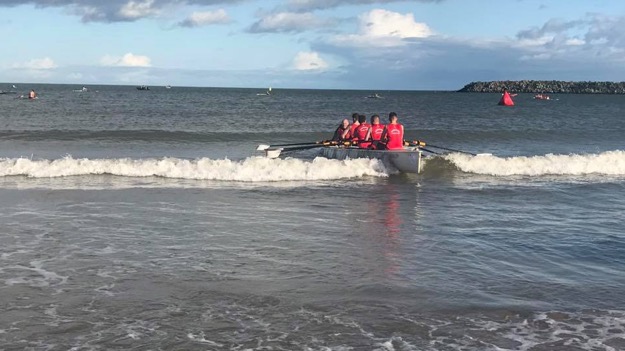 12 Oct

Silver for Dylan!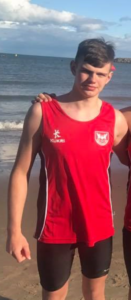 Ulidia pupil, Dylan travelled as a member of Cairndhu Rowing Club to the Ulster Coastal Rowing Championship held in Ballyshannon as part of the U21 Mens Quad 2300m in July winning second place silver.
Dylan went on to complete in August in the All Ireland Coastal Rowing Championship held for the second year running in Ballyshannon coming away in 9th place in the Men's Intermediate final.  More than 500 rowing crews from Cork, Kerry, Wexford, Wicklow, Dublin, Antrim, Belfast, Donegal competed!
53 crews from 14 clubs entered in the 2017 Irish Offshore Rowing Championships which took place in Arklow in September. Three crews from Cairndhu Rowing Club travelled to challenge Irelands best on the four kilometre course. Entries included Wales and France so competition was intense. This event also acts as the qualifying event for the FISA World Championships.
Dylan was selected as a member of Cairndhu's Men's A crew, and came second in their semi-final and fifth in the final – just missing out on a place to represent Ireland at the World Championships in October.  No mean feat for their first ever Irish Offshore Rowing Championships!
Cairndhu's womens crew qualified and are representing Ireland on Lake Geneva at the World Championships.
Dylan has set his sights on the Irish Offshore Rowing Championships again next year and is determined to qualify to represent Ireland next year.