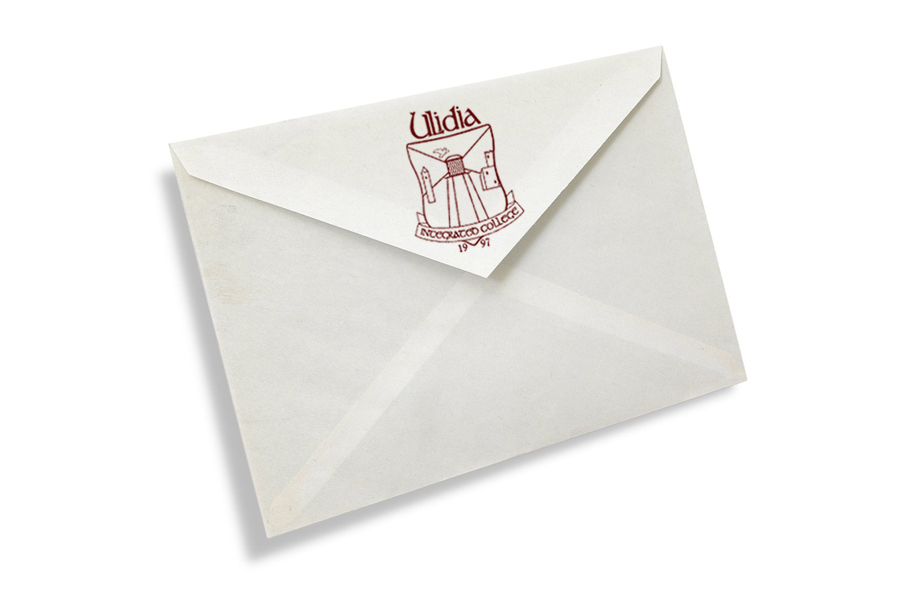 13 Nov

Blue Friday – 17th November 2017

Dear Parents/Carers
The Anti-Bullying Ambassador team are approaching our first anniversary in Ulidia. We all feel very strongly about our Anti-Bullying work and remain committed to promoting a positive school environment.

This week, Monday 13th – Friday 17th November, we will celebrate Anti-Bullying week in school and we would like everyone to get involved, even you as parents and carers!

The theme for this year is 'All different. All equal. All together.' As an Integrated College, this theme fits perfectly with our ethos. Throughout the week, this message will be promoted during assemblies and we are inviting all students to get involved in a photo opportunity that will promote positivity and individuality and celebrate what makes us all different, equal and together!

Every year, to bring Anti-Bullying week to a close we hold Blue Friday and this year is no different. On Friday 17th November we aim to ensure that everyone embraces the blue theme and comes to school dressed in blue.  We don't just mean a pair of blue jeans – we want everyone to go to town on blue!

The reason for this is so that every member of the school community shows that they are standing with us to make a strong statement that Ulidia is a positive space for everyone and we are committed to working together to make sure it is free from bullying behaviour. Please encourage and remind your child/children to wear blue on Friday whether they are in Year 8 or Year 14.

We would like Ulidia to be a sea of blue on this day!

Also, please keep an eye out for further projects that we will be involved with throughout the year, not just for this Anti-Bullying Week.

Thank you for all of your support!
The Anti-Bullying Ambassador team.