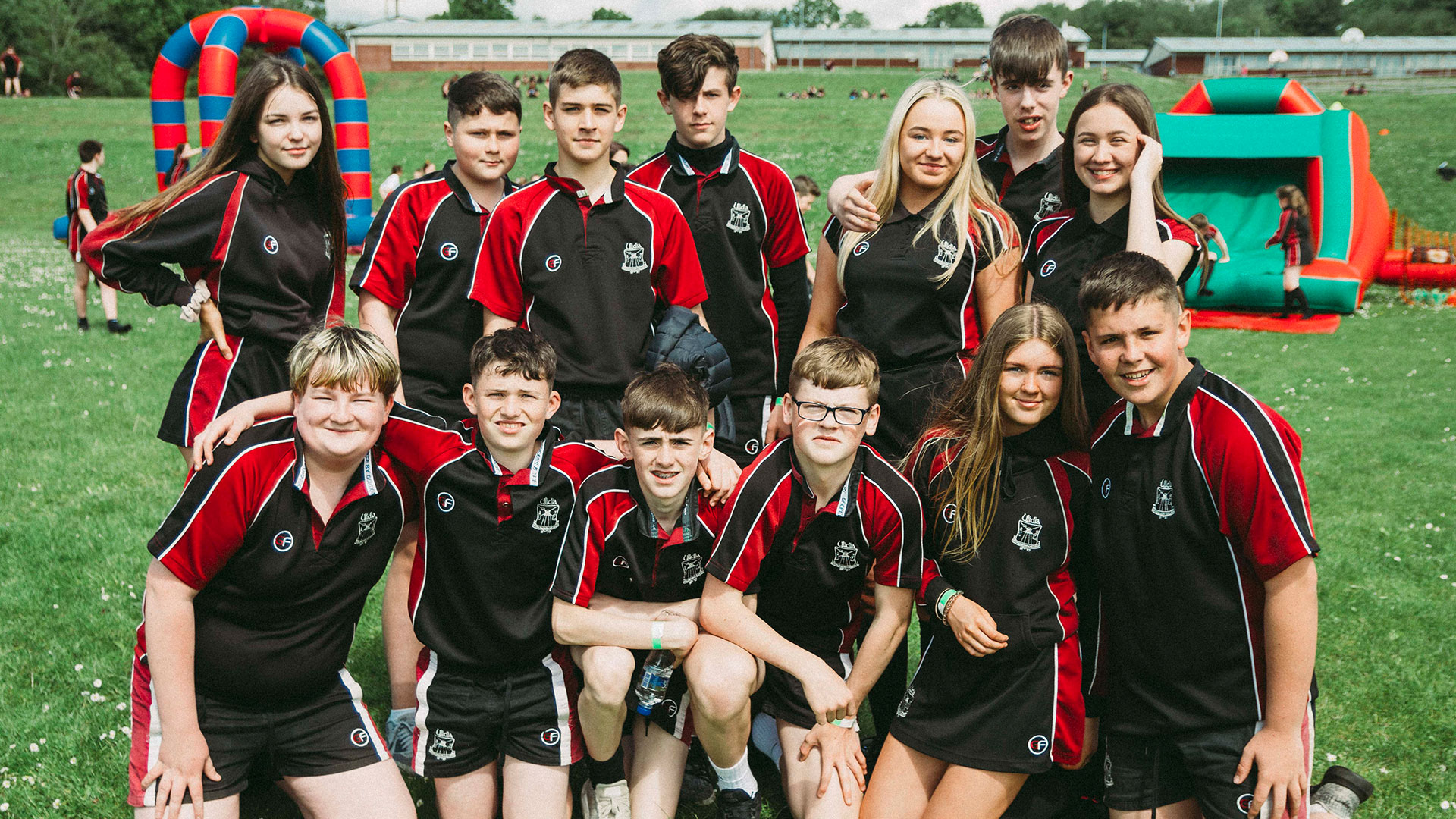 14 Jun

Sun Shines for Ulidia Sports Day

On Friday 7th June Ulidia Integrated College hosted its annual school sports day. Thankfully the weather was very kind and the sun shone throughout the morning's activities.

As usual there was great competition in the sprint events with some excellent races coming in the house relays for year 8-11 students. There were even greater numbers than usual for our field events; high jump, shot putt and discus. The PE department introduced a new wrist band system for use of the inflatables and this proved a great success. All teaching staff and classroom assistants played a massive part to ensure the day's activities passed off smoothly. We are looking forward to next year already!