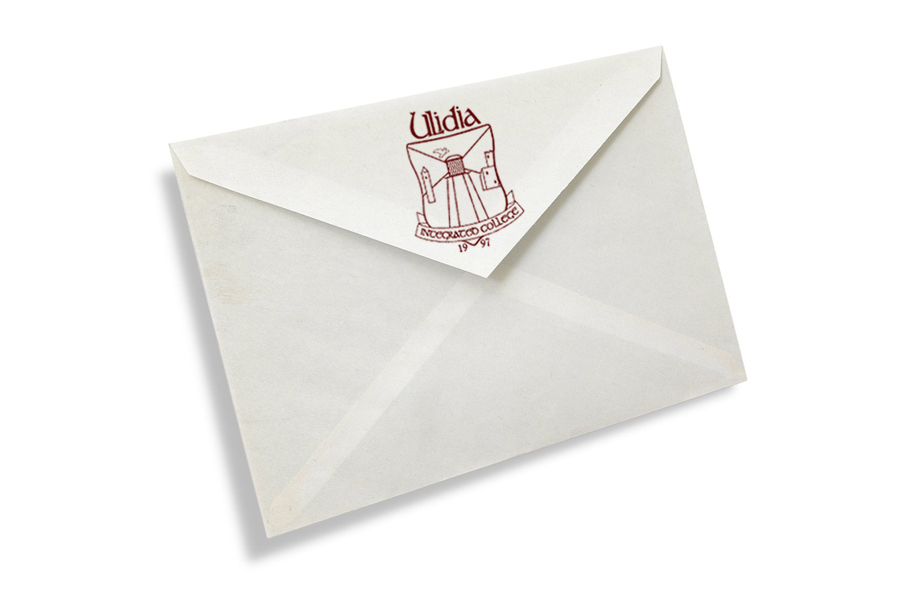 24 Mar

Caireen's Story

On receiving my GCSE results, the vice-principal of Ulidia at the time, said to me "the world is your oyster".  I often think back to that conversation and feel incredibly fortunate that I had the opportunity to attend two schools where self-confidence and respect for others were instilled in every pupil and each child was empowered as an individual to do their best (whatever that may mean for them).

Things that happen to us during our childhood not only occupy a privileged place in our memories but, very often have a great impact on the person that we later become.

My first day of school, was in an industrial estate in Larne.  At the time we were too young to fully appreciate the significance of our role as founding pupils of Corran Integrated Primary School.


Twenty-five years of friendship…
Twenty-five years on, I reflect on our humble beginnings and the accomplishments of my fellow alumni, who left the school ready to take their place in the world around them, secure in their knowledge and abilities.
Some of those classmates became business owners, military personnel, social workers, doctors, chiropractors, teachers, and lawyers; some moving to the far flung reaches of the globe and some settling closer to home.
On completing my integrated education, I went on to graduate with a first class honours degree in law, followed by a PhD in political philosophy.  I then trained as a solicitor in London and qualified as an attorney in New York.  Today, I work as a solicitor at Clifford Chance LLP, a magic circle law firm as an associate in their Energy and Infrastructure Finance group.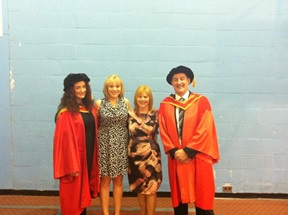 I also travelled (a lot):
moving to South Africa, where I trained and worked on a game reserve; 
climbing Kilimanjaro; 
moving to Brazil where I worked in our Sao Paulo office (to name a few highlights). 
The journey
Whilst it is important to take time reflect on your accomplishments, it is more important to remember the journey.
My time in integrated education provided a solid grounding on which I could grow and develop both personally and academically, setting the trajectory for all that came after.
At Ulidia, I was fortunate enough to be educated by teachers who challenged me to think on a higher level, and who wouldn't let me use my mistakes as excuses to give up.  The teachers demanded more from me and refused to let me acquiesce in mediocrity.  They would not accept anything but my best effort.  They truly cared and showed an enduring confidence in my abilities even when I didn't.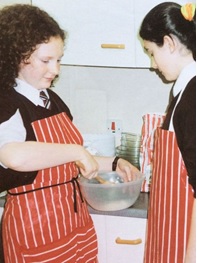 Today, I am proud to be a trustee of the Integrated Education Alumni Association, promoting integrated education to anyone who will listen!  As alumni of integrated schools we owe it to each other, our family, our teachers, and our schools to pursue our wildest dreams.  After all, we are the proof of the pudding!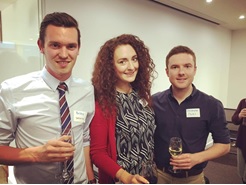 Members of the Integrated Alumni at a meeting of the Open Society 2016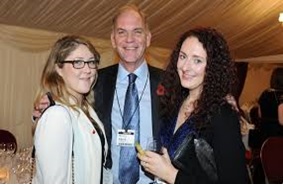 Attending a function at the House of Lords hosted by Baroness Blood 2015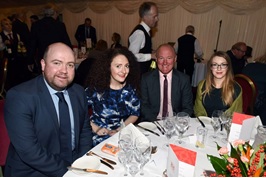 Speaking at a private dinner at the House of Lords hosted by Baroness Blood 2016