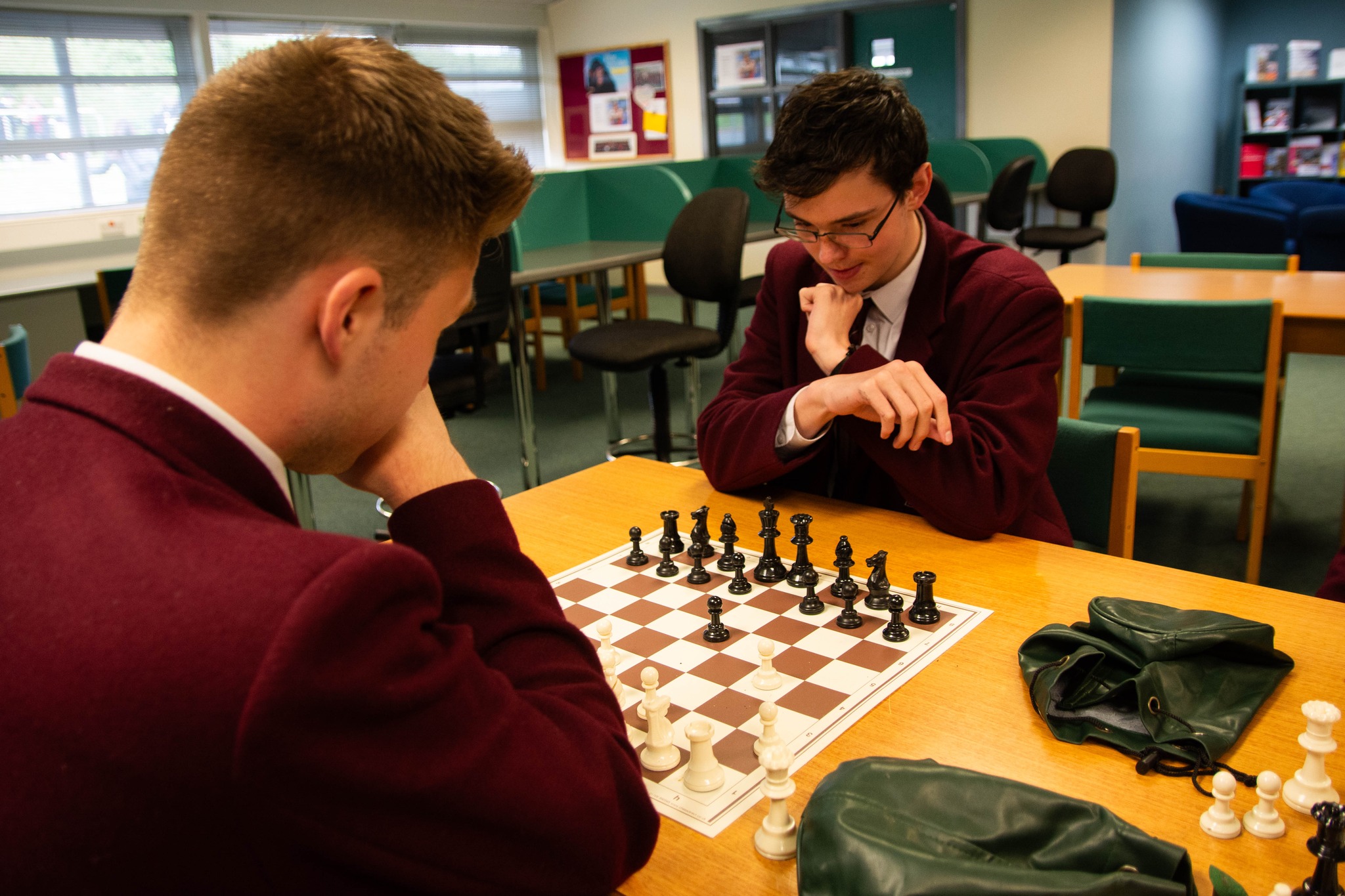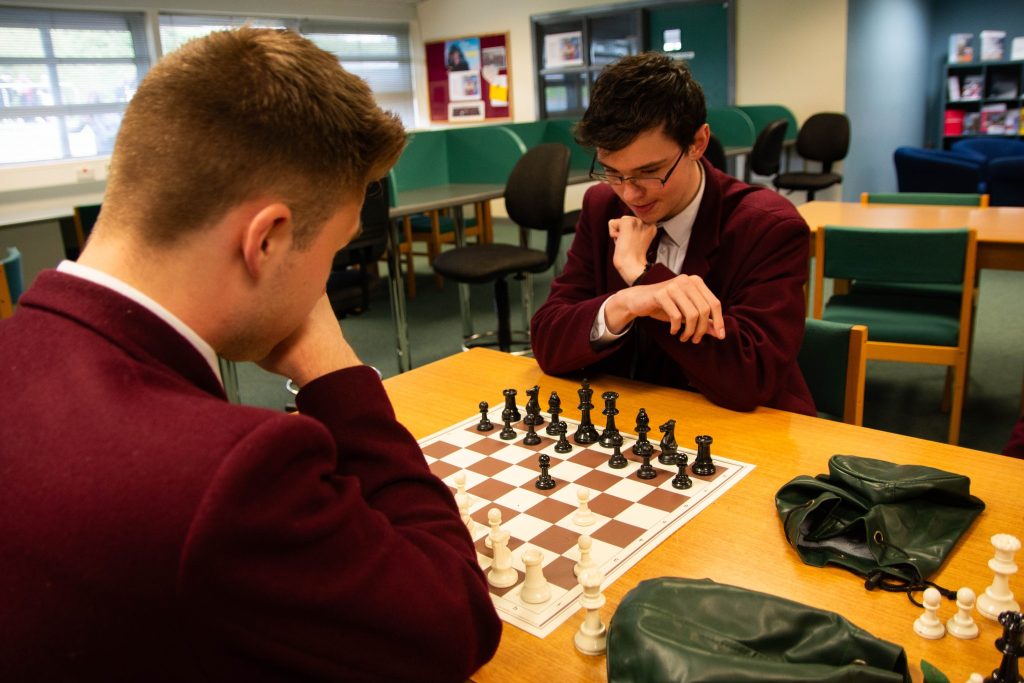 Chess Club
Our Checkmates meet every Tuesday at lunch time. Come along and enjoy the challenge to think analytically, logically and combine your knowledge and skills to develop a more complex and deep understanding of the game.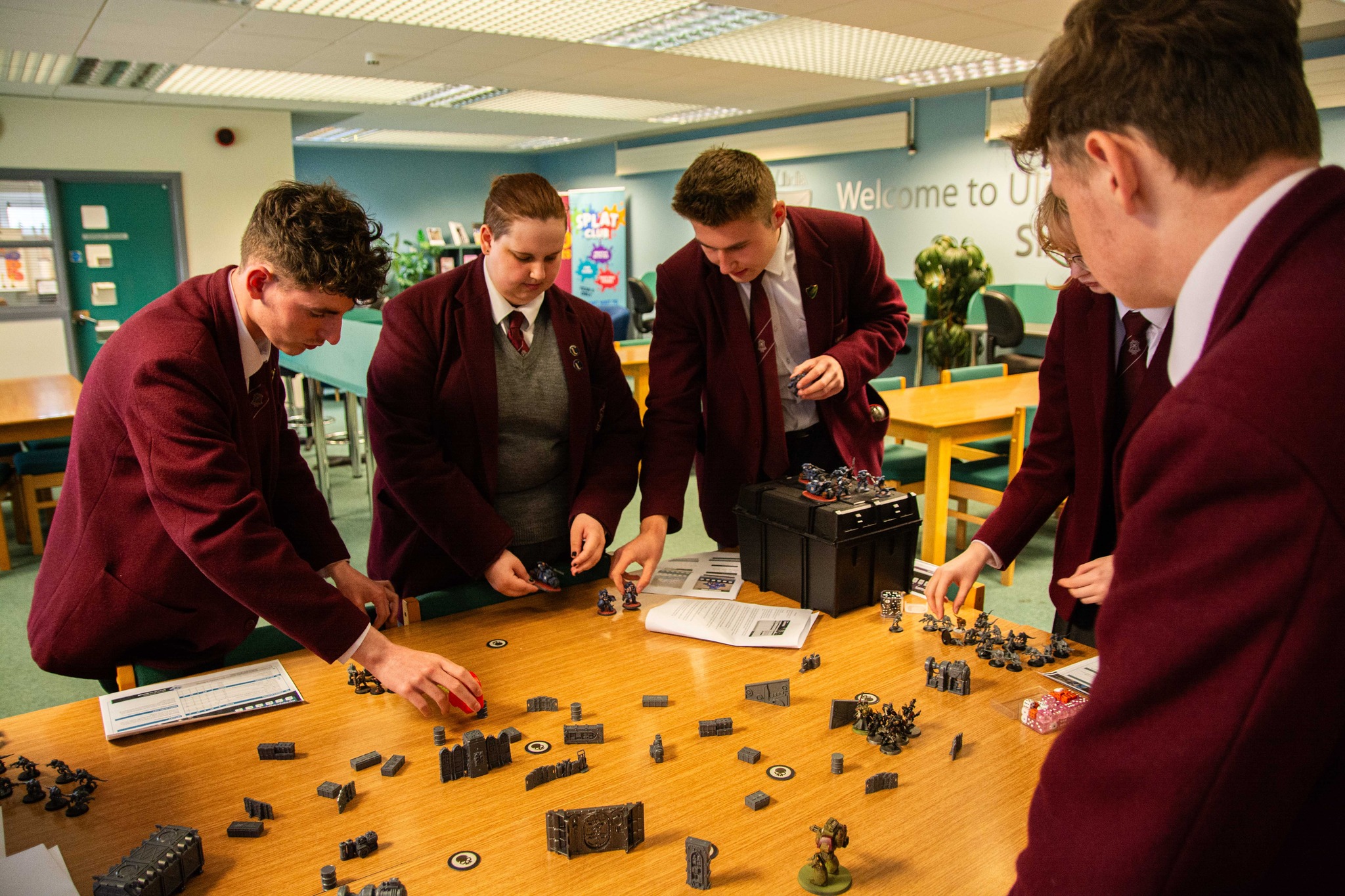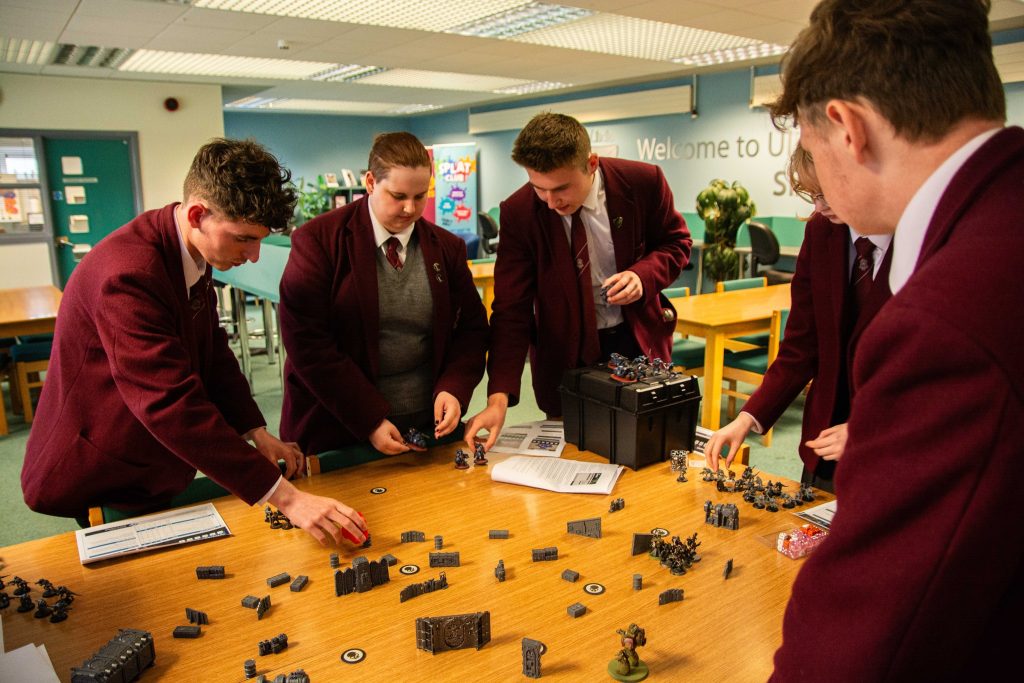 War Hammer Club
The Dark Templar, our sixth form Warhammer Club. Come along on a Thursday and learn how to adapt your mathematical, engineering, and problem-solving skills. I think it's fair to say it is also a lot of fun!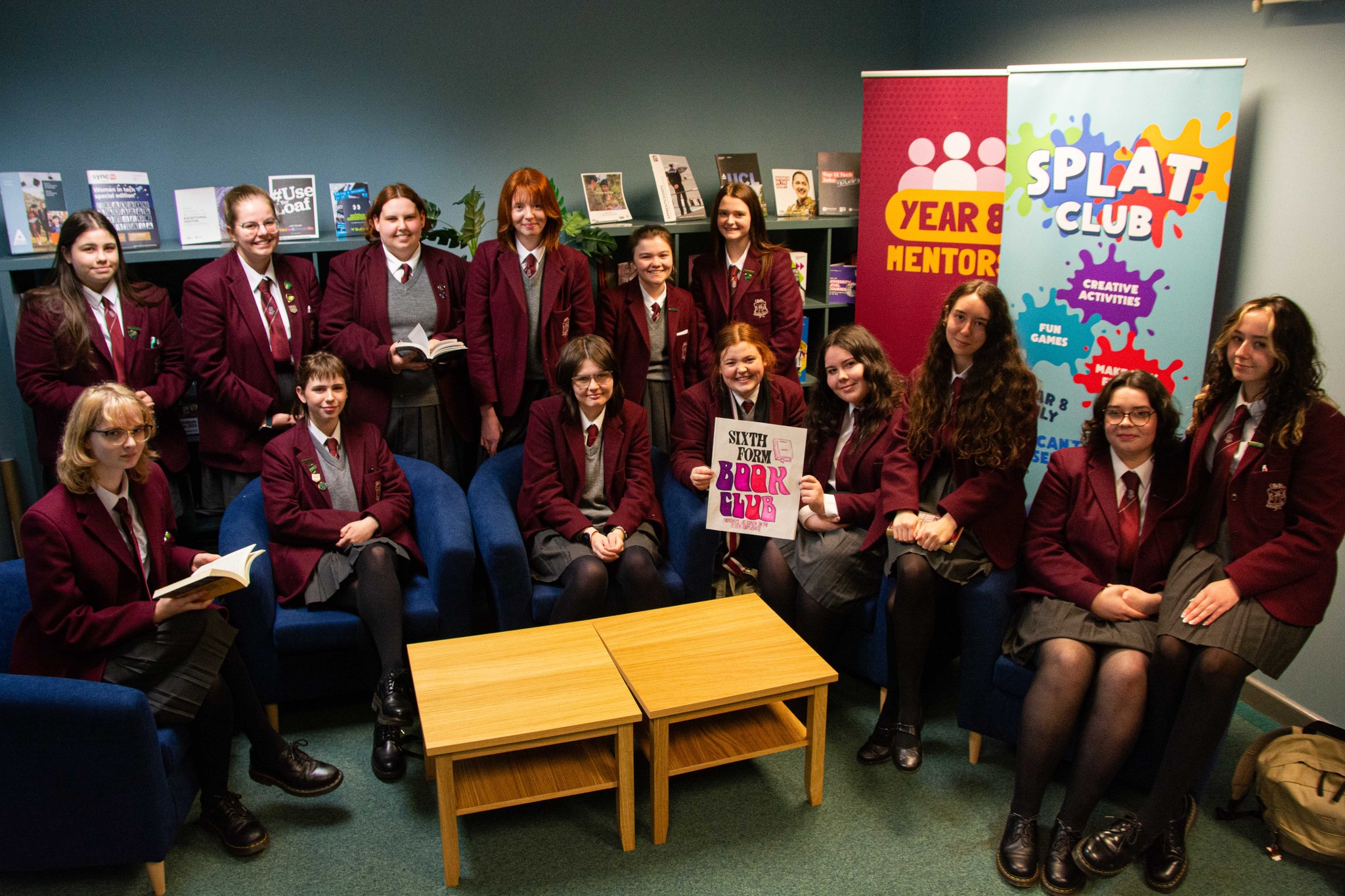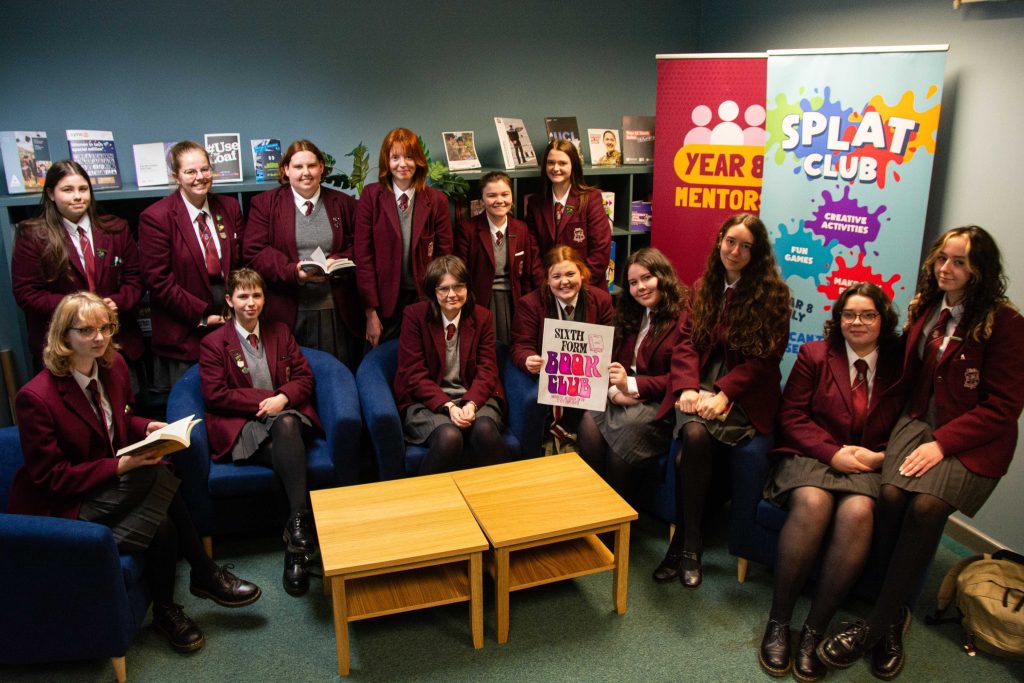 6th Form Literary Society
Get ready to broaden your literary horizons with our 6th Form Literary Society. Join us each Monday as we unpack different ideas themes and characters across a wide range of genres and enjoy some time in our favourite books together. Whether you're a bookworm already or always prefer the film version, there's something here for everyone. Come along and lose yourself in the wonderful world of literature.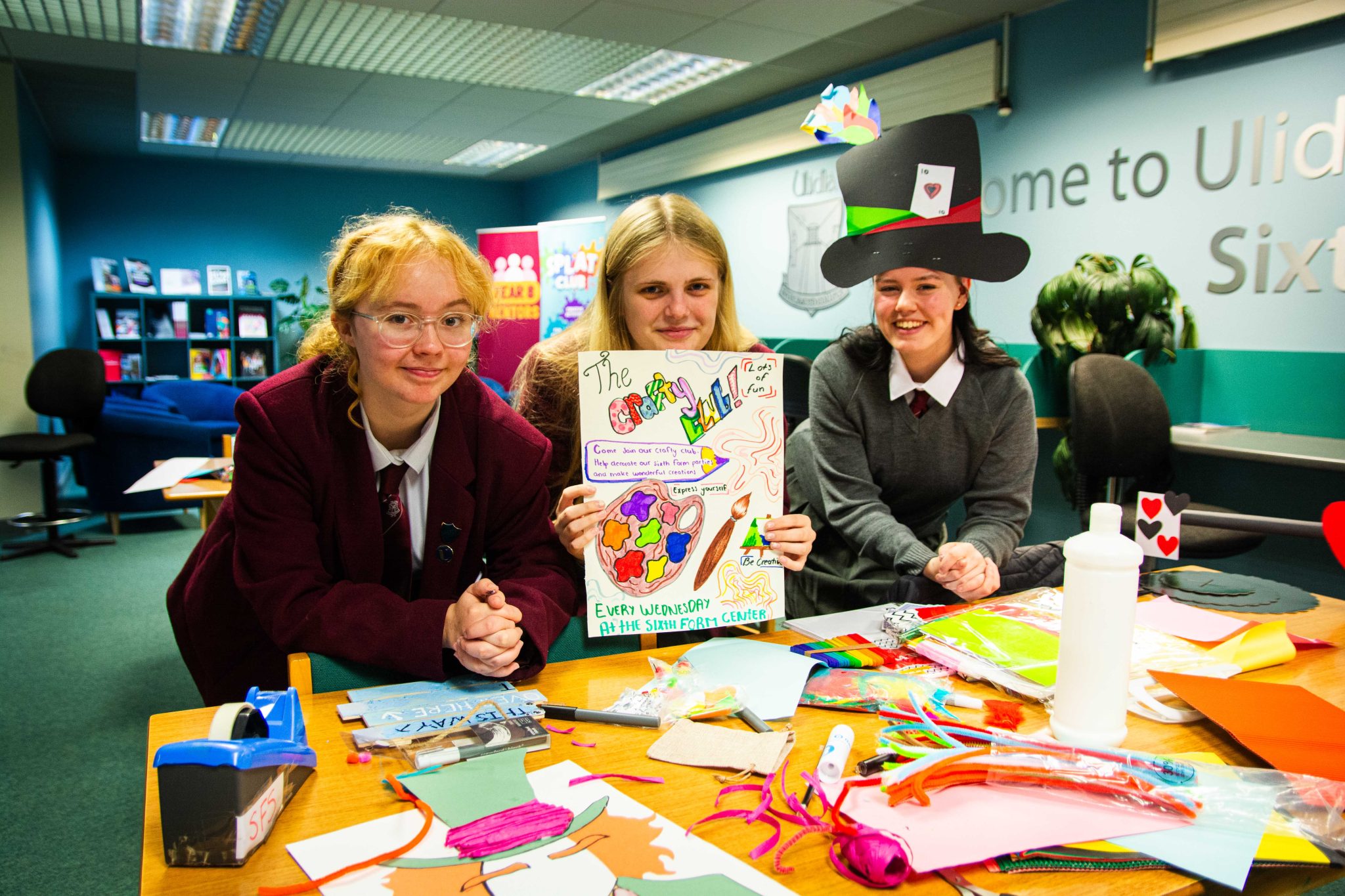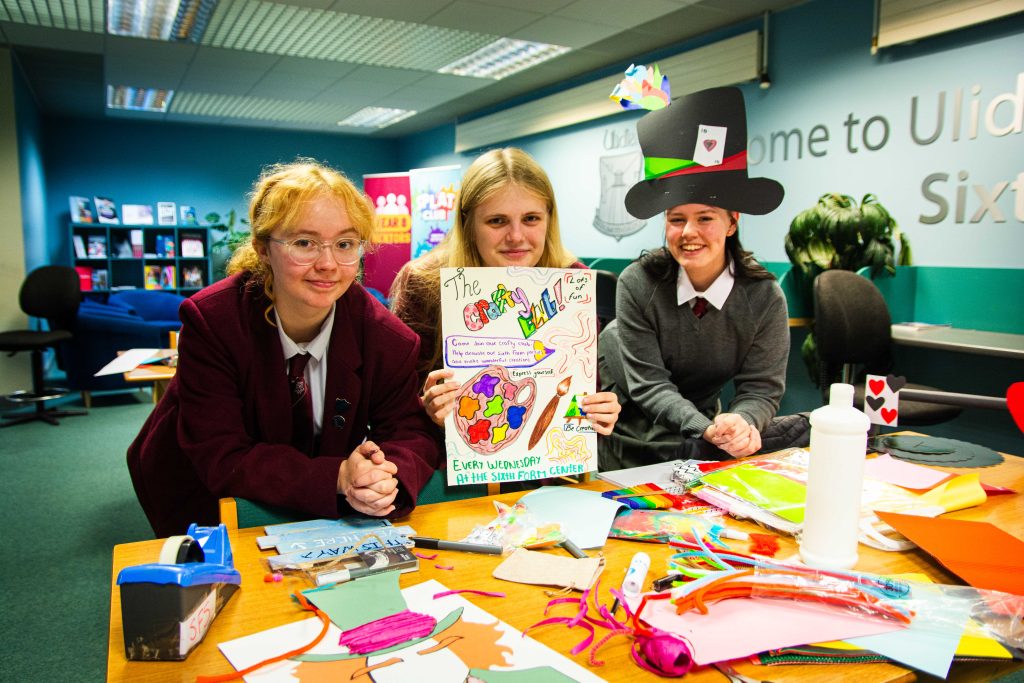 Craft Club
Encourage your creative expression at our Crafty Club, have some fun and share your creativity with others in 6th form. Every Thursday at lunchtime.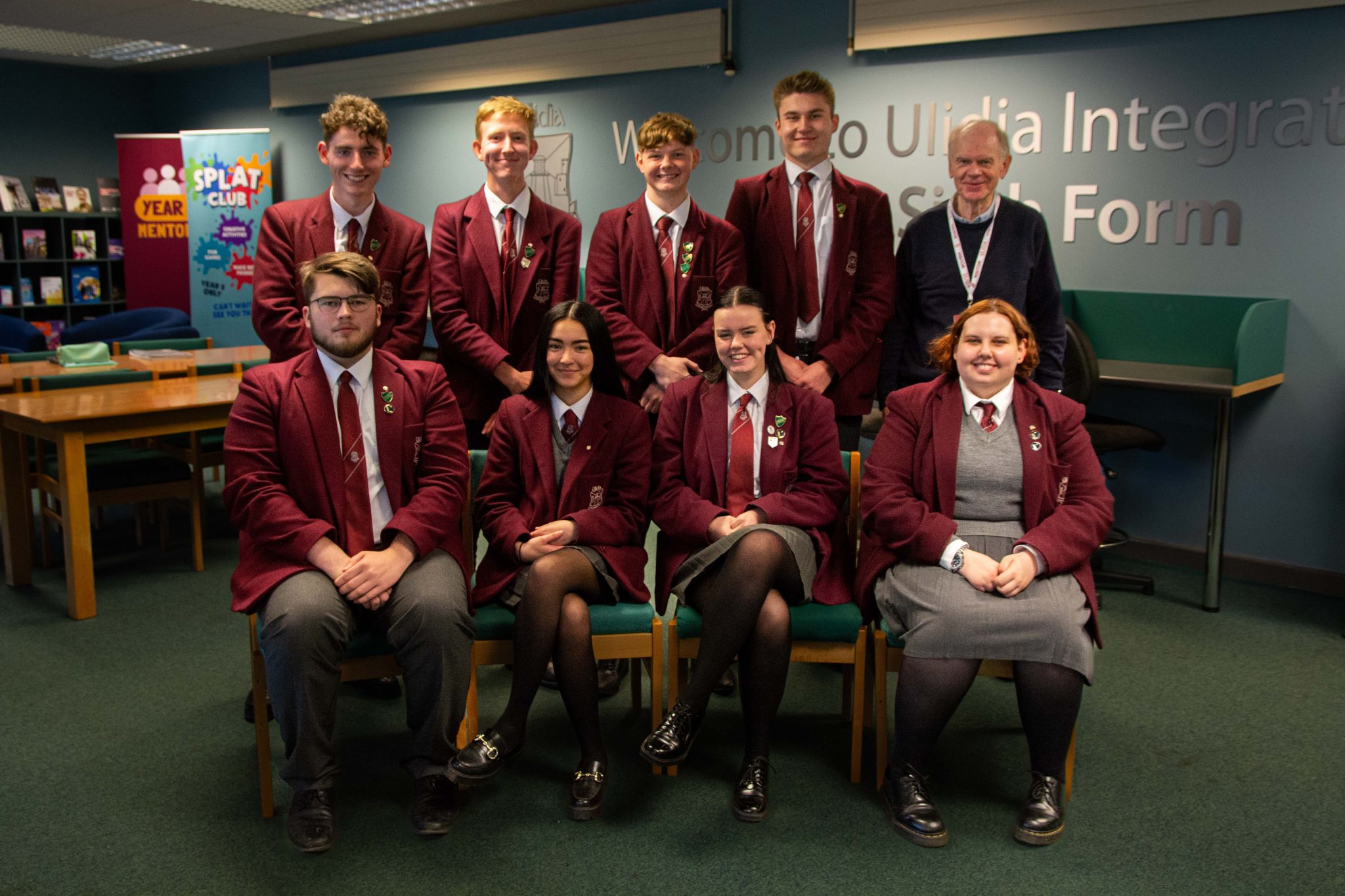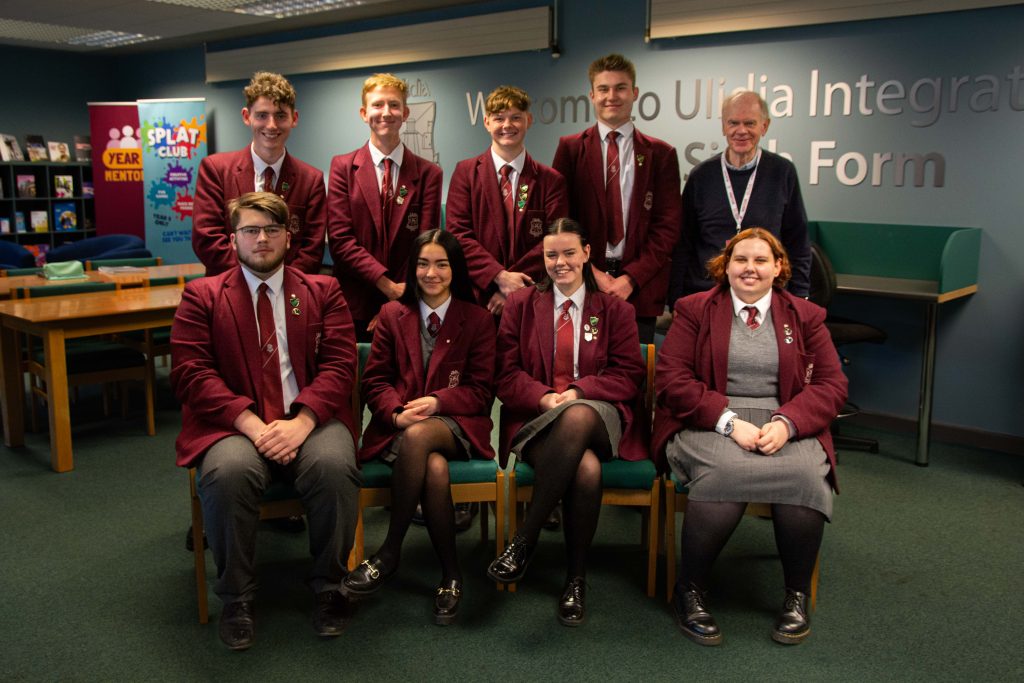 Interact Club
Interact Club meets once a month and we were delighted to have Mr Jim Dunlop from Rotary Carrickfergus with us for our first meeting. Our President Hannah is looking forward to the year ahead and welcoming new members to the club.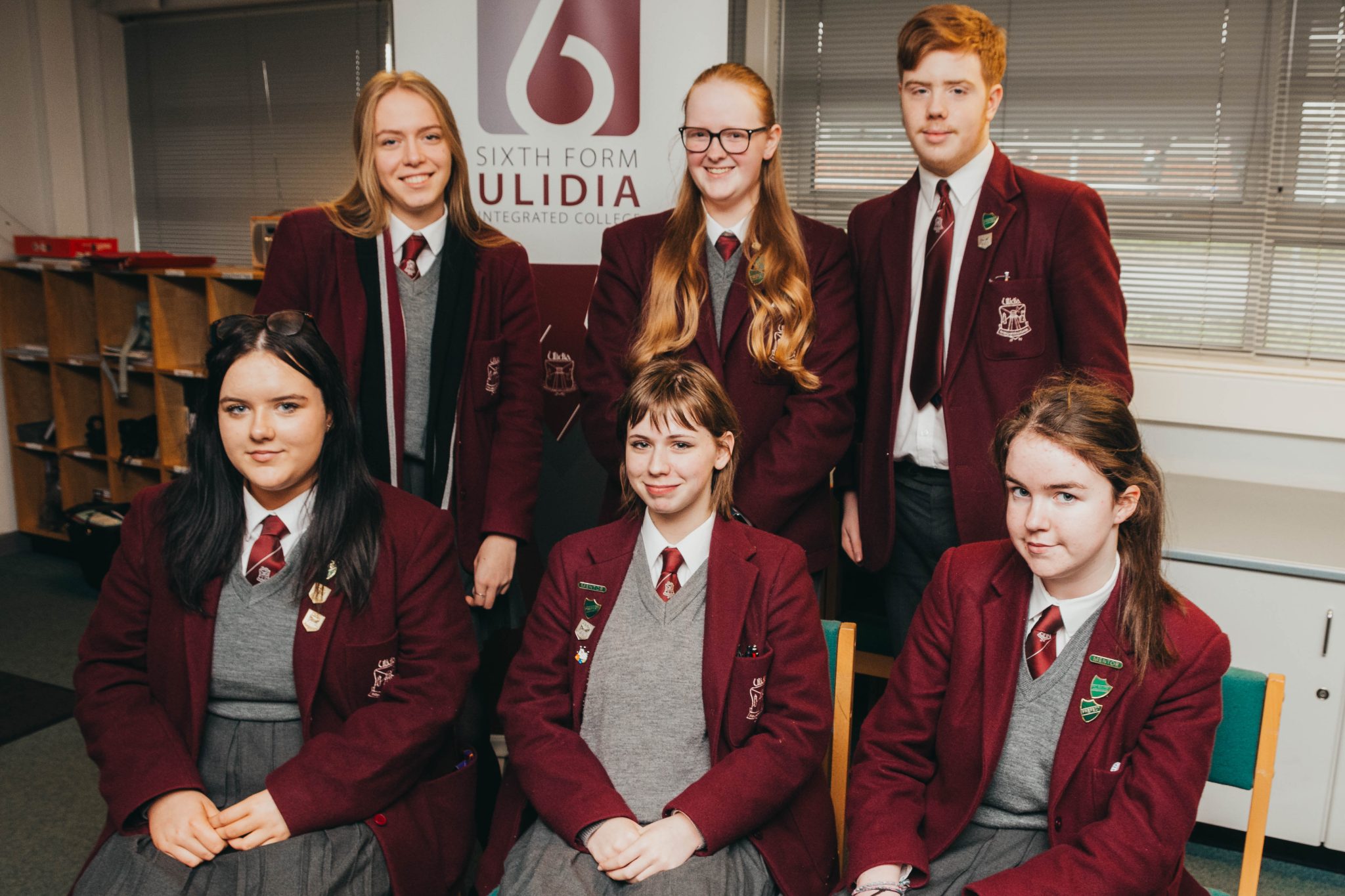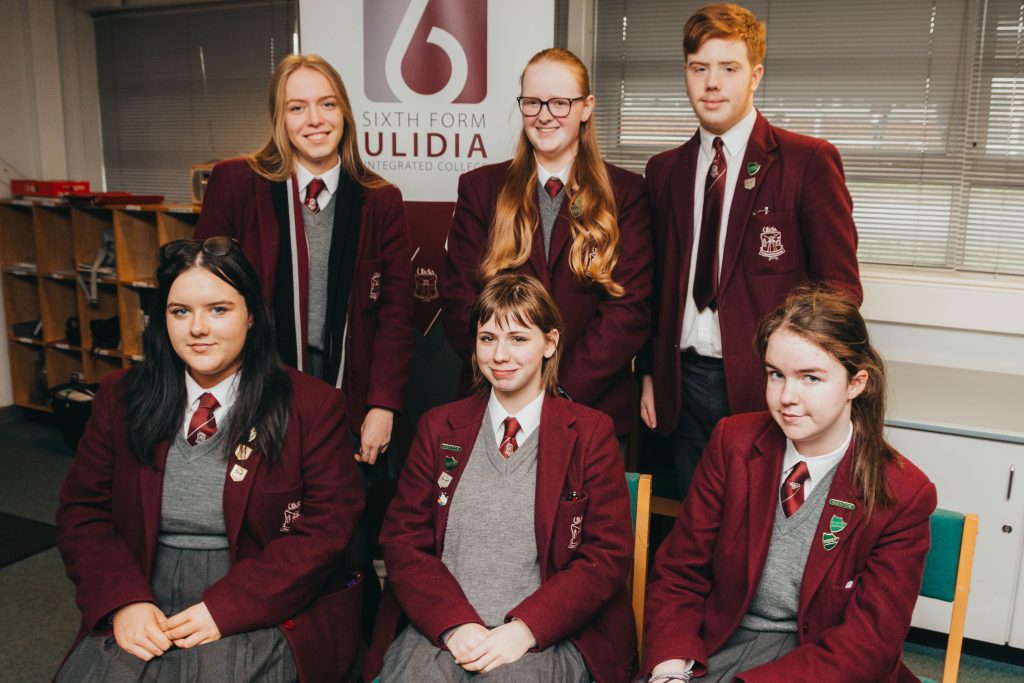 Charity Committee
We are very proud of our sixth form charity committee and their commitment to fundraising. Over the years they have supported a wide range of Charities from Hope 365, Lighthouse, PIPS, Lifeline, Habitat for Humanity, The Childrens Hospice, the Malindi schools' development project in Kenya and this year the Air Ambulance. Each one of our charity committee bring their different skills to the group. We look forward to their events this year and the Big Breakfast at Christmas is always something to look forward to.