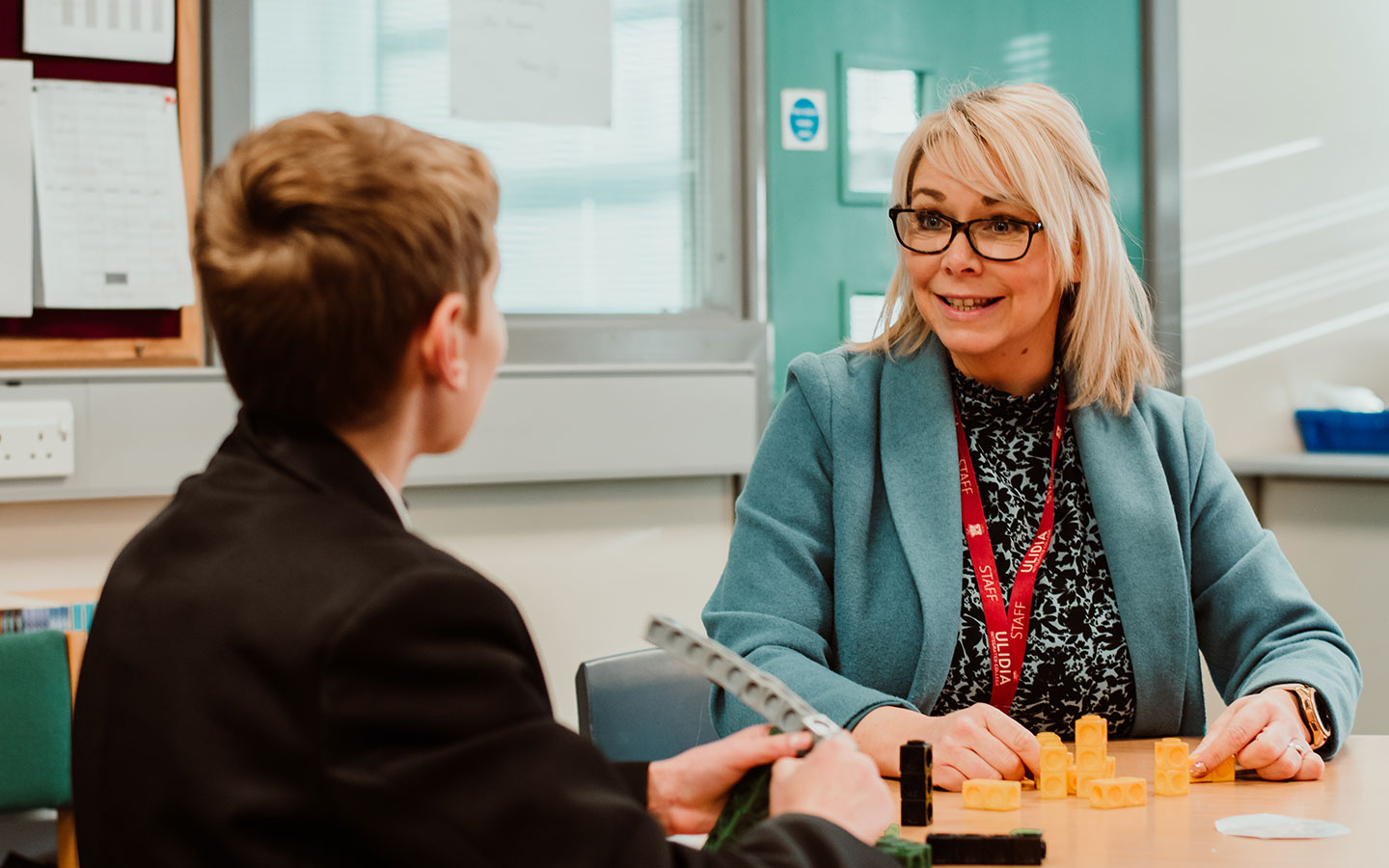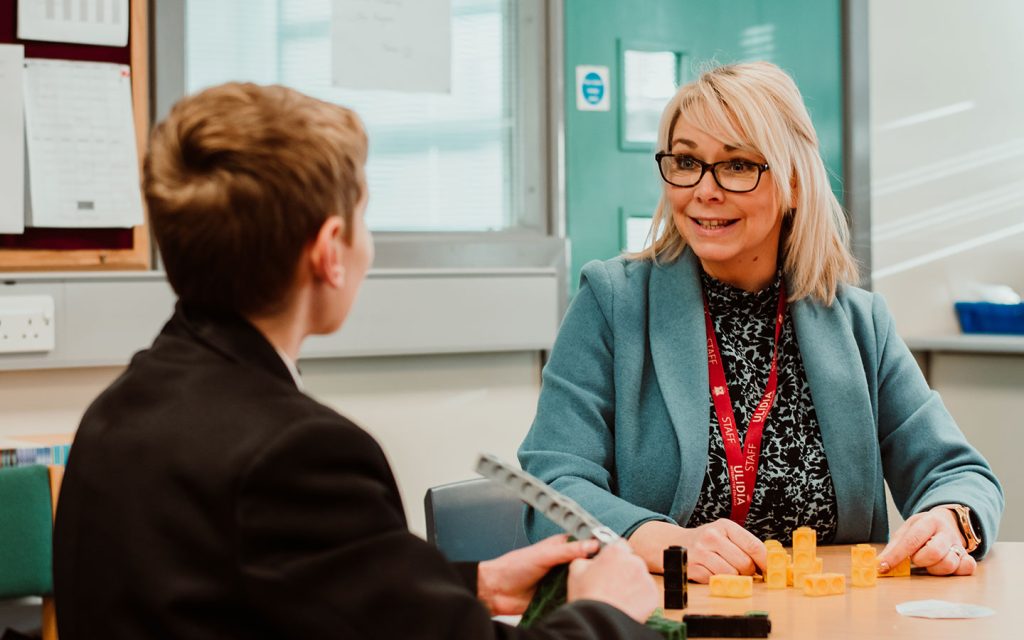 Ulidia Integrated College is committed to providing an appropriate and high quality education to all our students. We believe that all children, including those identified as having "special educational needs" have a common entitlement to a broad and balanced academic and social curriculum, which is accessible to them, and to be fully included in all aspects of school life.
We believe that all children should be equally valued in the College. We will strive to eliminate prejudice and discrimination, and to develop an environment where all children can flourish and feel safe. Ulidia Integrated College is committed to inclusion. We aim to engender a sense of community and belonging, and to offer new opportunities to all learners. This does not mean that we will treat all learners in the same way, but that we will respond to learners in ways which take account of their varied life experiences and needs. We believe that educational inclusion is about equal opportunities for all.
---
Overview
Learning Support is provided in a number of ways. We use a graduated approach that is differentiated to meet the diverse needs of all learners. These 3 stages, known as waves, outline the provision that we provide for our pupils.
Wave 1
Wave 1 is the effective inclusion of all pupils in high-quality everyday personalised teaching. Such teaching will, for example, be based on clear objectives that are shared with the pupils and returned to at the end of the lesson; carefully explained new vocabulary; use of lively, interactive teaching styles that make maximum use of visual and kinaesthetic as well as auditory/verbal learning. Approaches like these are the best way to reduce, from the start, the number of pupils who need extra help with their learning or behaviour.
Wave 2
Wave 2 is a specific, additional and time-limited intervention provided for some pupils who need help to accelerate their progress to enable them to work at or above age-related expectations. Wave 2 interventions are often targeted at a group of pupils with similar needs.
Wave3
Wave 3 is targeted provision for a minority of pupils where it is necessary to provide highly tailored intervention to accelerate progress or enable pupils to achieve their potential. This may include one to one or specialist interventions.
Please take time to view our full provision map: View Full Provision Map
---
Friendship Club
Our Friendship Club, a club primarily for ASD students, is open Monday, Wednesday and Friday break and lunch time. Students are encouraged to develop their social skills through games and activities. It also acts as an 'escape' from the noise of the canteen and play areas at lunchtime. Students can eat their lunch at the club, if they wish.
---
Staff and Positions
SENCo
Mrs M McColgan
Senior Learning Support Assistant
Ms N Montgomery
Learning Support Assistant
Alison Lyttle
Angela Rowe
Bernie Tierney
Carolyn Hartley
Cheryl Parkinson
Elaine Crooks
Helen Falls
Jane Williamson
Jenny Morrison
Joanne Lindsay
Joanne Nordmann
Kate Madden
Katrina Todd
Laura Stewart
Leah Simpson
Louise Crawford
Marian Cuthbert
Marie Mulholland
Mary Howard
Megan Daly
Muire Creed
Nichola Wilson
Norma Chambers
Robert Beattie
Sarah-Jane Cooper
Sharon Barr
Sharon Houston
Stacie Robinson
Terri Haggan
Tracey Galloway
Tracey McCabe
Vanessa Meeke
General Assistants
Ciara Robinson
Dorothy Degnan
Julia McClements