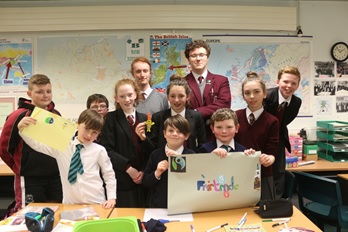 05 Apr

Acorn pupils visit Ulidia

Last month pupils from Acorn Integrated Primary visited the Geography Department at Ulidia Integrated College to learn alongside our year 8's as part of our celebration of integrated education.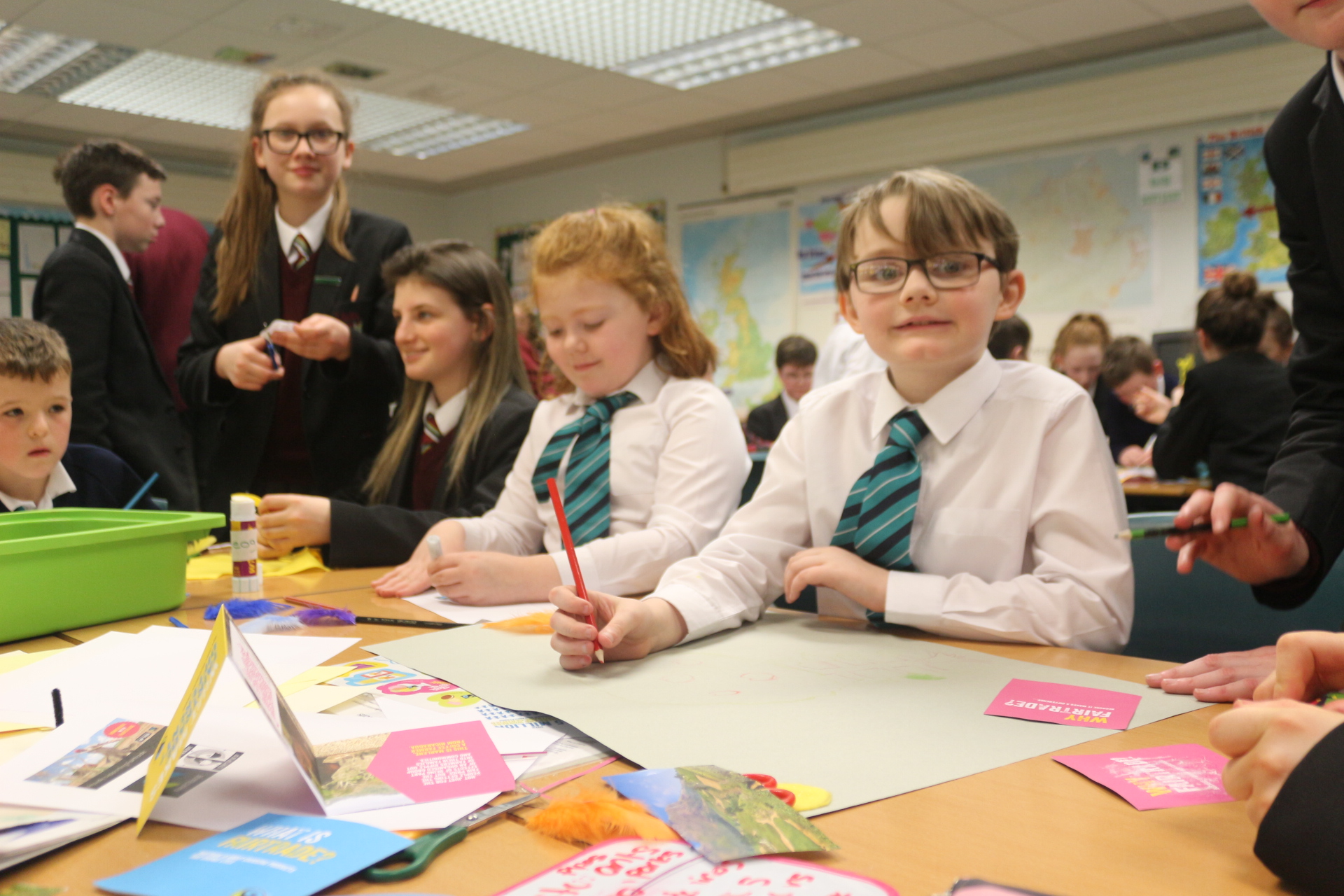 Acorn students were joined by their 'Eco Mentors' from our sixth form during the lesson. The pupils worked together to learn about fair trade and the importance of fair trade in making our global community fair for everyone. Students worked in mixed groups to create a series of posters to share the message.
We would like to thank Acorn Integrated Primary for visiting Ulidia and to share in our celebration of Integrated Education.