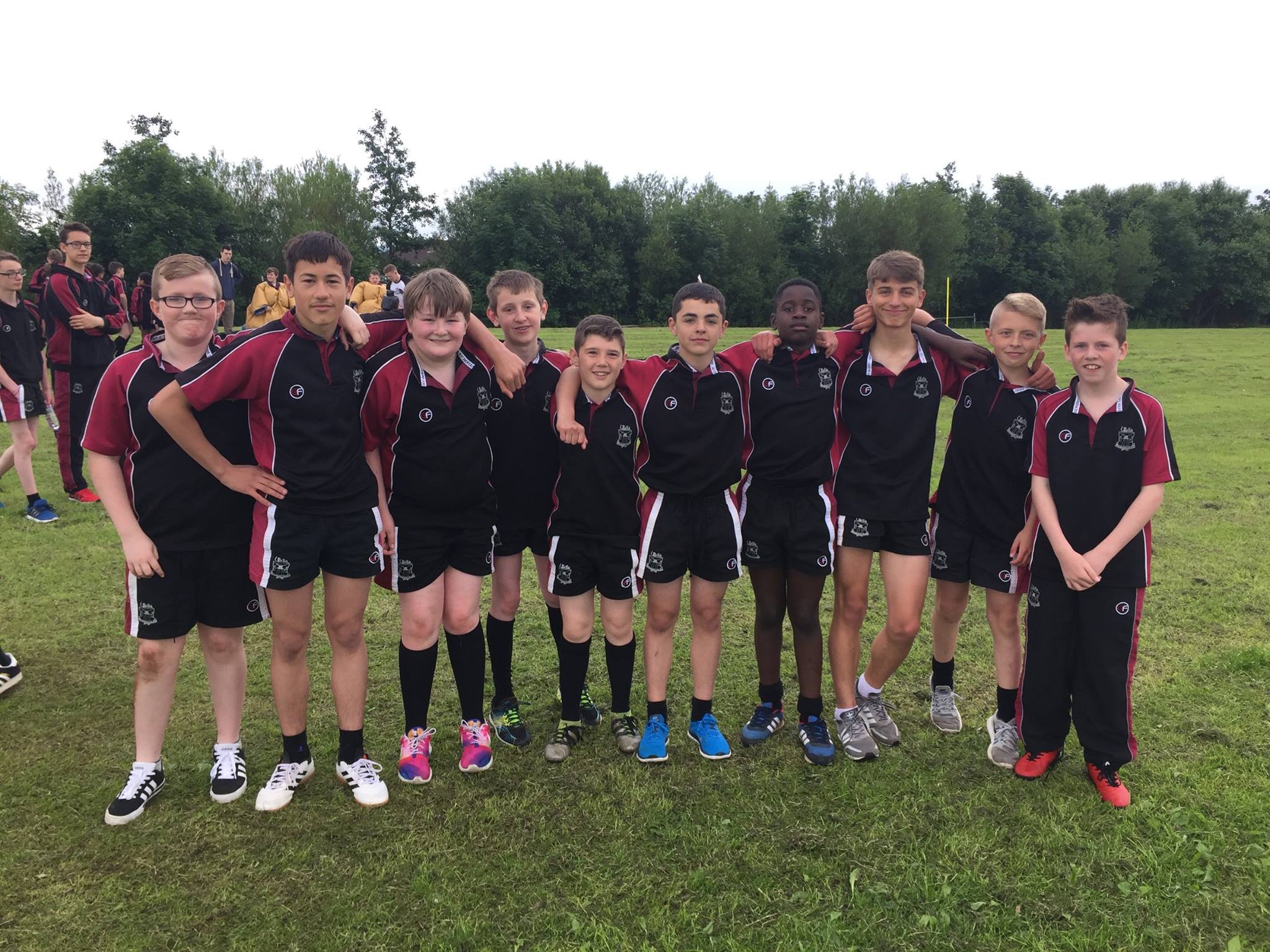 28 Jun

Sports Day 2017

On Friday June 16th 2017 we held our annual Sports Day. The weather was fantastic which made for a brilliant morning all round. We got under way with Mr Dunlop making all pupils do a quick warm up, jogging around the track. The fun began with year 8 and 10 on the track and year 9 and 11 on the inflatables. The inflatables have become a huge success over the last few years and the pupils love them as can be seen by the photographs below. Times seem to be getting faster and we saw our fastest 80m run for a year 8 boy ever. Michael W (8MCL) ran 10.32 secs. Only Joshua R (11MCR) in year 11 was faster running it in 10.16 secs, our fastest time on the track ever.  Well done to both boys. Michael W (8MCL) also won the 200m well done!

Our girls here at Ulidia are producing some fantastic runners as Year 8 pupil Erin S (8STL) and Year 10 pupil Anna S (10MER) collected a couple of first places in both 80m and 200m which was fantastic and Toni C (11RDM) year 11 won 3 events namely, 80m, 200m, 400. Showing some excellent running! Congratulations to her.  There is a lot of talent in Ulidia and we look forward to the NEBSSAs next year when our pupils will compete and take on the challenge against other schools.

The whole day was a great success and the PE department would like to thank firstly the pupils for taking part and making it such a super day and also to the staff who without them sports day just wouldn't happen.