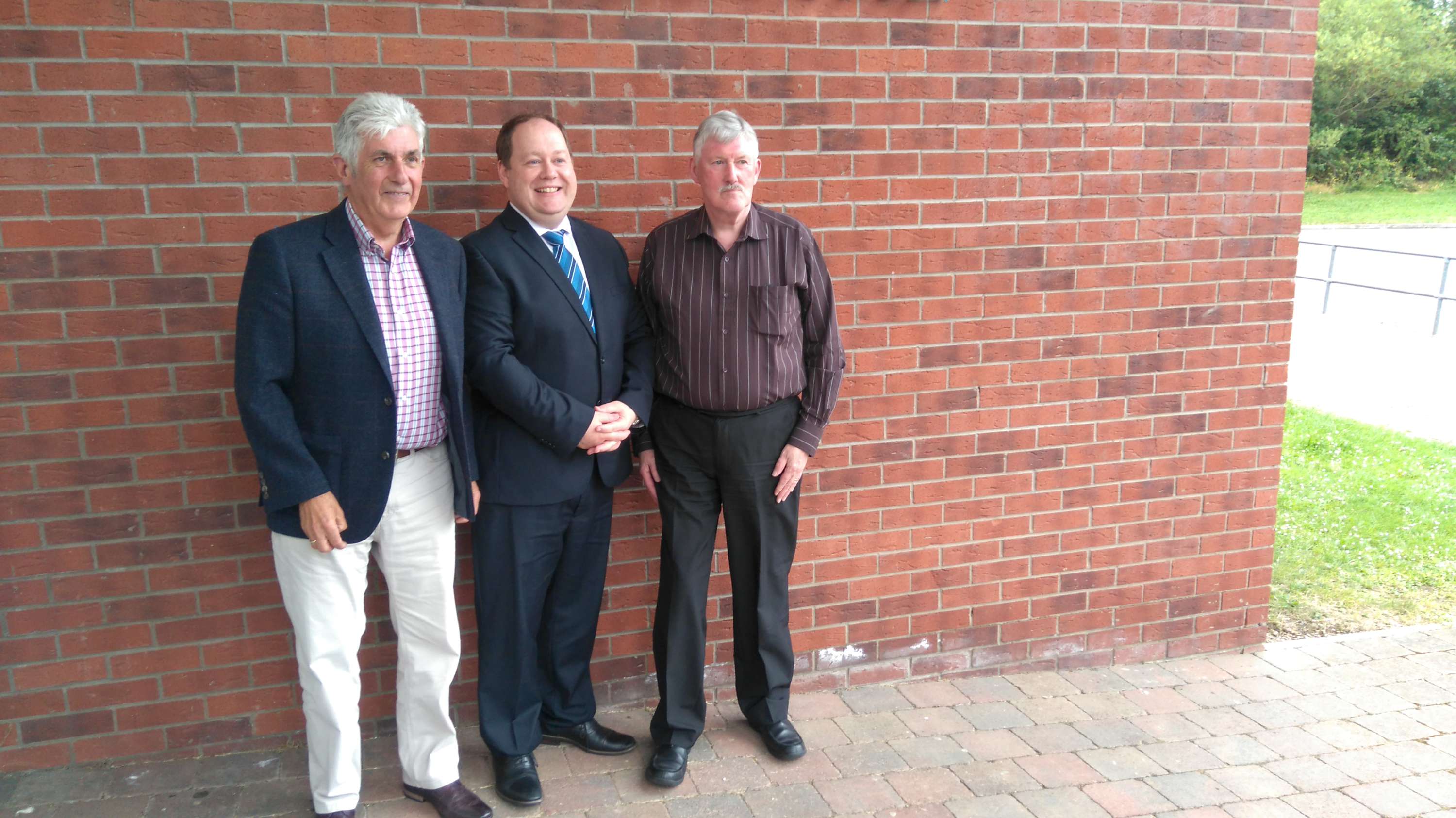 03 Jul

Principal's Summer Message

Dear Staff, Parents and Carers, Governors and friends of Ulidia Integrated College

I cannot believe the academic year has come to an end, and my first as a Principal. There have been amazing successes and fantastic results. There have been challenges to overcome. There have been very sombre moments and some hilarious ones too.

My family have asked me how I feel with one year done, and the honest answer is that I feel deeply grateful to lead such a fantastic school. The welcome I have received has been fantastic, and I have enjoyed this year immensely. I wish to acknowledge and thank our staff, pupils and parents for all your efforts, support and help this year. Parents- I will be calling on you again in September!

I wish to acknowledge the work and support of two Governors who step down this year after almost 20 Years of service to the College: Mr George Leslie who chaired our Finance Committee, and Mr Robert McAlister, our Chair of Governors. Ulidia Integrated College would not be the school it is today without their contributions to setting up and developing it, and we are deeply grateful for everything they have done. Their expertise will remain in demand however – they may be stepping down from Governors this year but will remain a key and vital part of the ongoing work of the school.

Have a great Summer Break everyone, see you in September.