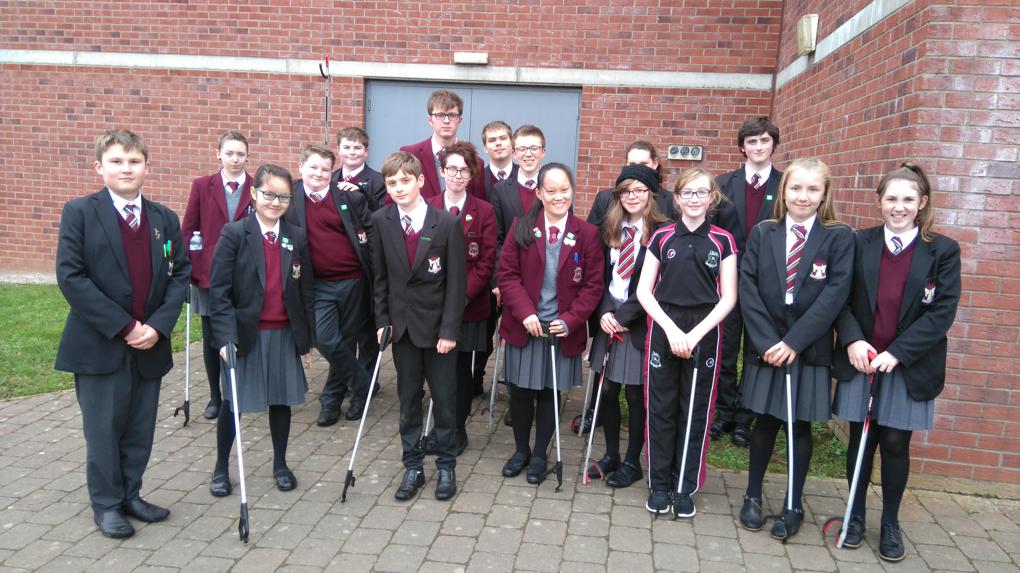 23 Oct

Eco Team cleans up

On Friday 20th October the Ulidia Eco team held a litter picking event around the school grounds.

In the aftermath of storm Ophelia the eco team recognised that the school grounds had been littered by litter blowing in to school grounds and also by litter being blown out of bins that were moved by the storm. The group decided to take positive action and clean up this litter for the benefit of everyone in our school.

During the event the team collected a full black bag of paper and plastic waste that was then disposed of responsibly through the whole school 'zero waste' scheme.

Well Done Eco Team, and thank you to the parents who also took part in the event.