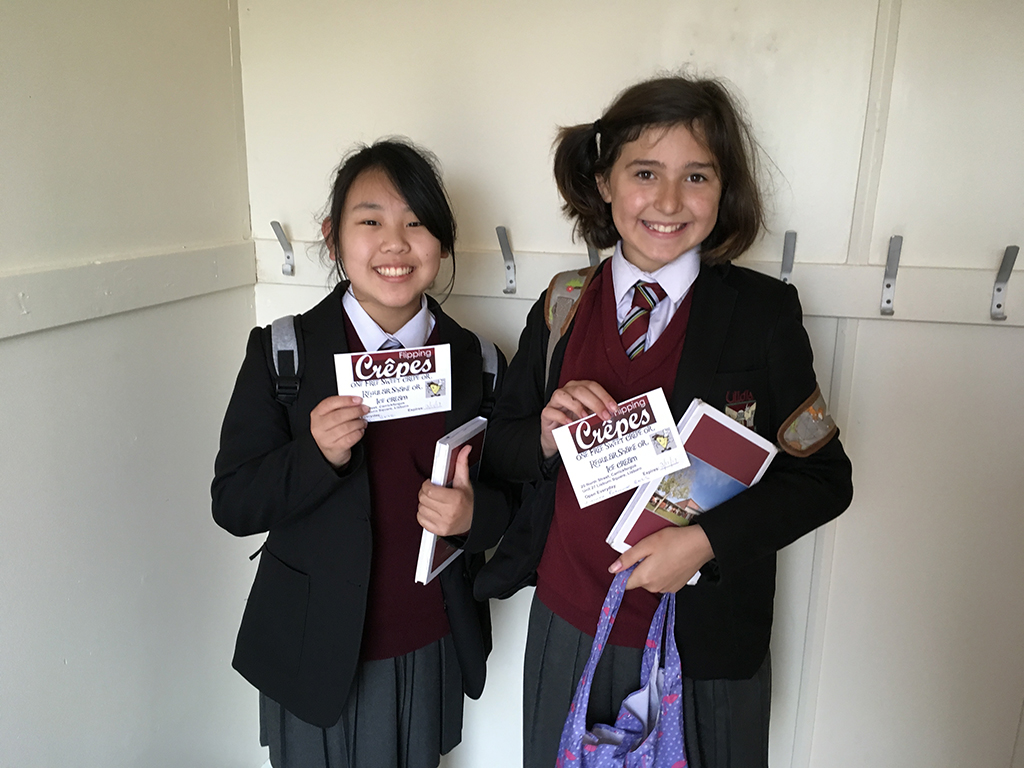 11 Oct

Positive Discipline: Flipping Crepes Rewards!

Thanks to the team at Flipping Crepes, pupils have begun to cash in some of their hard earned credits. As always, Flipping Crepes vouchers are extremely popular with our students and there were lots of smiley faces this week when they collected them.

Thanks again to Darryl and the team at Flipping Crepes for their very generous contribution!