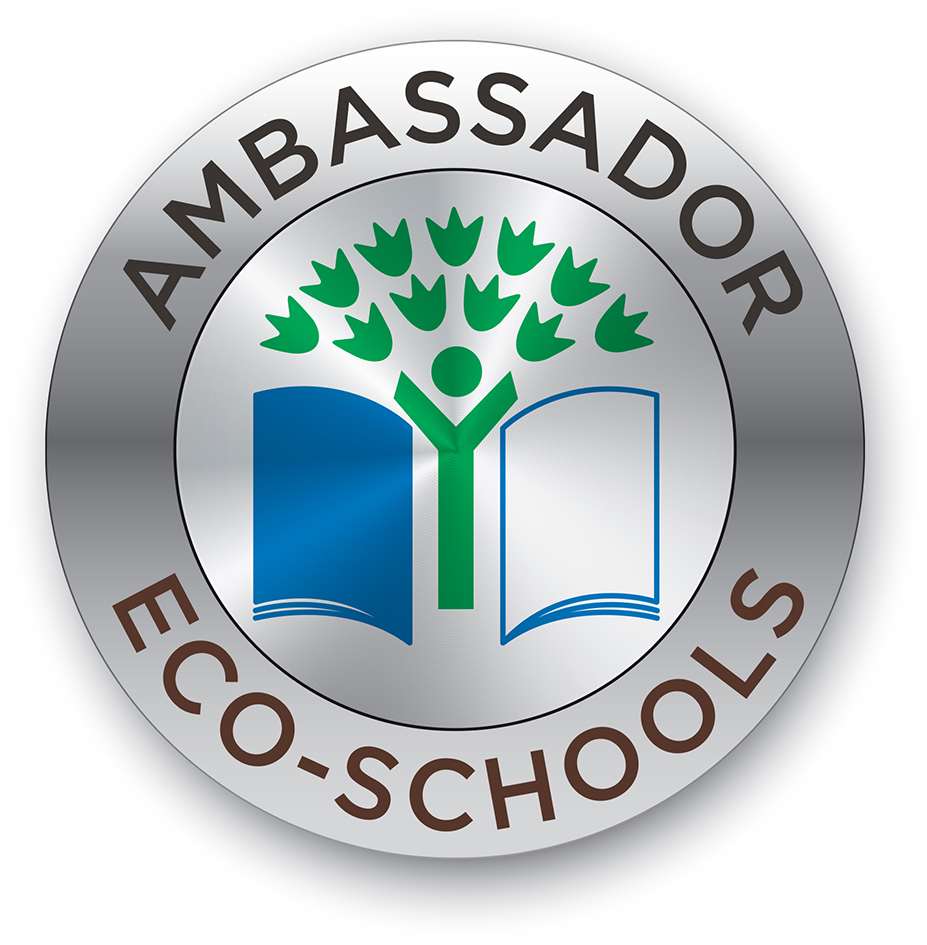 20 Dec

Create a social media post – you could win £200 for Ulidia!

Eco Schools and DEFRA are running a waste awareness campaign this year. As part of the campaign, Eco Schools is asking students in local schools to create social media posts to raise awareness of food waste. Posts must be published by each participating school, not by individuals, to be included in the competition. The most successful school post will raise £200 for the winning school.

Love it or hate it, you can't deny that social media has the scope to make an impact on people's opinions and actions. Used responsibly it can be the perfect tool to mobilize your friends and community to take action on a cause you care about.

We are asking you to create a social media message about food waste. Your post can be serious in tone, show positive actions and campaign for action, or have a light hearted, humorous tone to get a serious message across.

Instructions:
Create a concise message
Combine your message with your original photo (please don't use other's images)
Email your photo and message to info@ulidiacollege.com, marked FAO Mrs Patterson together with message from parent to say that the school has permission to share the image if chosen.
If you don't want to create a social media message you can help Ulidia in this competition by sharing and liking any #wastehero posts that the college publishes online on Twitter or Facebook.
Thank you for your Support
Sandra Patterson
Geography Head of Department
Some information about food waste in Northern Ireland to get you started –
Ulidia Integrated College is the only post primary school in Northern Ireland to compost ALL food waste making us a zero waste school
There are two main reasons why we throw away good food: we buy or make too much or we don't use it in time.
Wasting food costs the average household £460 a year
7million tonnes of food waste is thrown away in the UK each year
Bread, fruit, and vegetables are the most commonly thrown away items
@Eco_SchoolsNI @ANBorough @ulidiacollege #wastehero