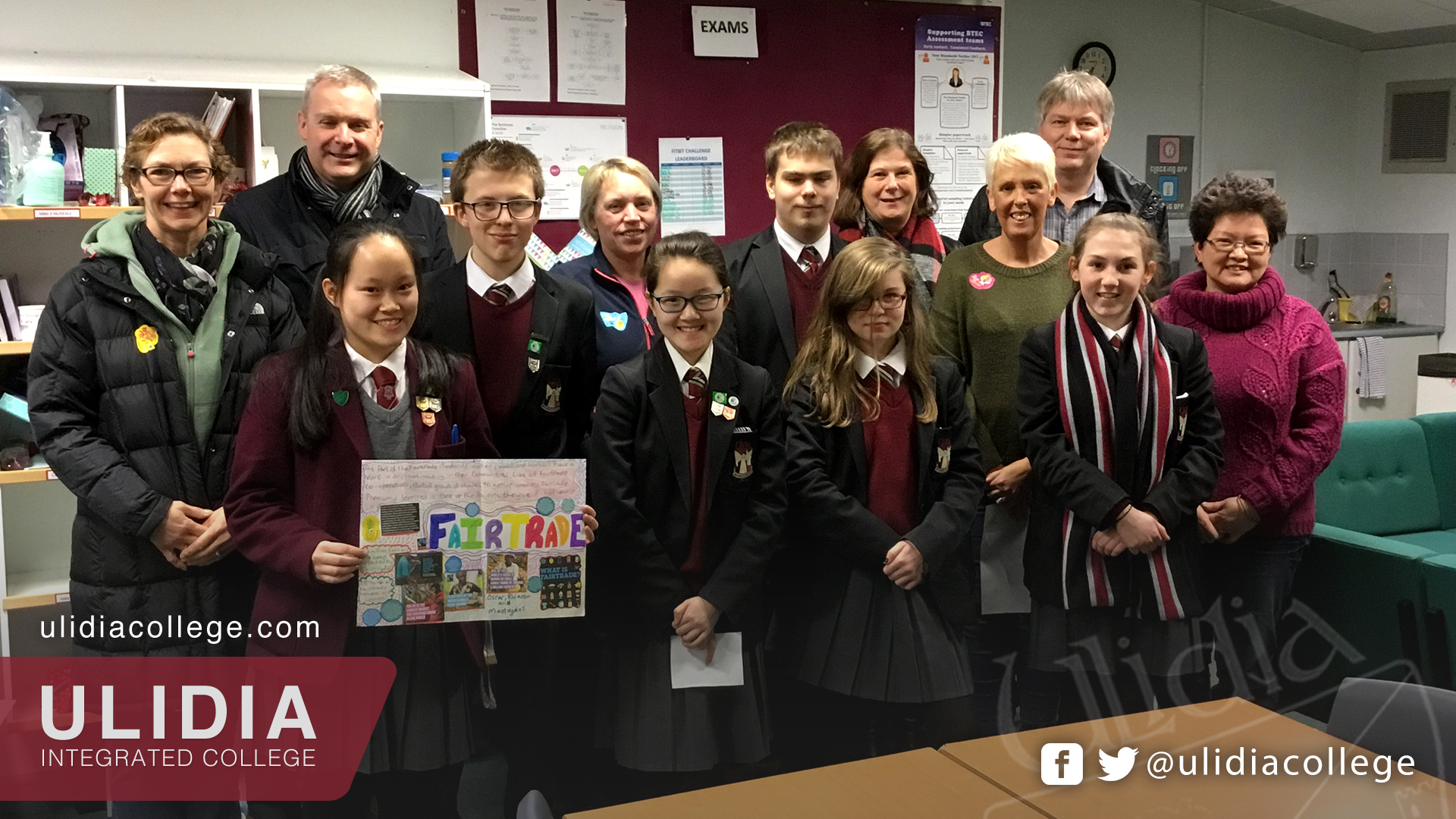 12 Jan

Parents' Council are Fair Trade Aware!

Learners from the eco team have been working hard to prepare a presentation for our parents council.

On 11th January a small group of the team represented the whole team at the monthly parents council meeting and presented to the council about fair trade.

The learners informed the council about what fair trade is and why we at Ulidia are a 'fair trade aware' school. The eco team also took the opportunity to thank the parents council for their commitment to our school and for the hard work they do to make our annual Christmas fair happen.