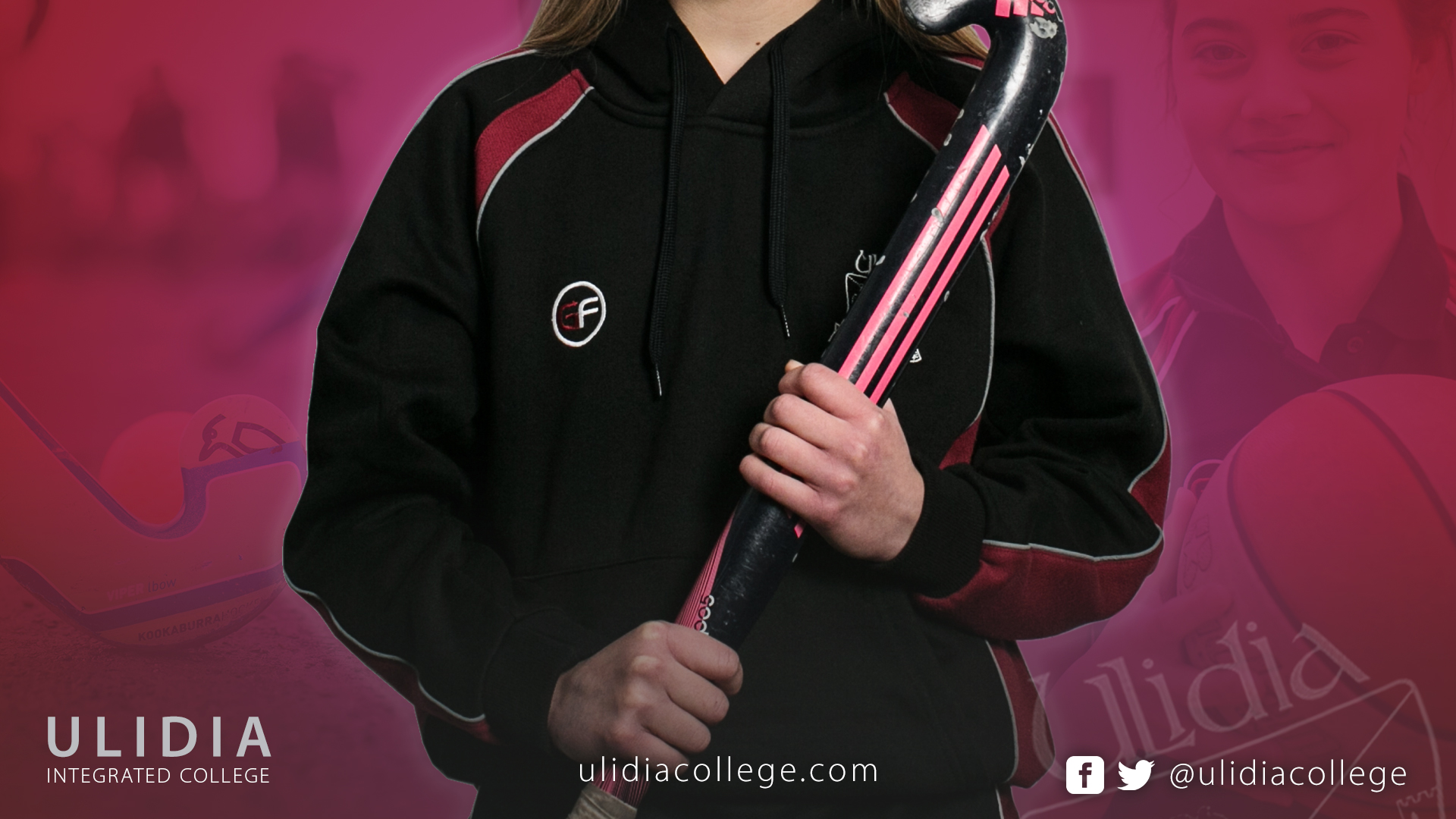 06 Feb

Hockey and Netball Success

Congratulations to our U15 hockey team who defeated Downshire on Tuesday 30th January.

After many missed practices due to poor weather conditions, the girls found themselves 2-0 down within the first 10 minutes. However, an impressive all round performance from midfielder, Anna Sloan, helped the girls to get back in the game with the score at half – time being 2-1. A strong second – half performance from the whole team helped Anna Sloan to net another two goals with the final score finishing 3-2.

Well done to all the girls involved who displayed great character and determination to come from behind to win the game!

Congratulations also to our Year 10 Hockey team who defeated Carrickfergus College in the NEEBSA league on Wednesday 31st January.

It was an impressive team performance for their first match. However, a special mention to Anesa and Madison for their sharp shooting on the day which resulted in the final score of 20-7. The girls remaining league fixtures will be played over the coming weeks against both Ballyclare High and Ballyclare Secondary.

Well done to all the girls involved!