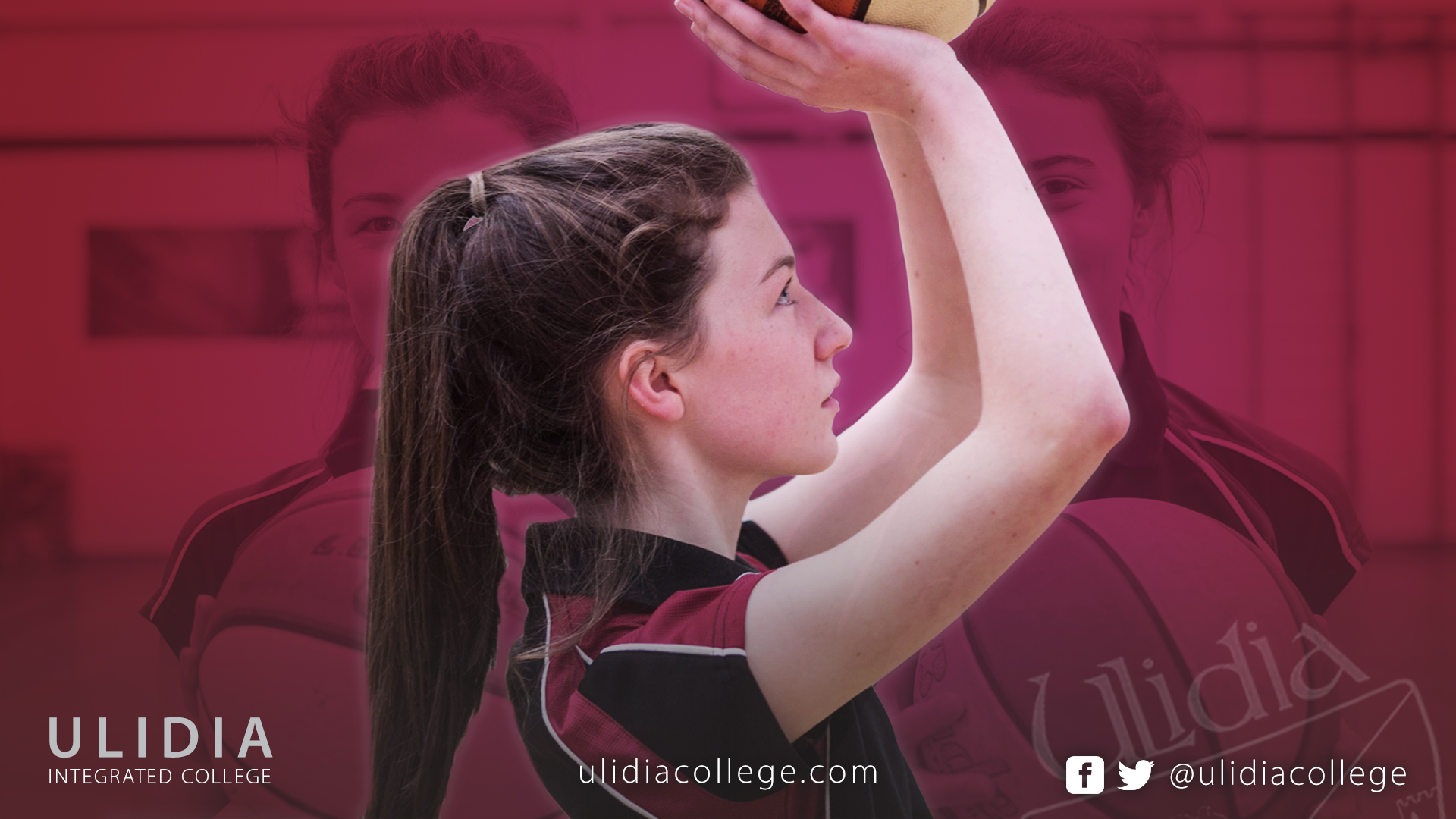 08 Feb

Years 8 and 9 Netballers Victorious

Congratulations to our Year 8 netball team who played their first competitive NEBSSA match on Monday after-school. Prior to the match the girls were very nervous and apprehensive about the big step up to compete at secondary school. However, their performance suggested otherwise. A cool, calm and confident performance from a young team saw them victorious over visitors, Carrickfergus College. A special mention to, Northern Ireland U13 Academy player, Izzy O'Hare who had a fantastic shooting performance netting 18 points for Ulidia. A fantastic effort across the team saw the final score result in 23-1 to Ulidia. Well done girls and good luck for the remaining league matches!

Congratulations to our Year 9 netball team who played their first NEBSSA league match of the season. A confident performance in attack and defence by Ulidia resulted in the girls coming out victorious over Carrickfergus College. A fine shooting display by Brooke Barclay and Erin Scott helped Ulidia to net 19 points. The final score resulted in Ulidia 19-1 Carrickfergus College. A fantastic performance from the girls and we look forward to seeing how they perform in their remaining league matches of the season. Well done!