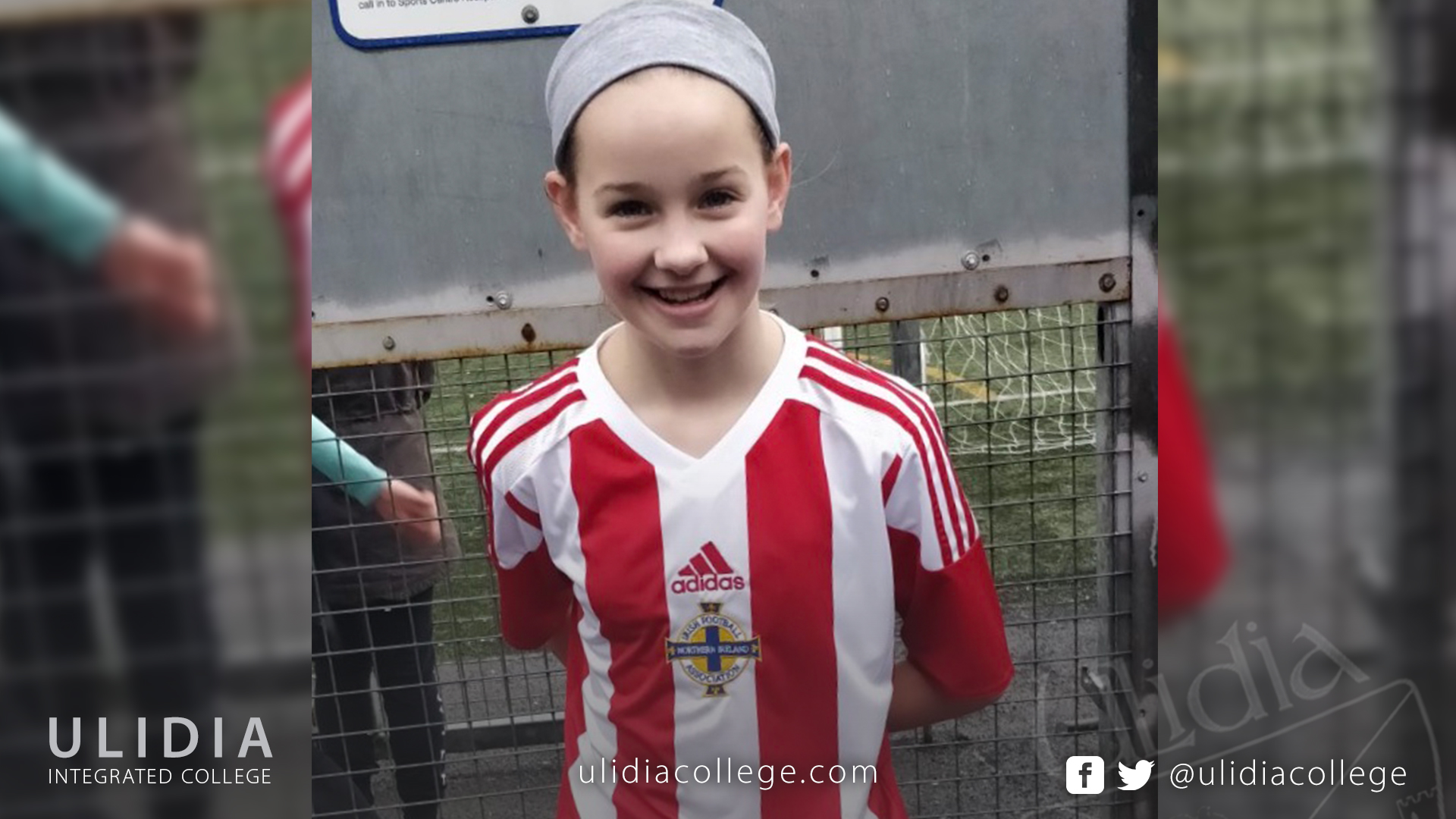 05 Mar

Aimee receives Northern Ireland Call Up

Congratulations to Aimee who has recently been selected as part of the Northern Ireland U13 Football squad.

Early next month, Aimee will travel as part of the squad to Manchester for a one day invitational. The trip will involve the Northern Ireland U13s playing against Manchester City U13s.

All the best to Aimee and the rest of the squad for the trip!