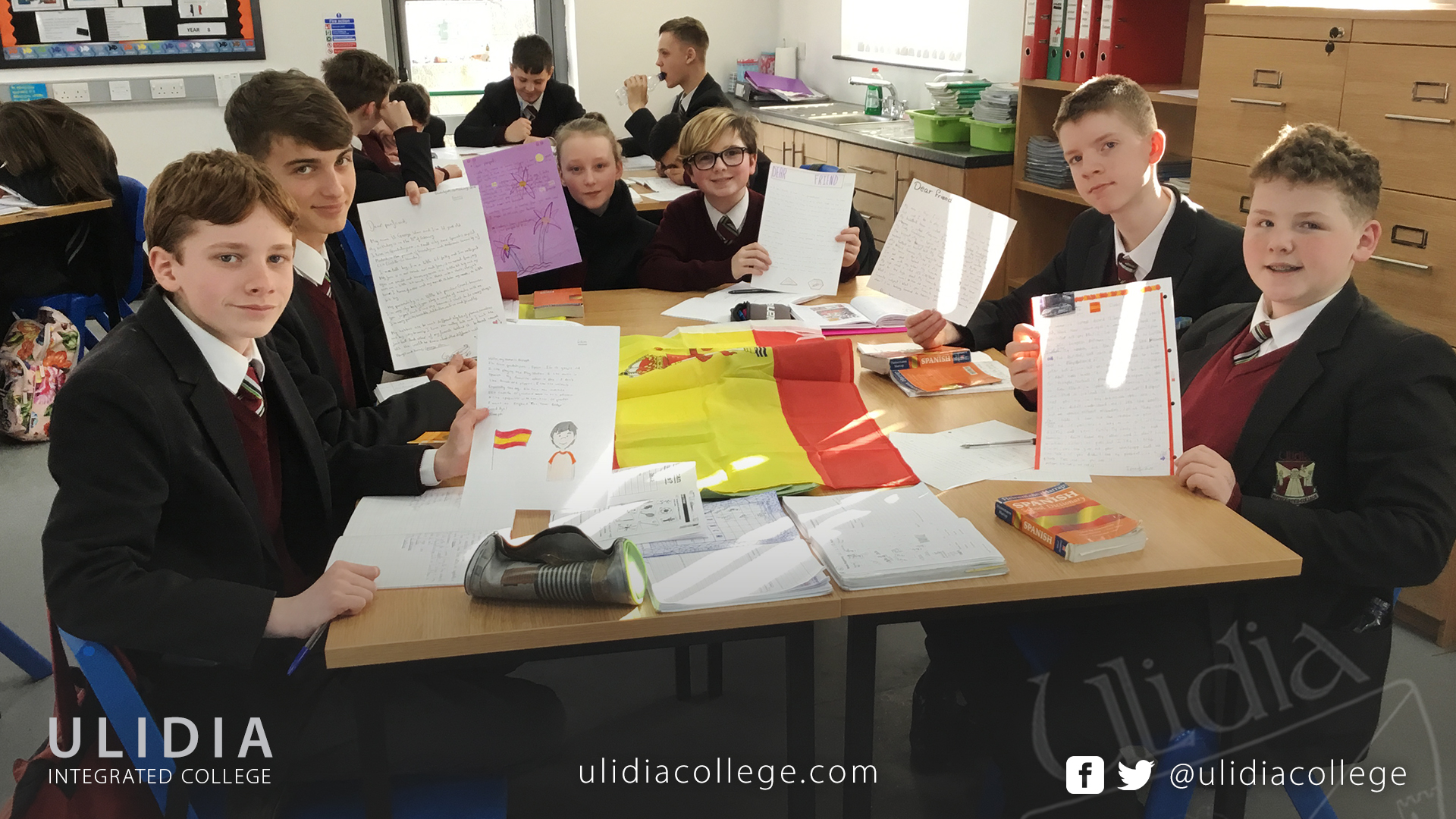 02 Mar

From Carrickfergus to Guadalajara

A group of year 9 pupils have recently established links with IES Castilla in Guadalajara, Spain.  

Our new Spanish 'amigos' have written in English and our pupils in Ulidia are enjoying the opportunity to practice their written Spanish by replying to introduce themselves.   We in the Languages department are looking forward to developing these links in the future.