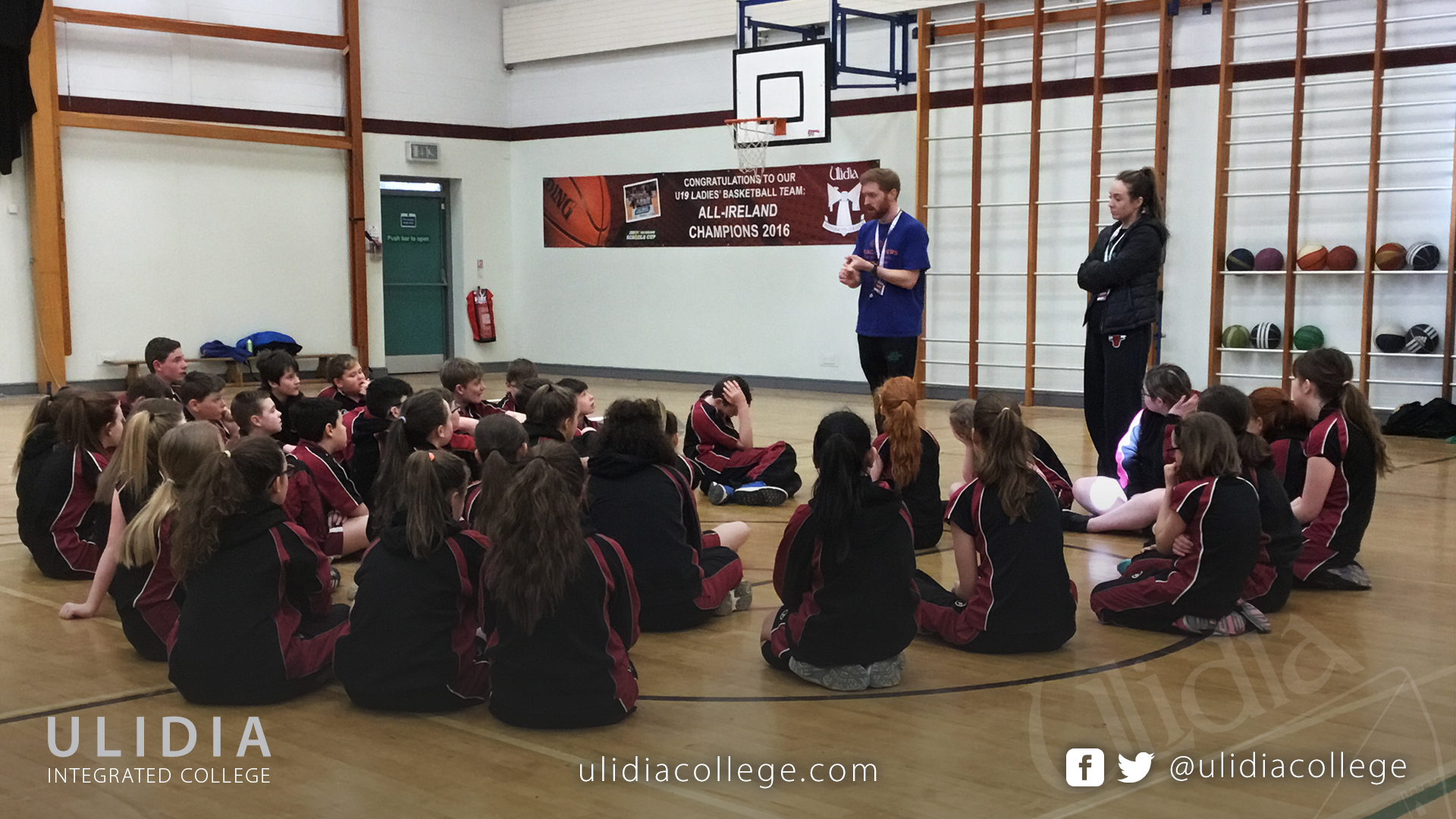 21 Mar

Peace Players Visit Year 8 PE

As part of integration month, the Year 8s enjoyed a visit from the community Peace Players. The morning involved a variation of basketball games and a promotion of their FREE Easter programme: a game of three halves.

The programme will be run over the Easter break and provides children with the opportunity to learn about three different sports; Basketball, Gaelic and Football. At the end of the Easter programme there is a flagship event between the Peace Player programmes in Carrickfergus, Larne and Ballymena. For more details on how to get involved go to: www.tinyurl.com/gameof3halves

Peace Players is a project supported by the European Union's PEACE IV Programme, managed by the Special EU Programmes Body (SEUPB).