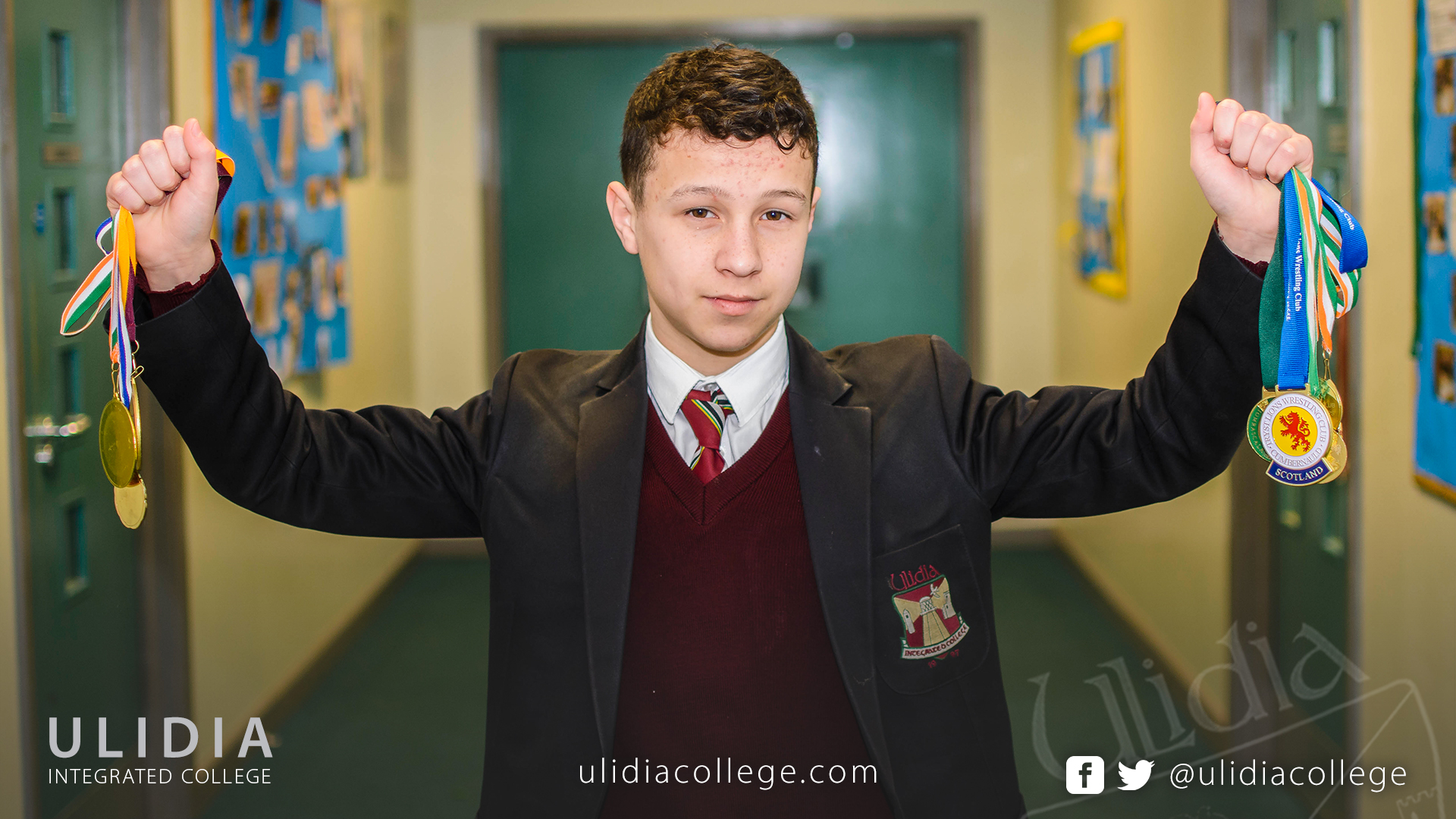 06 Mar

Ulidia's Joshua is Wrestling Champ

Congratulations to Joshua who recently competed in the Cavan Freestyle Wrestling Championships in the 46kg category.

Joshua has been wrestling competitively from the age of 8 and has accumulated 9 gold medals so far! In his current weight category he as won 5 gold medals!

Well done Joshua!