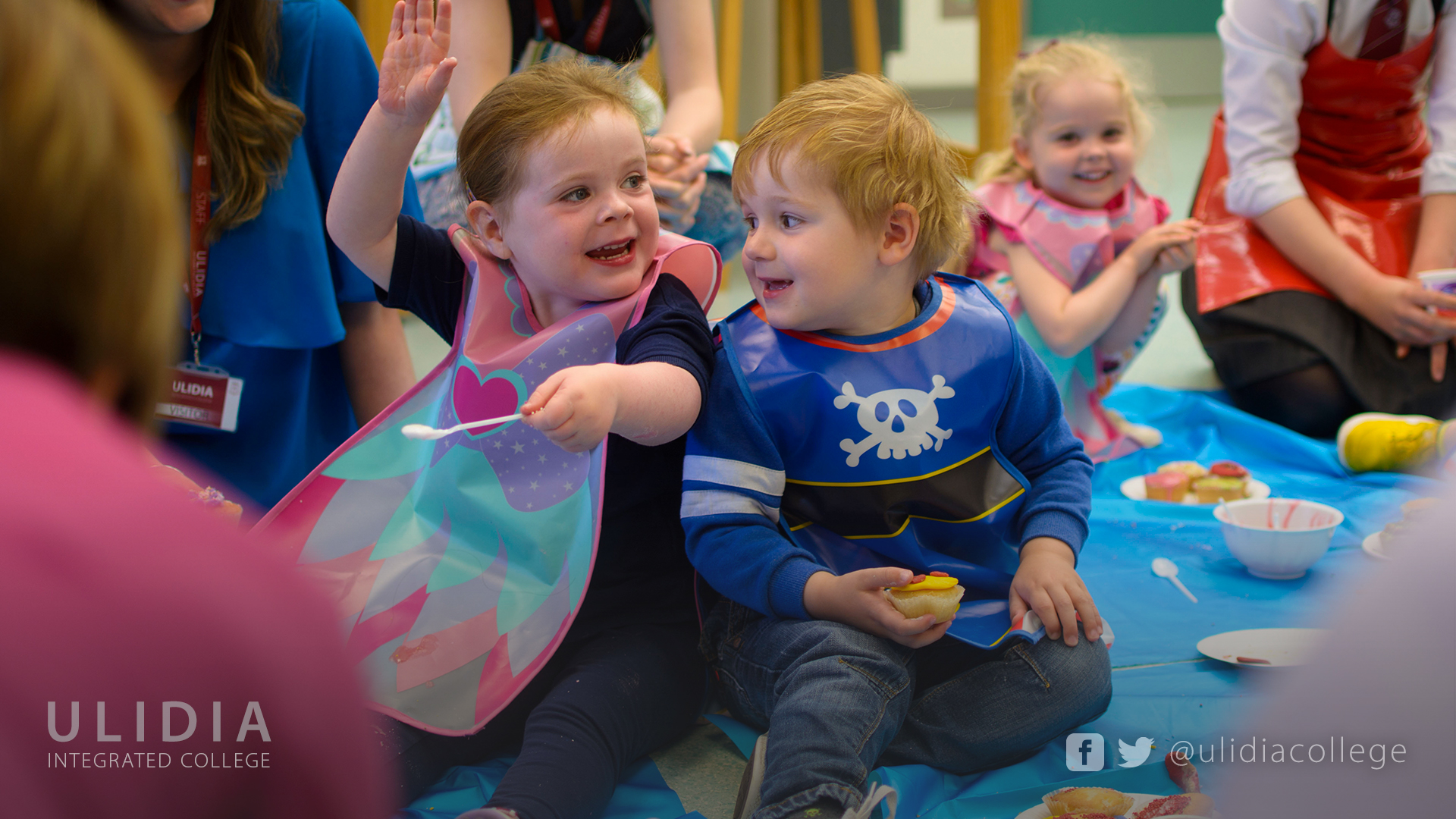 29 May

Important Mini People

On Day 2 of our Community Liaison initiative we welcomed a group of preschool children from Important Mini People to the Home Economics Department at Ulidia.

The children had a great time decorating mini cupcakes and loved working with some of our 6th Form students to create their Bake Off masterpieces. Each child also received a special teddy bear as thanks for coming to see our school.