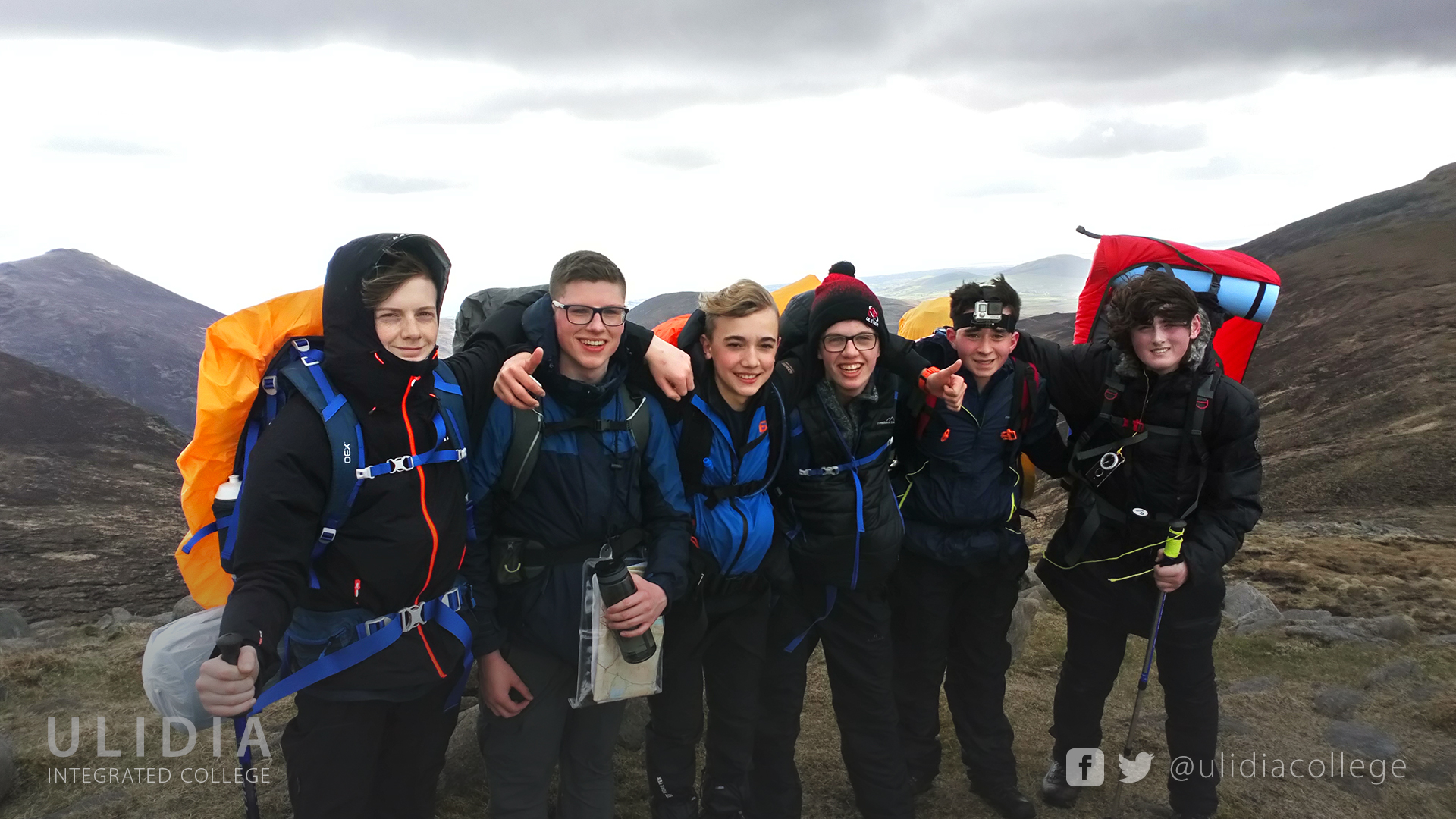 03 May

Silver Practice Expedition

On Thursday 26th April a group of students from year 12 and sixth form began their Duke of Edinburgh Award practice expedition. Students spent three days in the Mourne Mountains. The group had to navigate their journey through the mountains, and over them! They also had to cook for themselves, pitch and strike their tents, complete surveys look after each other.

The aim of the expedition was to complete the Ulster Wildlife Trust Grassroots Challenge which involved completing surveys for flora, fauna, mini-beasts, and birds. All students took active roles in these surveys and all students took turns to survey for different life at different sites. The students found a multitude of wildlife and were surprised to find so many mini beasts within the river.  

The expedition took three days during which the students walked over 36 Kilometres and over both peaks and saddles in the landscape. Each day the students took part on over seven hours of activity.

Throughout the expedition students worked well together and put their training into practice impeccably. Both Mr Wray and Mrs Patterson were very impressed with the effort, determination, skills and character displayed by all of the participants – Congratulations to all for completing your practice expedition.