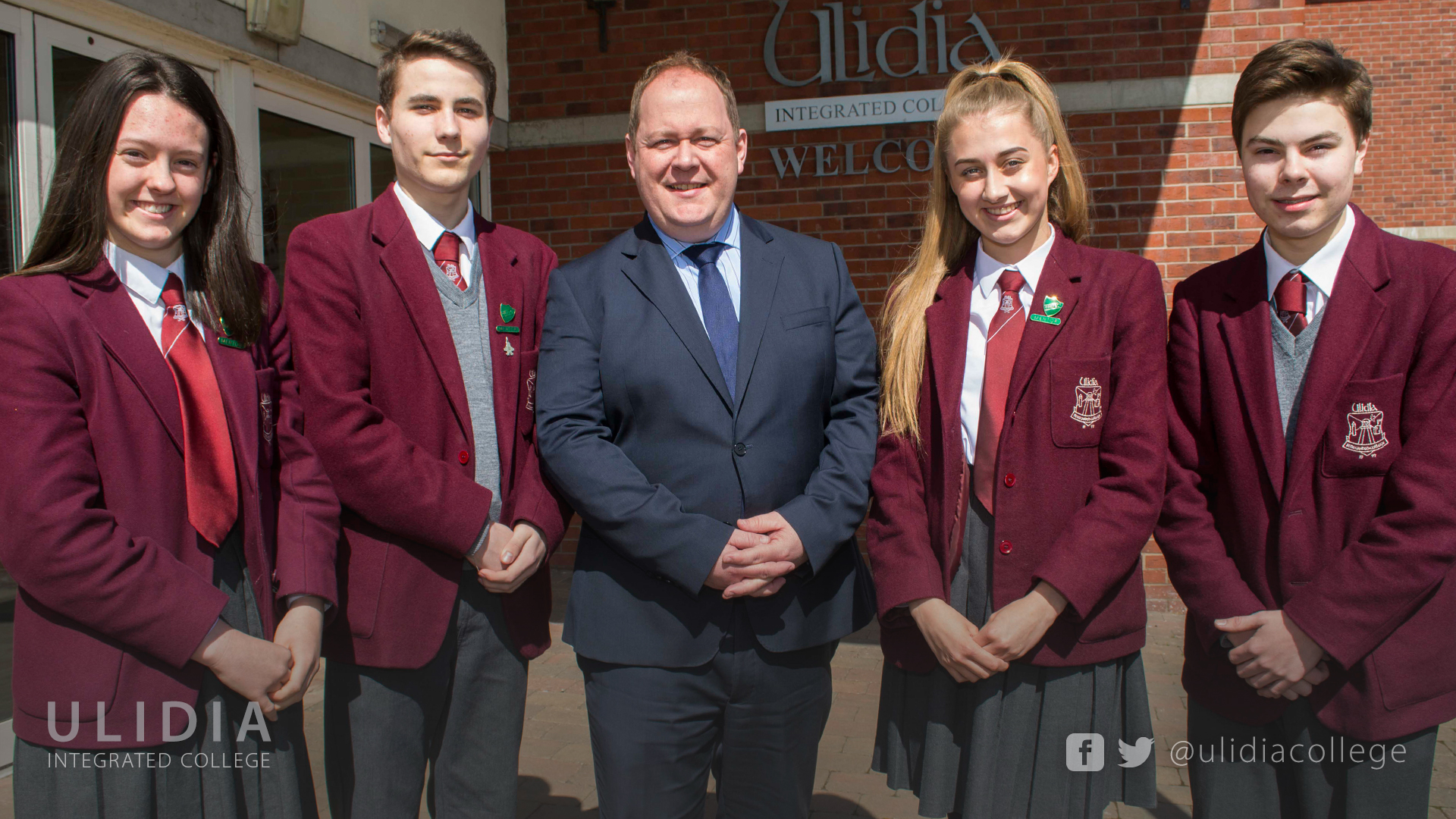 10 May

Ulidia Appoint New Senior Leaders

Many congratulations to our newly appointed Head Boy and Head Girl team. Cameron Wilson, Faith Denny and their Deputies, Eoghan O'Hara and Rachel Lockyear.  

We look forward to them taking a leading role in Ulidia and have no doubt they will continue to do themselves and us proud throughout the coming year.

Well done!