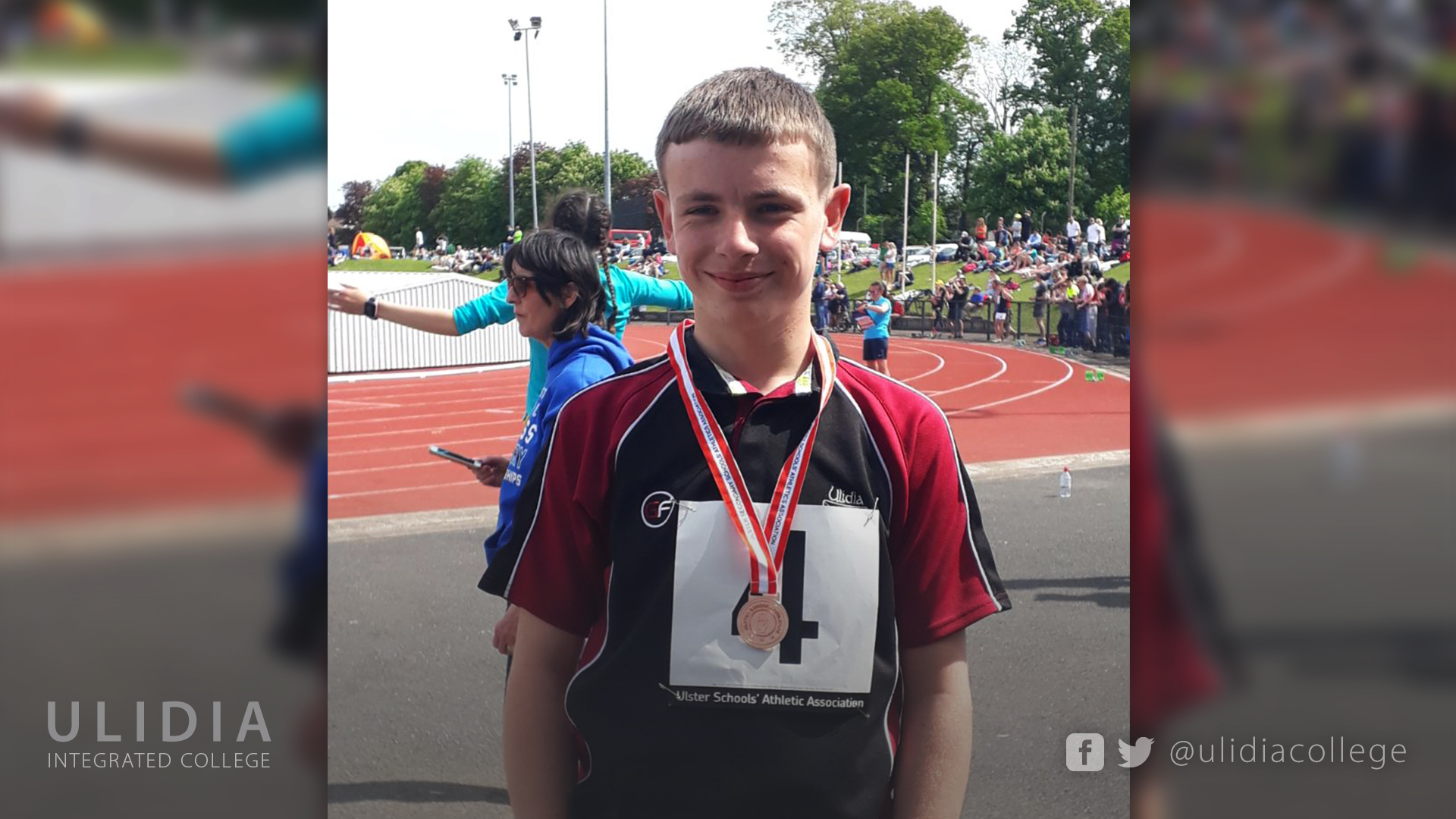 25 May

Ulster Athletics

After qualifying from the District Athletics the previous Friday, some pupils had the opportunity to compete at the Ulster Athletics at the Antrim Forum on Saturday 19th May pupils.

All pupils performed very well and proudly represented their school. Callum Craig in Year 8 who won the 100m at the Districts, placed 3rd overall at the Ulster Athletics. Alicia Kuchocha also in Year 8 improved on her district high jump score by jumping 1.33m to secure 4th place, this was a 3cm improvement from the Districts and a personal best.

Congratulations to both pupils!