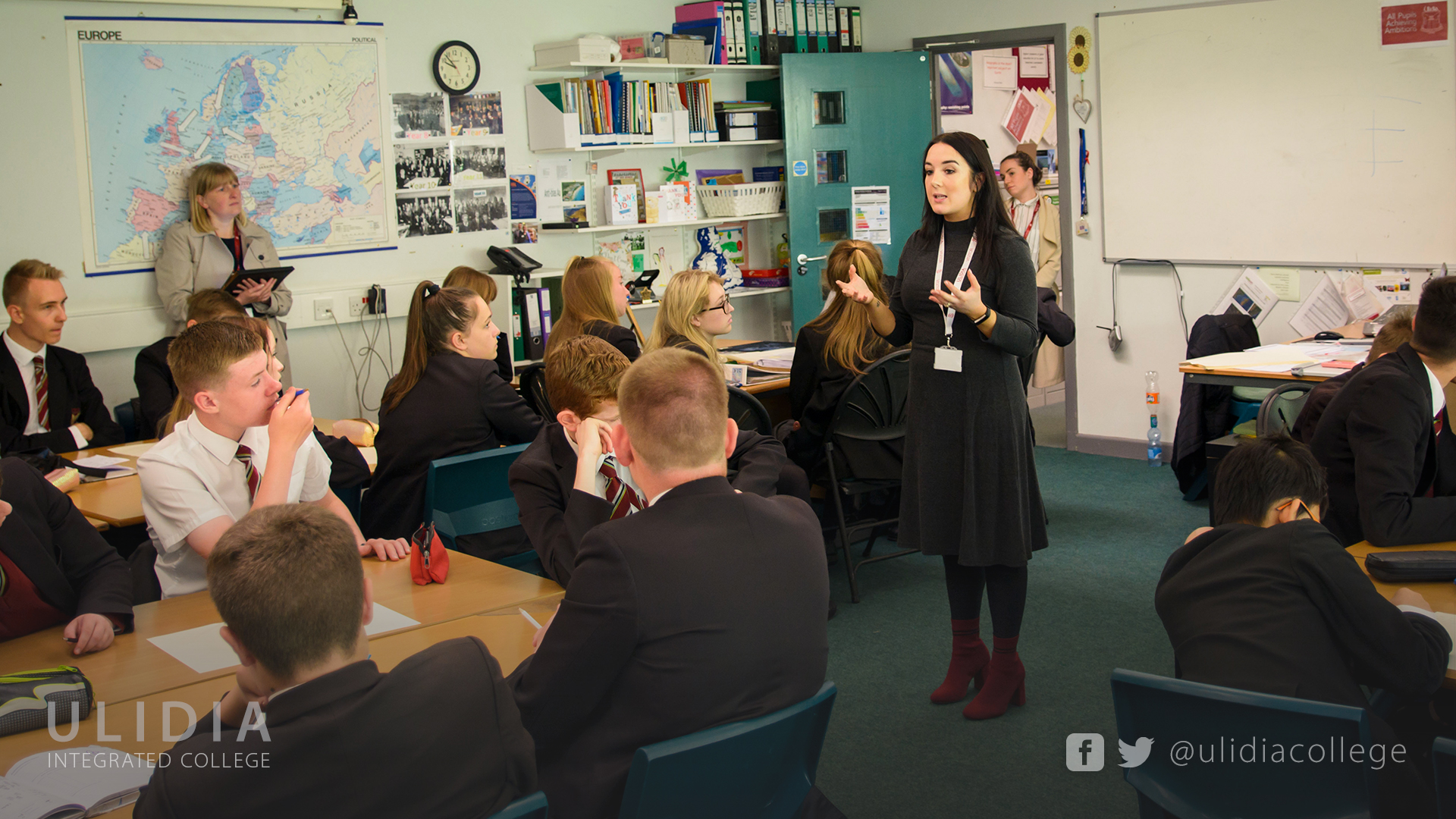 18 Jun

Internet and Email Skills Workshop

Year 10 pupils had the opportunity to attend a Barclays Lifeskills workshop at Ulidia Integrated College led by Business in the Community.

The workshop was titled  'Internet and Email skills' aimed to enable pupils to understand the importance of phrasing emails appropriately with the relevant audience in mind, and identified effective ways to use the internet for research, and how to reference correctly. The workshop informed pupils how digital skills will help future employability and identified which digital skills learnt in school are transferable to the workplace.

Behaviour throughout the workshops was excellent – well done year 10!