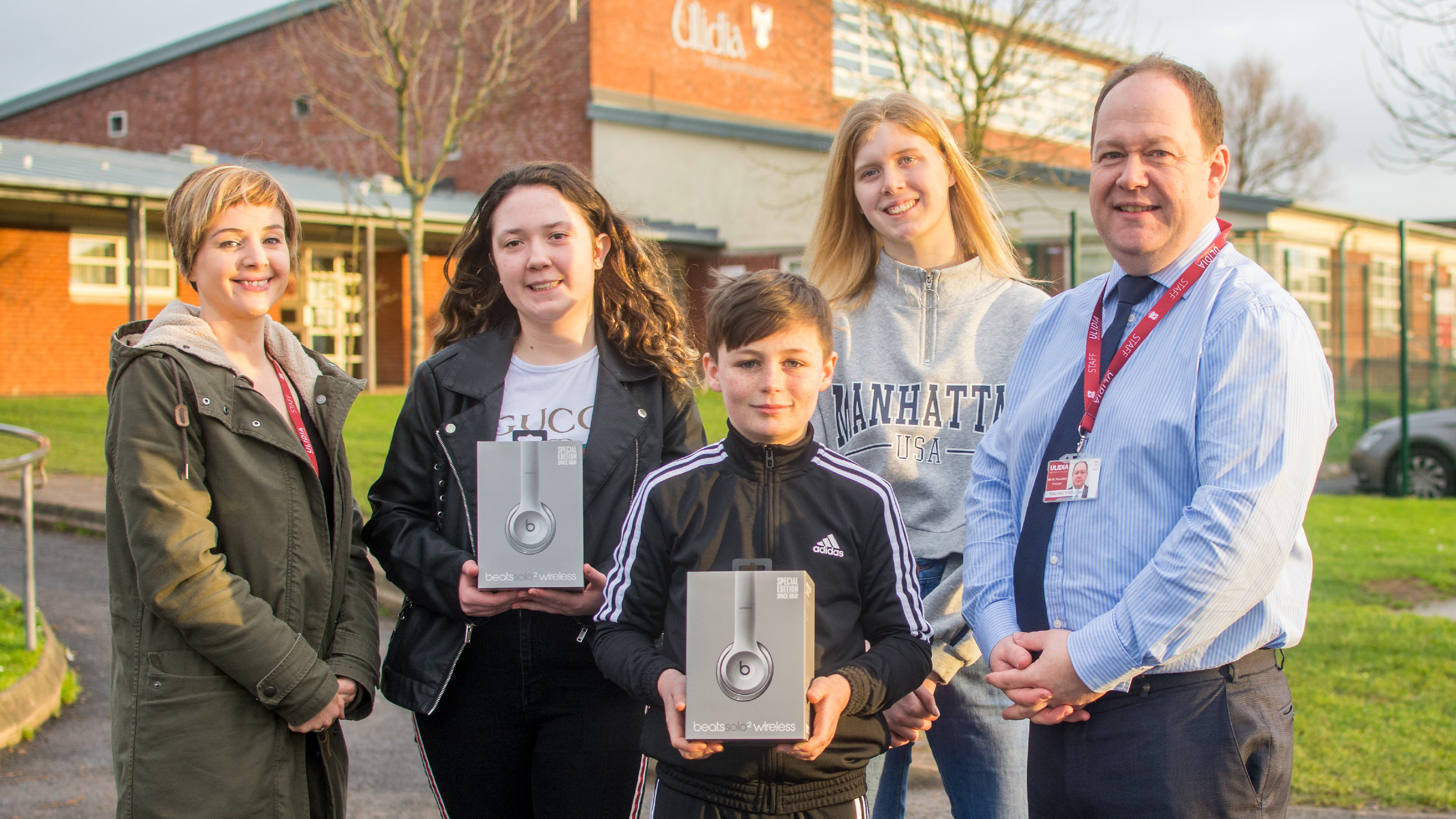 21 Dec

Positive Discipline: Christmas Bonus!

As a Christmas bonus for credits, pupils in Years 8-12 were set a challenge to earn as many credits as they could over the last 2 cycles. We are delighted to award an amazing set of Beats headphones to both Jack in Year 8 and Elin in Year 11 who both managed to earn almost 300 credits in just 4 weeks!

In 6th Form, 85 students all availed of an afternoon off earlier this week to get some last minute Christmas shopping done. These students all achieved an 'On Target' or 'Outstanding' appraisal for their term's work which is fantastic!

As an extra bonus, 3 students; India, Aaron and Karl who have achieved the most appraisal points this term, were entered into a draw for a £25 Amazon voucher. The lucky winner was selected this morning: Karl Castles.

These rewards have been given due to pupils' hard work and positive attitude to all aspects of school life and we know that there are so many more pupils who work as hard and contribute so positively to Ulidia.

A huge congratulations to all students and keep up the excellent work!