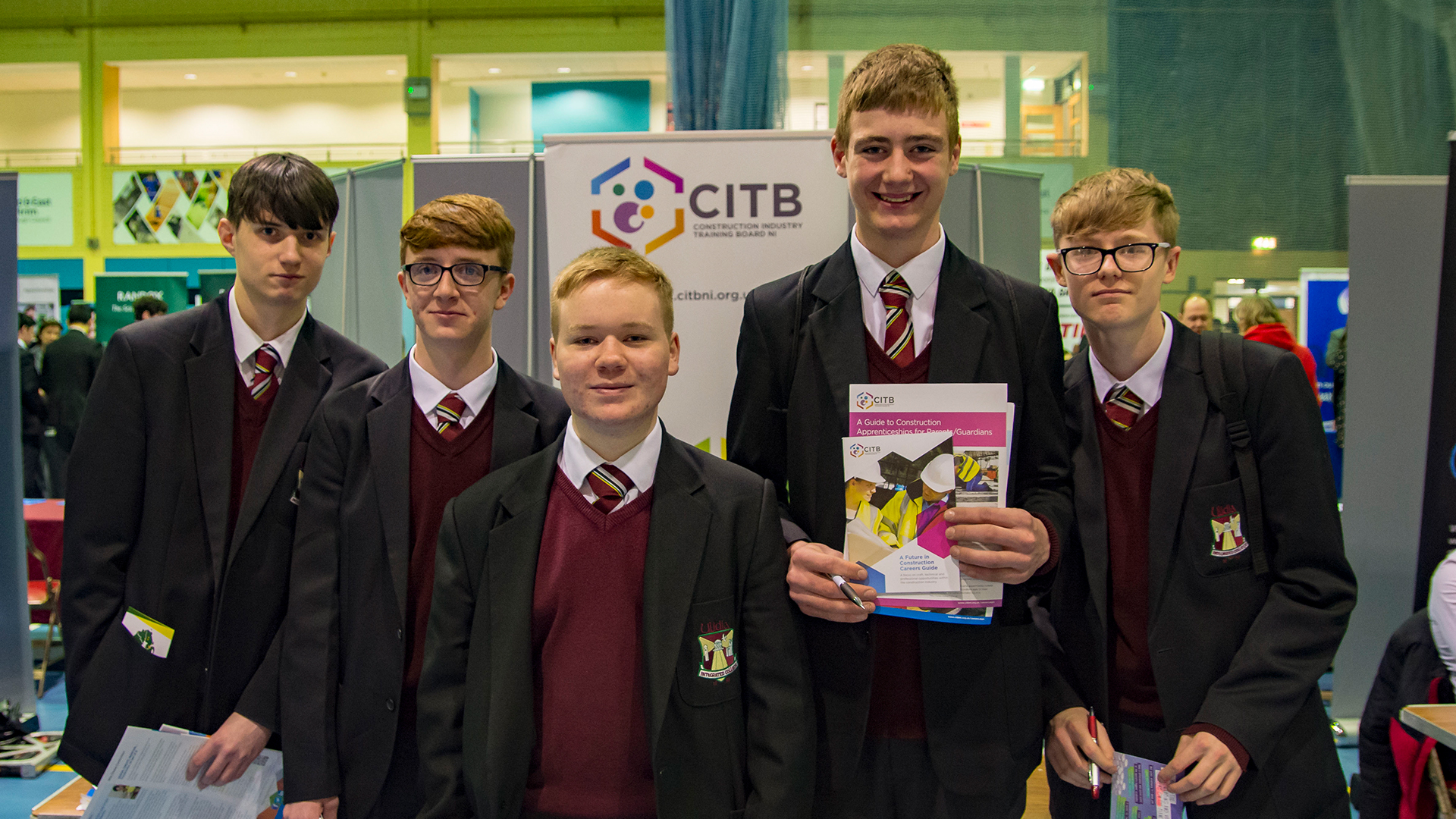 11 Mar

Carrickfergus Learning Community Careers Convention

Thursday 7th March 2019 Ulidia Year 12 students went to visit the Careers Convention in the Leisure Centre, organised by Ulidia, Carrickfergus Grammar and Carrickfergus Academy. Over 60 exhibitors set up a stall in the Amphitheatre Leisure Centre, offering information about options to the Carrickfergus Learning Community students.

The Careers Convention is held annually and is a major event for Year 12 students, who are currently looking into their options for next year. The importance and usefulness of this event is better expressed in the words of our students:
'I really enjoyed the Careers Convention because I had the opportunity to discuss careers options with unis I had never considered before. The people at the stalls provided helpful information on my chosen course, as well as encouraging me to speak to other unis that would further my chosen careers better.'

Nina
'I found that the Careers Convention helped me understand more about what I want to do in the Army. I told them about myself and they suggested engineering roles for me.'

Jonny
We would like to thank all those who attended and participated in this much valued event: Training and Apprenticeships providers, Further and Higher Education Colleges, Universities, Armed forces and local, national and international employers. There was truly something for everyone.