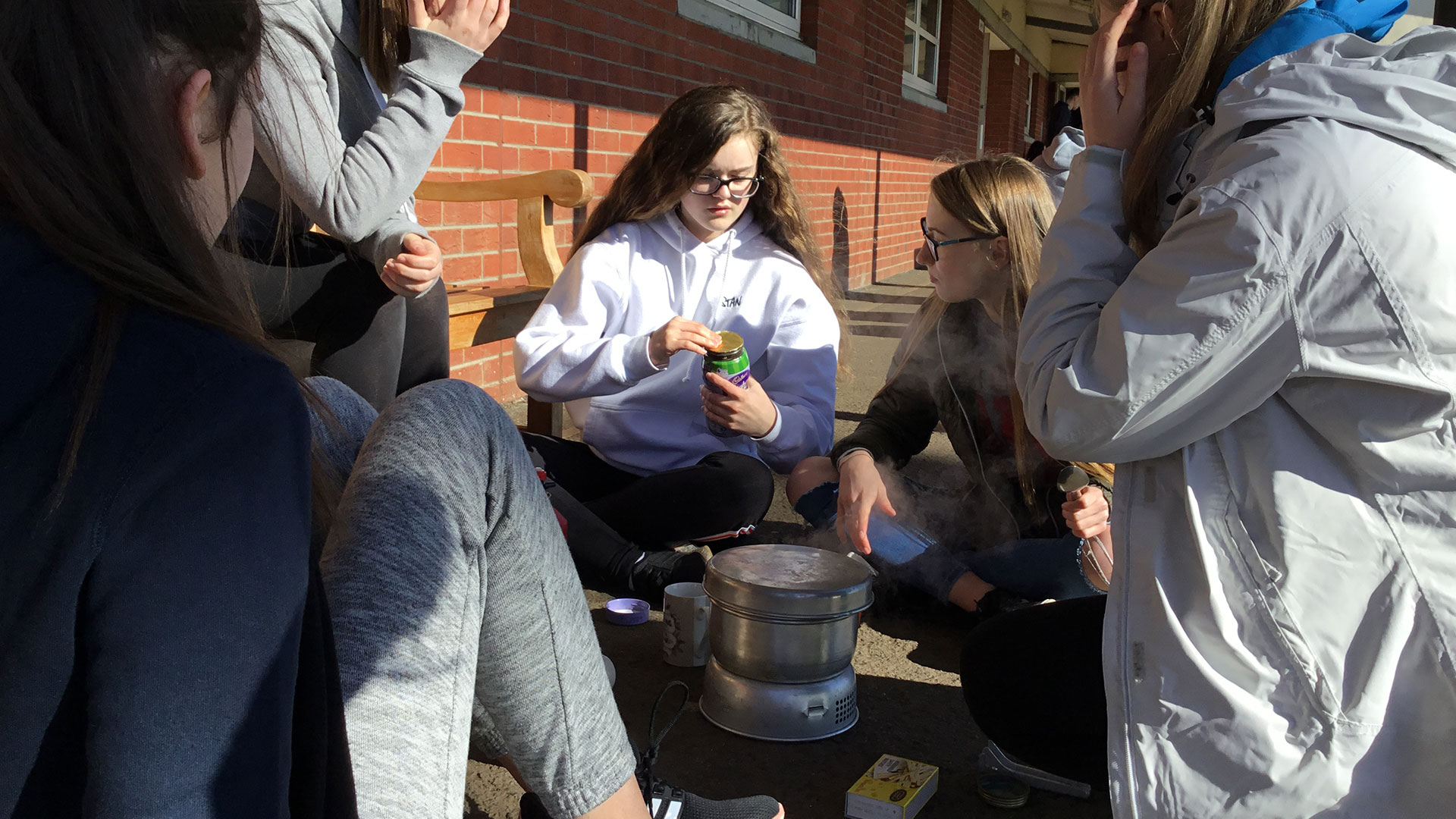 12 Mar

Duke of Edinburgh Training Day

On Saturday 9th March students from year 12 and sixth form attended a training day at Ulidia Integrated College.

Students prepared for their forthcoming Silver expeditions by learning valuable skills in first aid, camp craft, pacing, and cooking. Students learnt how to cook on Trangia stoves so they are prepared to cook their own meals when out on expeditions.  Students also received training on the 'leave no trace' rules so that they can enjoy their expeditions responsibly.