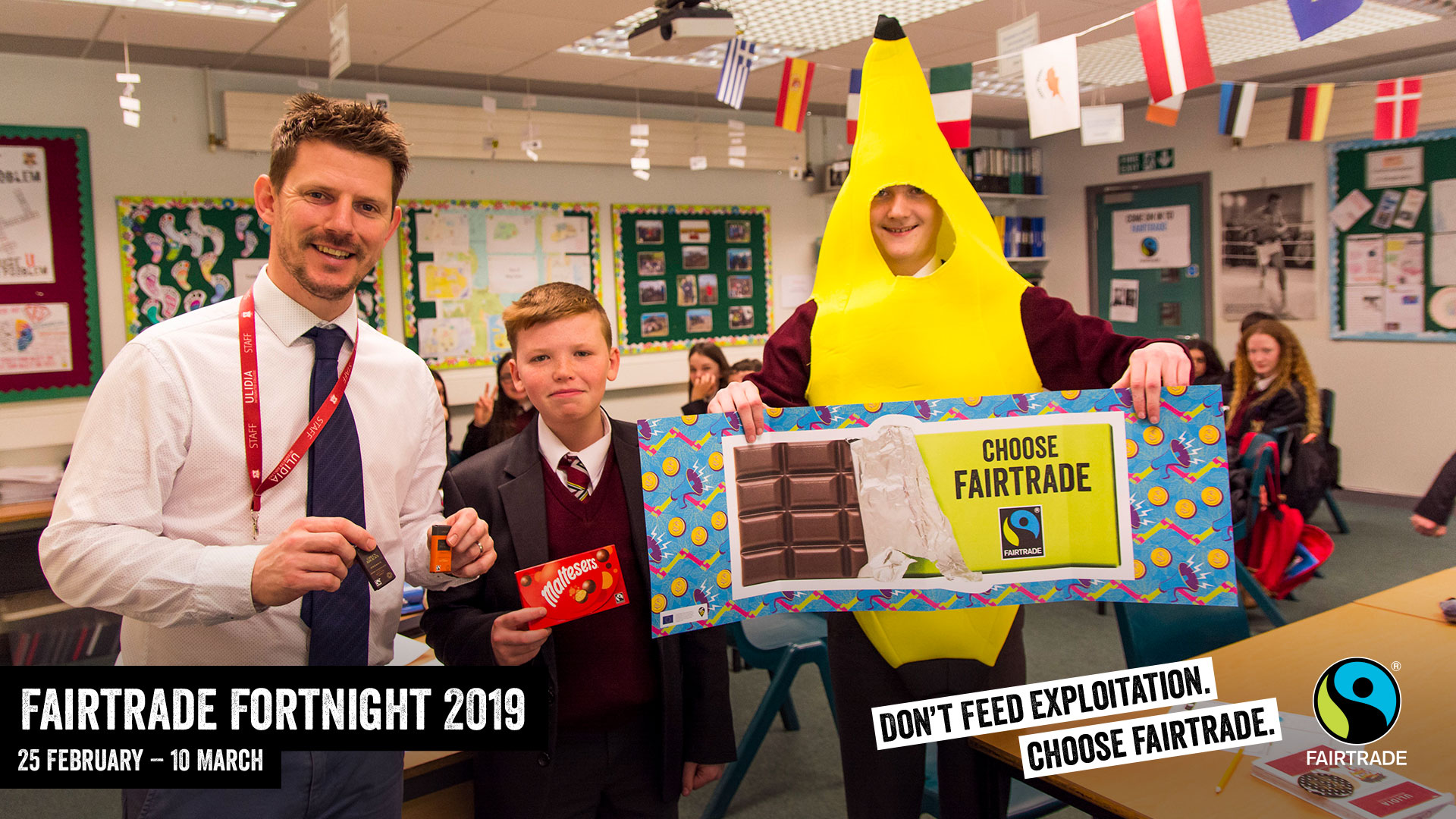 14 Mar

Ulidia Celebrates Fair Trade Fortnight

Ulidia Integrated College is a Fair Trade Active school. To mark Fairtrade Fortnight students have been given the opportunity to enjoy thematic lessons in Geography.

Within the lesson students explored what Fair Trade is and the benefits to communities of Fair Trade products. Students then worked in groups to discuss the features of Fair Trade and prioritise them.

Working in small groups students then devised a marketing campaign for Fair Trade. Students worked hard on these campaigns and produced excellent campaigns.

Well done to all students involved for your enthusiasm and excellent team work.