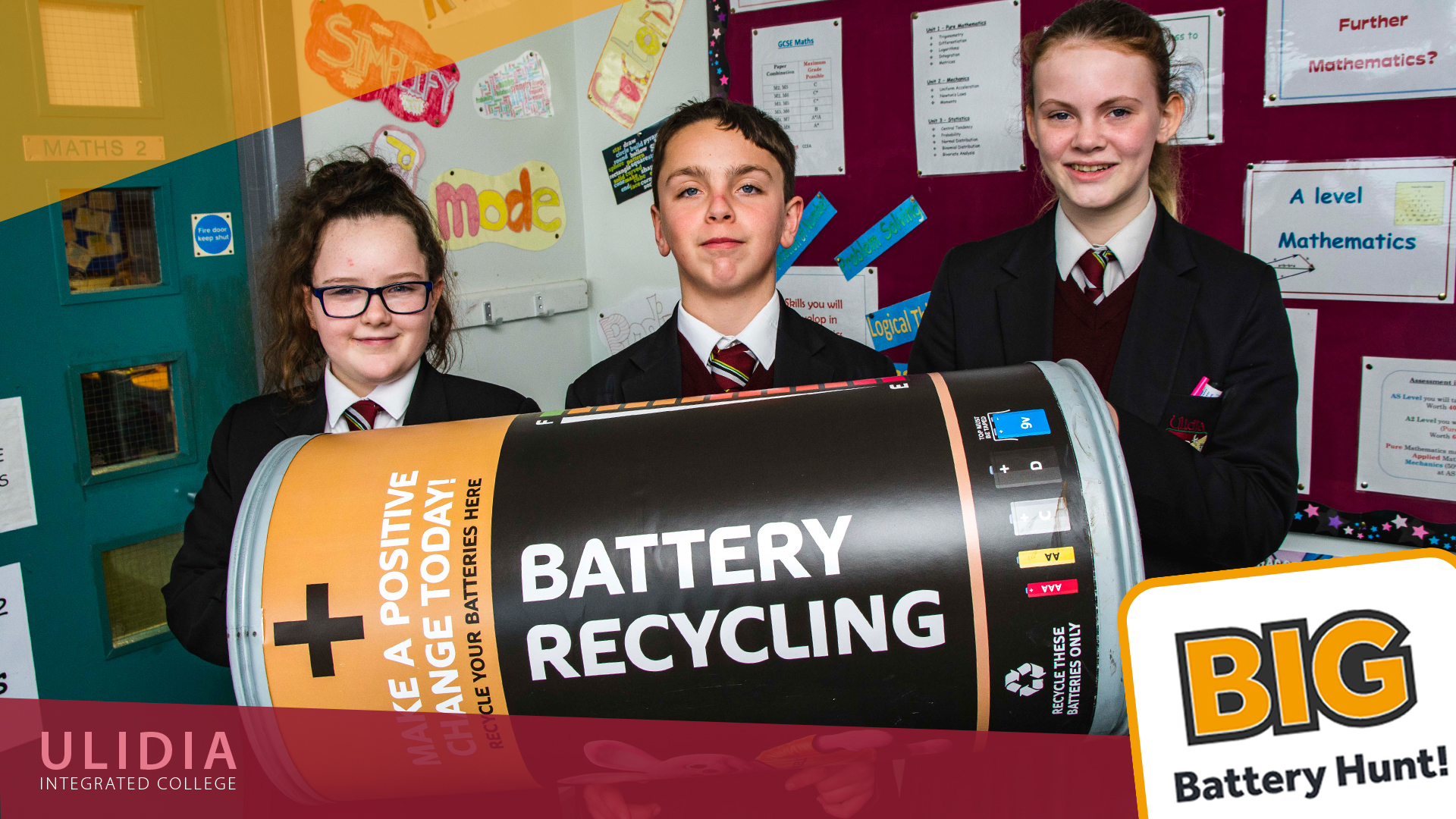 04 Mar

Year 8 Big Battery Hunt

Have you got some finished with batteries in a drawer in the kitchen, or perhaps in your garage?

From 15th-19th March Year 8 are taking part in the Duracell Big Battery Hunt. Students are encouraged to collect as many finished with batteries as they can (all brands are being collected) and to then return them to their form tutor.

Each year 600 million batteries are thrown away in across the UK, with over 200,000 batteries end up in landfill each year. Recycling batteries reduces the amount going to landfill, and also reduces the amount of energy that it takes to make new batteries.

All batteries collected in the Year 8 Big Battery Hunt will then be collected by Duracell to be recycled.