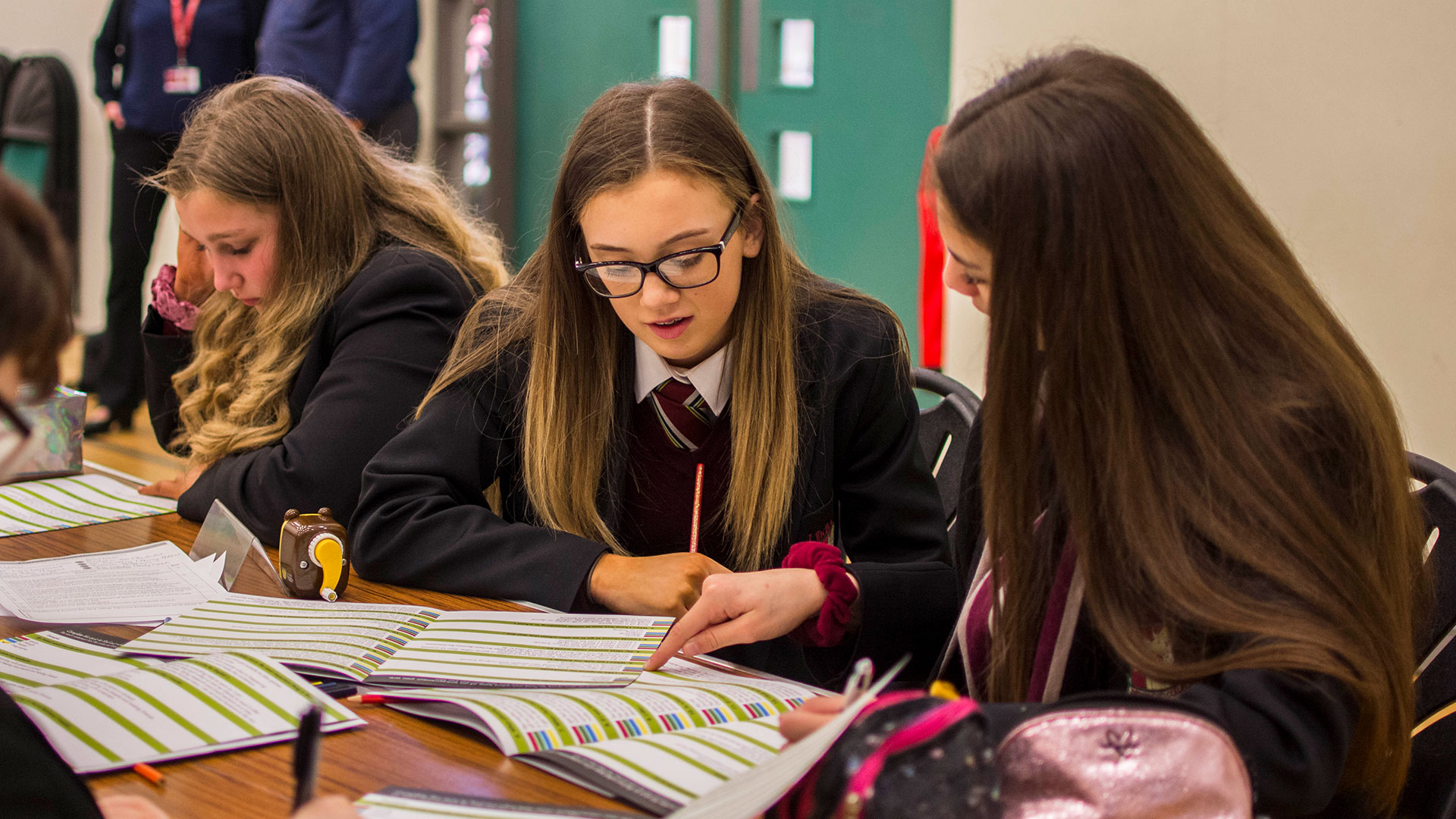 29 Apr

Year 9 Young Entrepreneur Workshop

On Tuesday 9th April year 9 students had the opportunity to attend a Young Entrepreneur workshop.

During the workshop pupils had the opportunity to self evaluate their own entrepreneurial skills and to work in teams to develop creative ideas for a business. The pupils then worked in teams to develop a board game business. By designing a logo and slogan and then a prototype for their game.

The workshop provided an introduction to employability and entrepreneurship which year 9 will be studying in term three in their Learning for Life and Work classes.

All students worked hard and displayed excellent teamwork and creative skills. Well done.