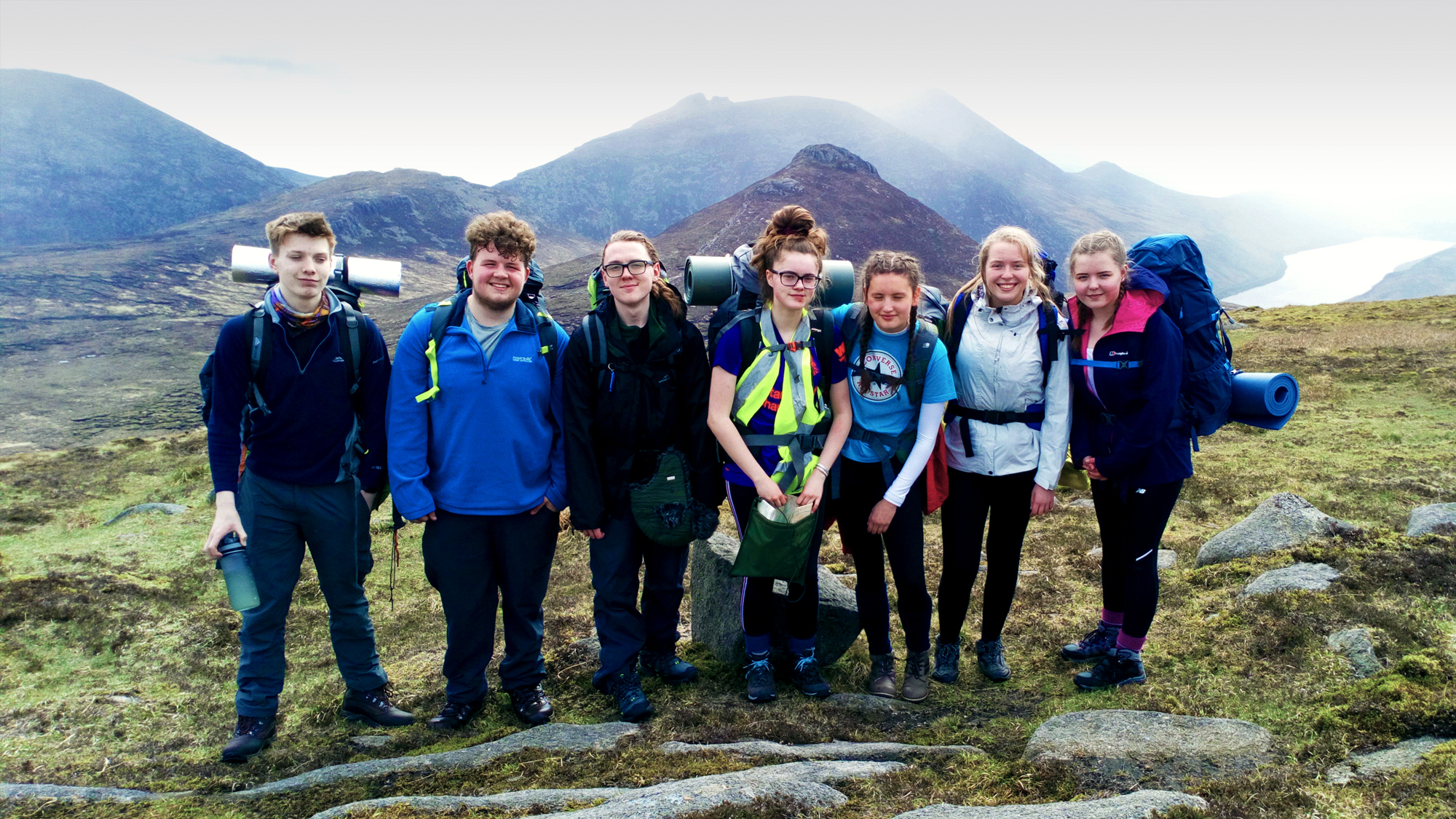 07 May

Silver Practice Expedition

On Thursday 2nd May the Silver Duke of Edinburgh Award Candidates began their practice expedition in the Mourne Mountains. The group spent three days in the mountains where they successfully navigated a tricky route that took them over and around mountains as well as through forest areas which are difficult to navigate in.

Throughout the expedition the group worked well as a team and communicated well with each other. The pupils from year 12 and sixth form also conducted a Grassroots Challenge environmental survey on their expedition, they surveyed birds as well as plant life and also completed dipping exercises to survey water life in the area. The group were especially pleased to have found a red squirrel. 

The weather remained mostly dry and mild throughout the expedition which was perfect conditions for walking.

Both Mrs Patterson and Mr Wray commented on the excellent teamwork and camp craft skills that the group displayed, as well as outstanding manners especially when talking to members of the public – Well Done!