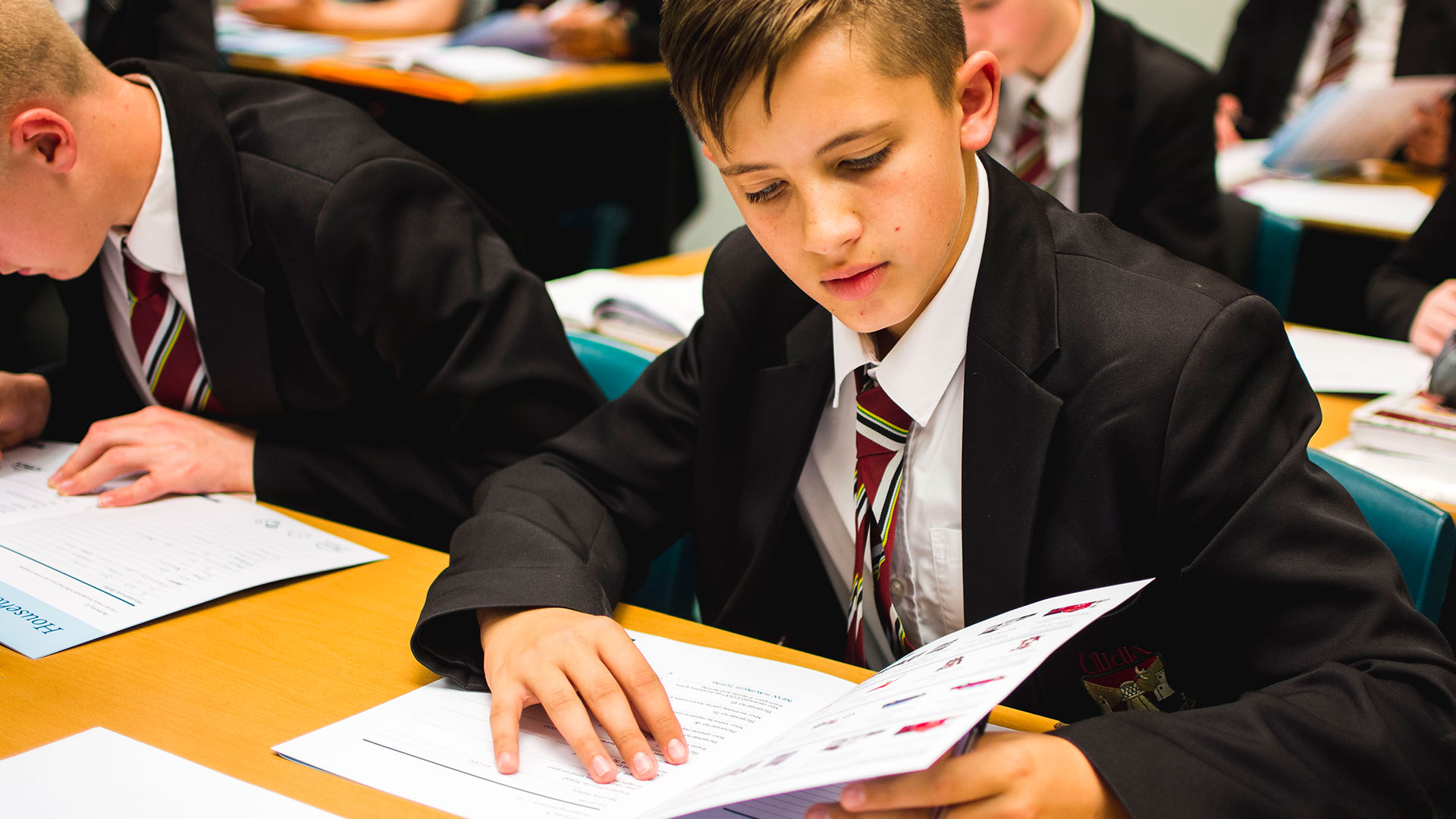 17 Jun

Danske Bank Workshop

Year 9 learners stated in their learner feedback questionnaires that they would like to learn more about Banking and about Bank accounts. In response to this feedback the LLW department hosted a workshop this week from Danske Bank.

Learners had the opportunity to learn about budgeting and make a mock household budget, which was then stretched as they explored the impacts of unforeseen costs such as a car breaking down or a washing machine repair being needed. Students then learnt about the different types of bank account available to them and the different ways to access credit such as overdrafts and credit cards.

Students were especially surprised to learn about interest and how it can quickly build up.

Thank you to Deborah Bunting at our local Danske Bank for arranging the workshops for our learners to enjoy.