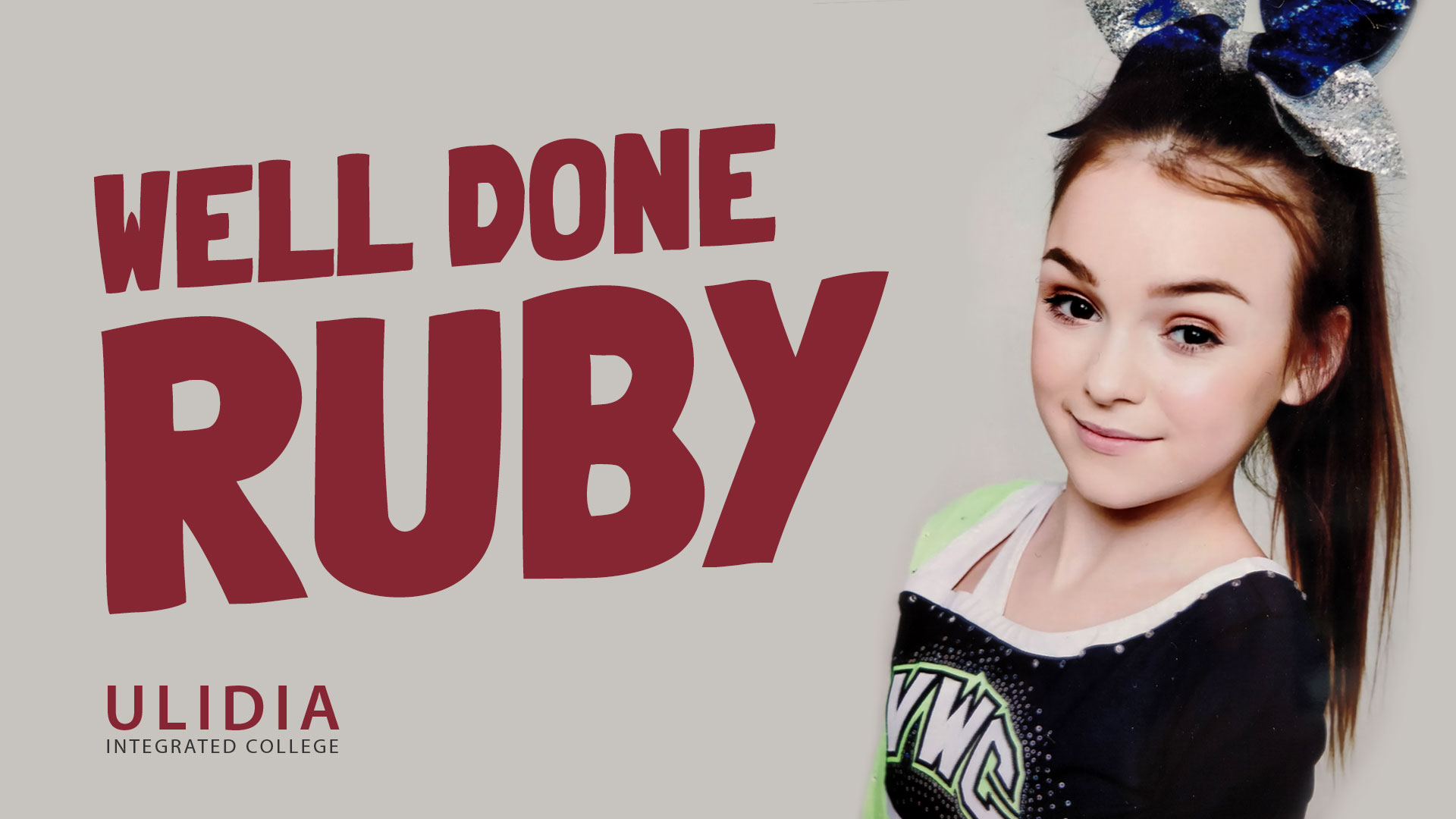 10 Jun

Ruby set for USA World Stage

A massive congratulations to Year 8 pupil Ruby who has been successful in attaining a place on the first ever Northern Ireland National Allstar Cheerleading Team.

Ruby will join 27 other Junior athletes across the country, to represent Northern Ireland on the World's stage in April 2020, in Orland, Florida. This is an annual event held in the United States since 2004, with 80 Countries taking part. This is a huge achievement for Ruby and she is extremely proud to be on the first ever Northern Ireland Team.

Cheerleading is a rapidly developing sport which combines gymnastics tumbling and high level stunting, with jumps and dance, in a fast paced routine. It is visually exciting and extremely athletic. It has been recognised by the International Olympic Committee and is on course to appear in the Olympics in the next few years. the Worlds event, which the Northern Ireland Team will be attending next year, is televised on the Olympic channel.