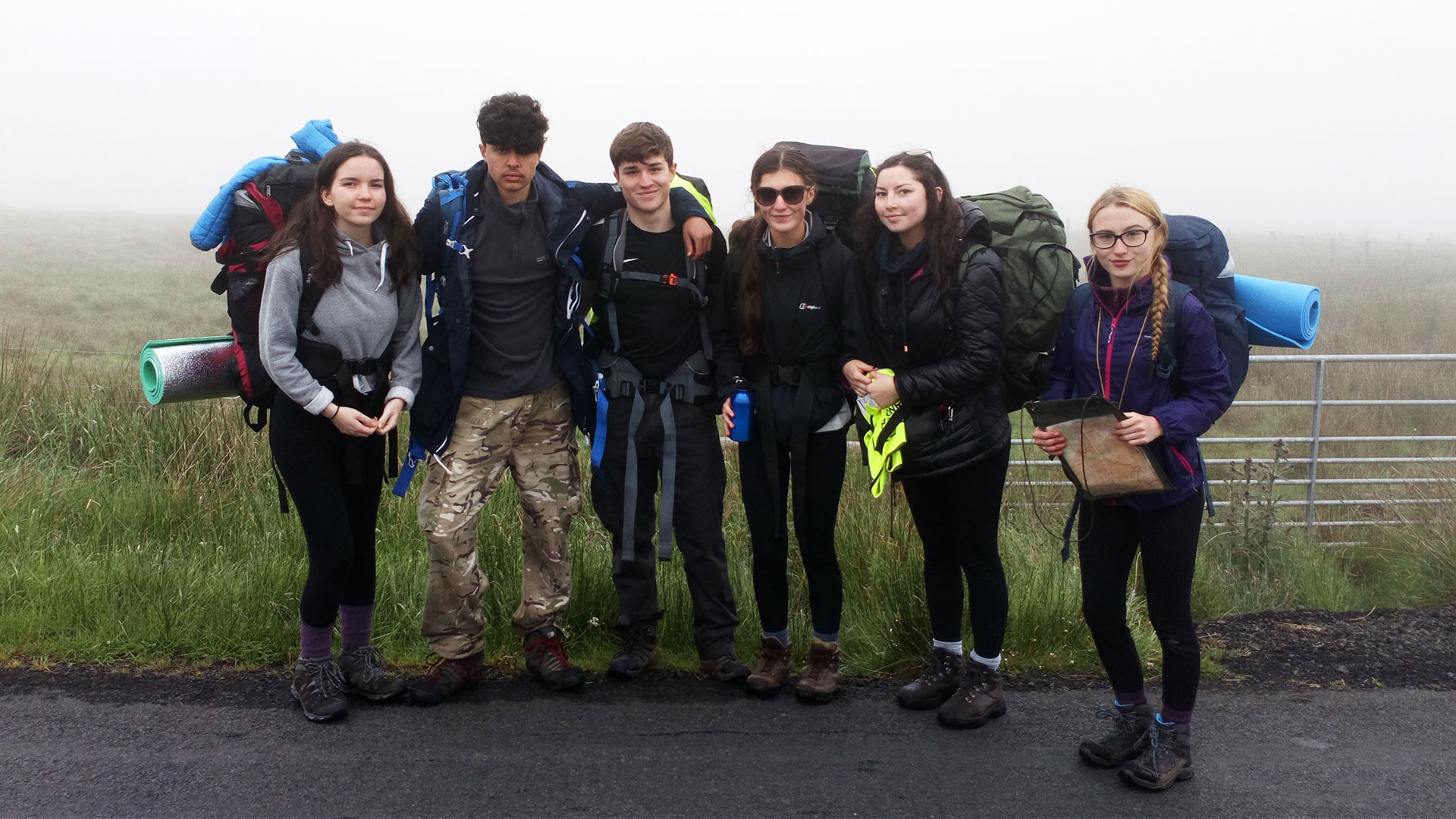 16 Jul

Silver Qualifying Expedition

On Sunday 23rd June students from Year 12 and Sixth Form headed began their silver qualifying Duke of Edinburgh expedition. They have been working hard to train in new skills and to practice these in preparation for the expedition. The group were trained over many months by Mrs Patterson and Mr Wray. 

The group walked a challenging route within the Antrim hills for three days. They successfully navigated their route using compass, pacing and map reading skills. The group camped for two nights and cooked all their own food each evening and morning.  Unfortunately the weather was not on their side; the group had thunder and lightening, fog, rain and wind to contend with. They coped with the conditions marvellously and showed great resilience and determination.

All students successfully passed the expedition of their Duke of Edinburgh Award – well done!