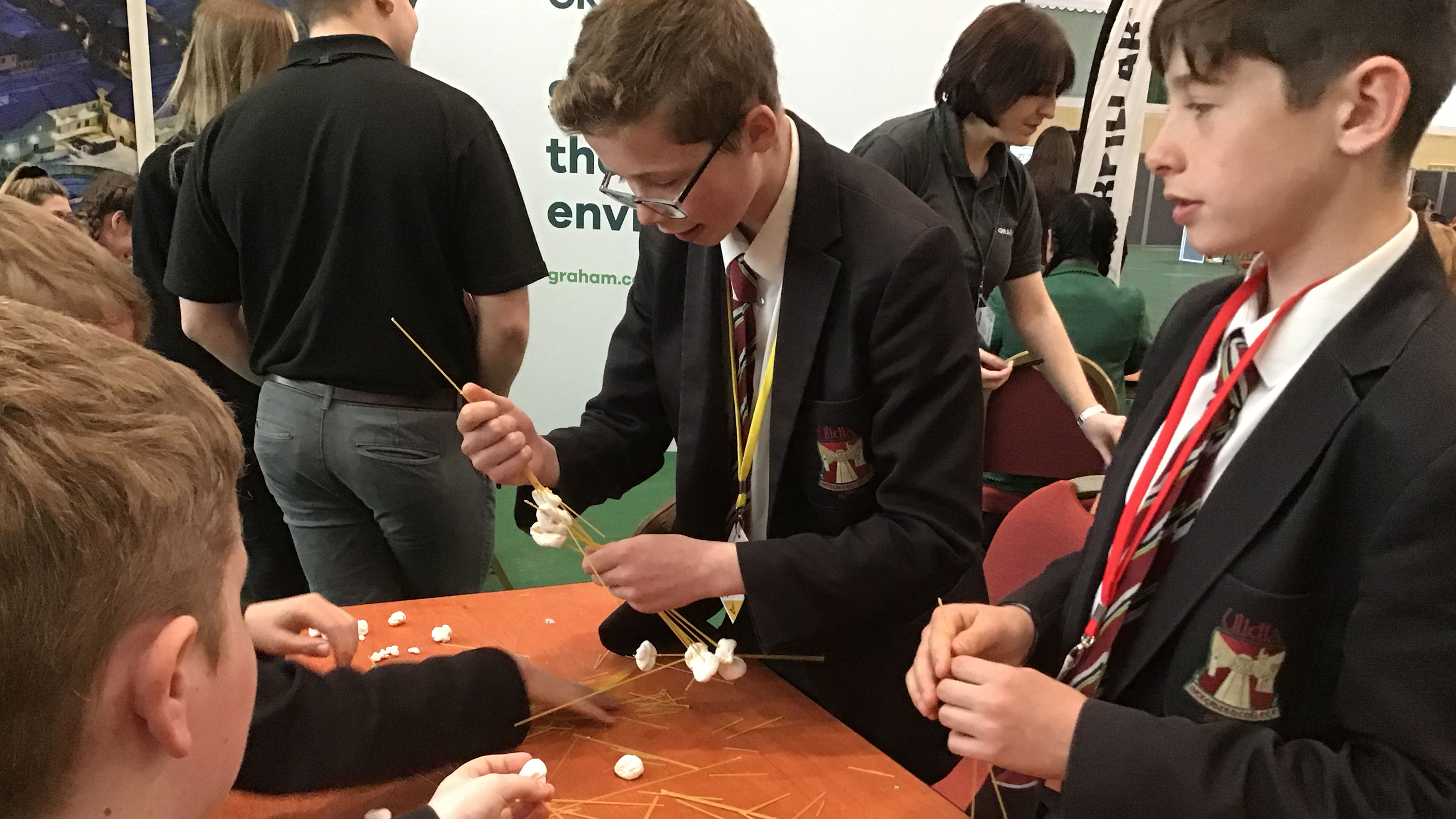 22 Jul

Year 9 Visit UUJ for Careers Experiences

Year 9 pupils took part in 4C UR Future, a live career inspiration and information event held at University of Ulster.

4C UR Future is a series of fun interactive games representing challenges from major NI employment sectors run by trained volunteers from local companies to provide pupils with a range of taster experiences that will help uncover their natural aptitudes and help them understand what type of work they enjoy doing, which will help inform their GCSE choices.

Ulidia pupils completed team work activities with other schools including St Dominic's, Dominican, Malone Integrated College and Boys' Model. Ethan McIlveen was chosen as the best participant from Ulidia Integrated College. He was well motivated and companies said he is a future entrepreneur.