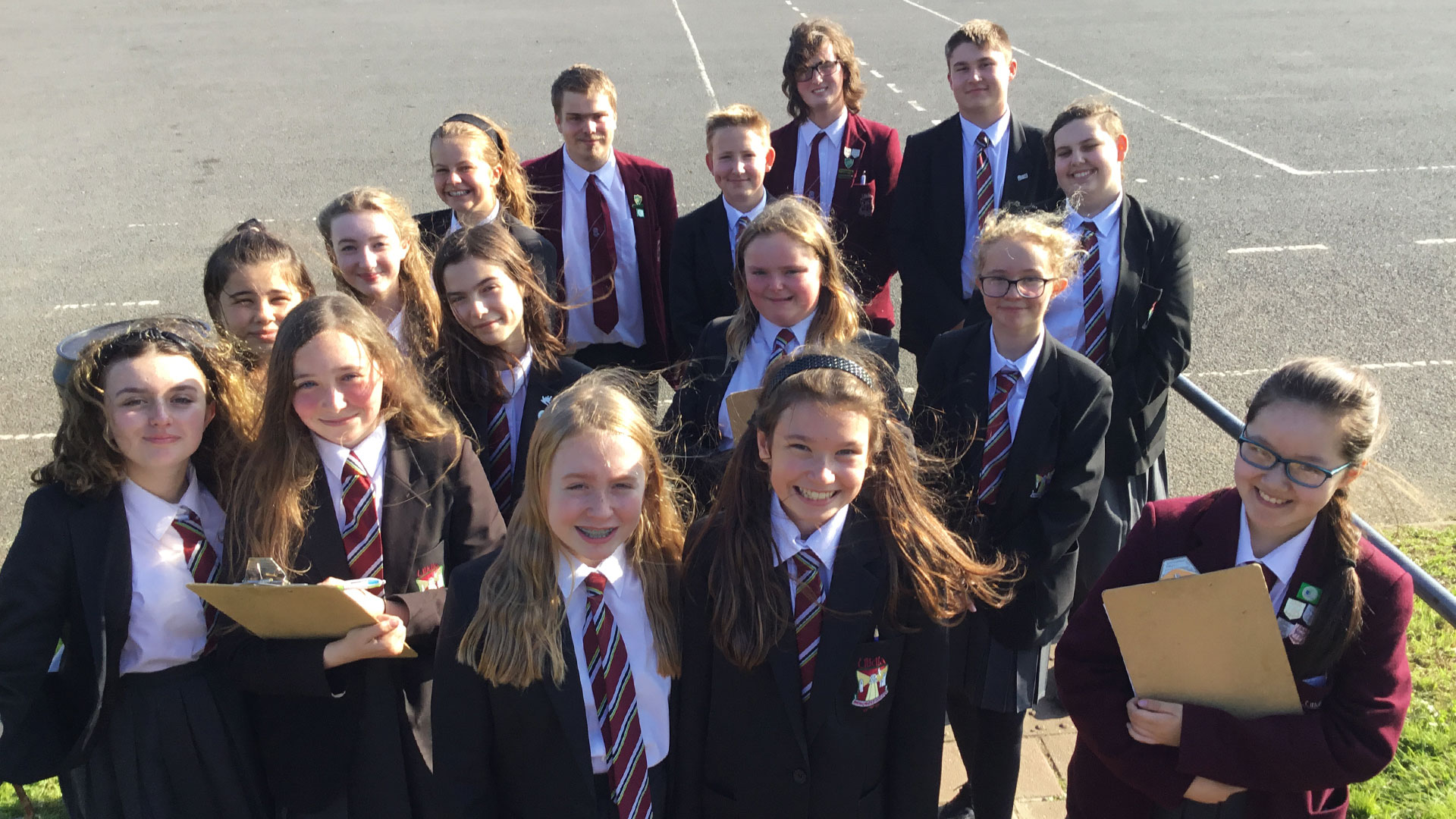 25 Sep

Annual Environmental Survey

On Friday 20th September the Eco Team conducted our annual environmental survey.

The team formed together to investigate our school grounds and where improvements can be made to make our school more sustainable. 

The results from the survey will help the team to devise an action plan for their year.