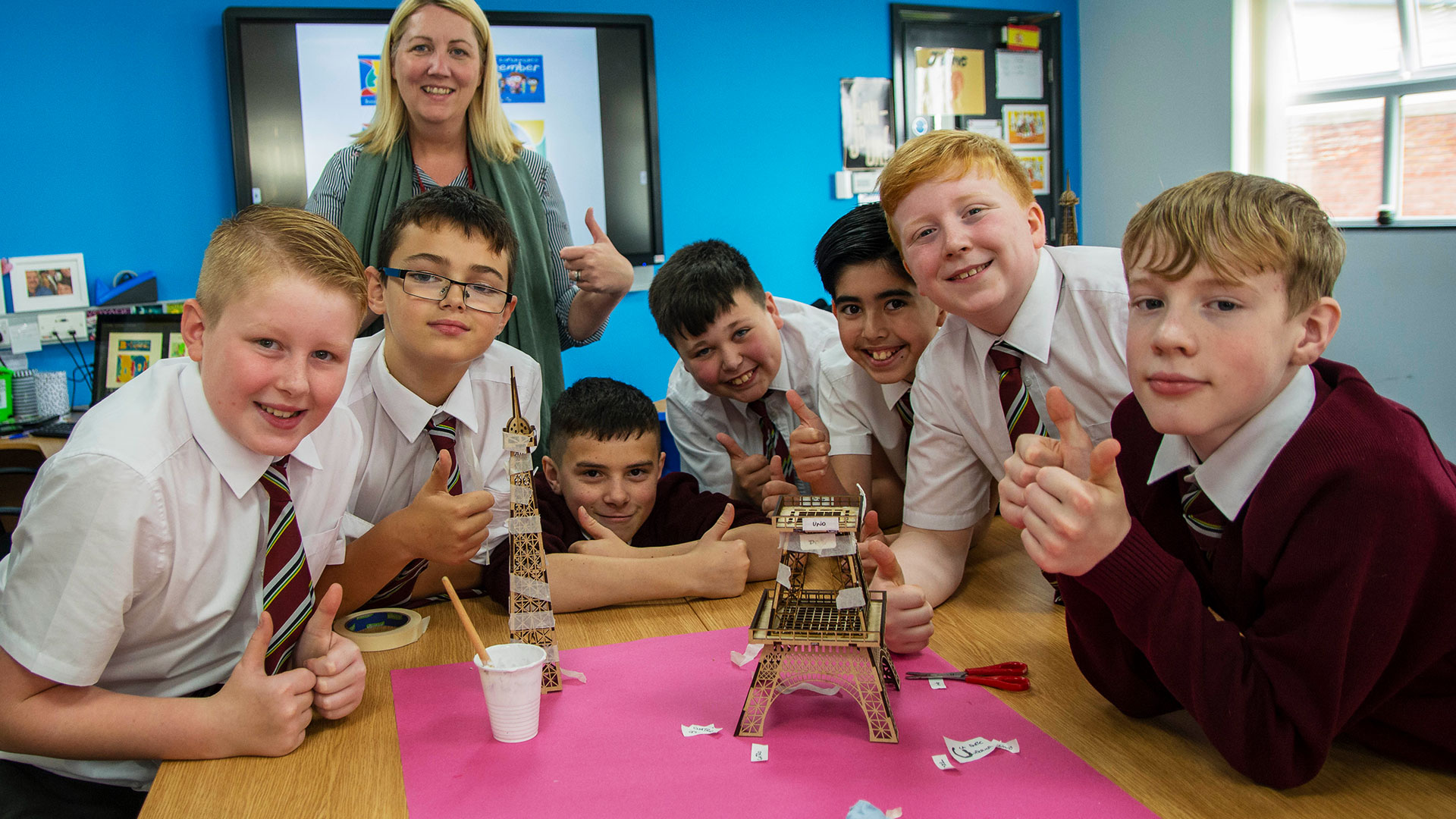 30 Sep

European Day of Languages

On the 26th September we marked the occasion of the annual European Day of Languages in style! Members of 8A began by comparing some iconic European buildings and structures.

We considered the Sagrada Familia in Barcelona, the Leaning Tower of Pisa, and Big Ben. Perhaps the most iconic of all is the Eiffel Tower. With some collaboration from the Technology and Design department, pupils were challenged to build their own Eiffel Tower, following instructions in Spanish. Pupils worked really well together and we are delighted with the finished products. Other students looked at linguistic features of European languages, and we completed various quizzes and activities throughout the day.

The Modern Languages department are already looking forward to next year!