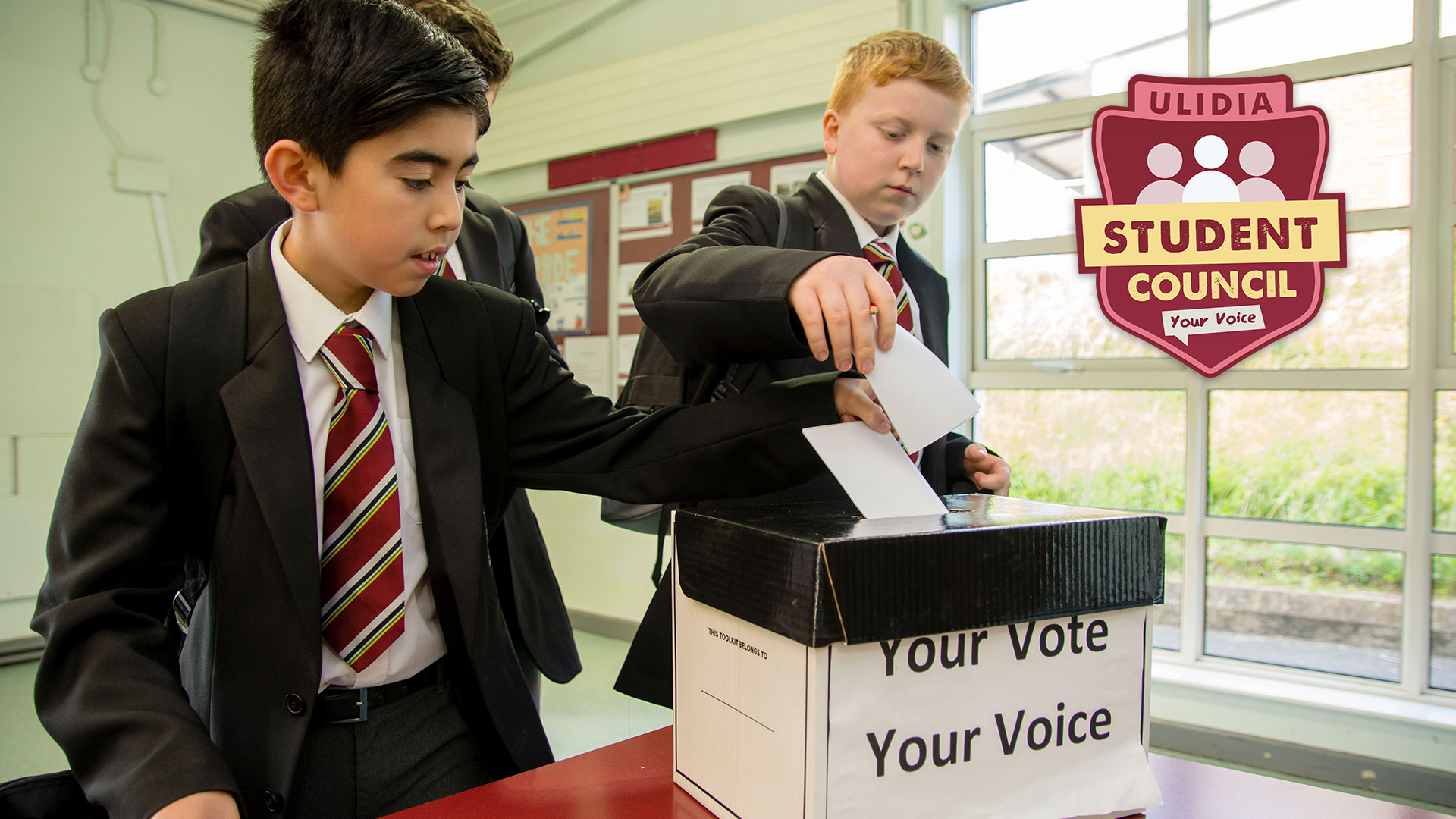 20 Sep

Student Council Elections 2019

Wednesday 18th September saw democracy in action at Ulidia as students voted for their Student Council Reps for the new academic year.

It was a memorable day for all involved which with an excellent turnout of voters for another year. We look forward to welcoming all of our new Reps into Council in the weeks to come. Well done, everyone.