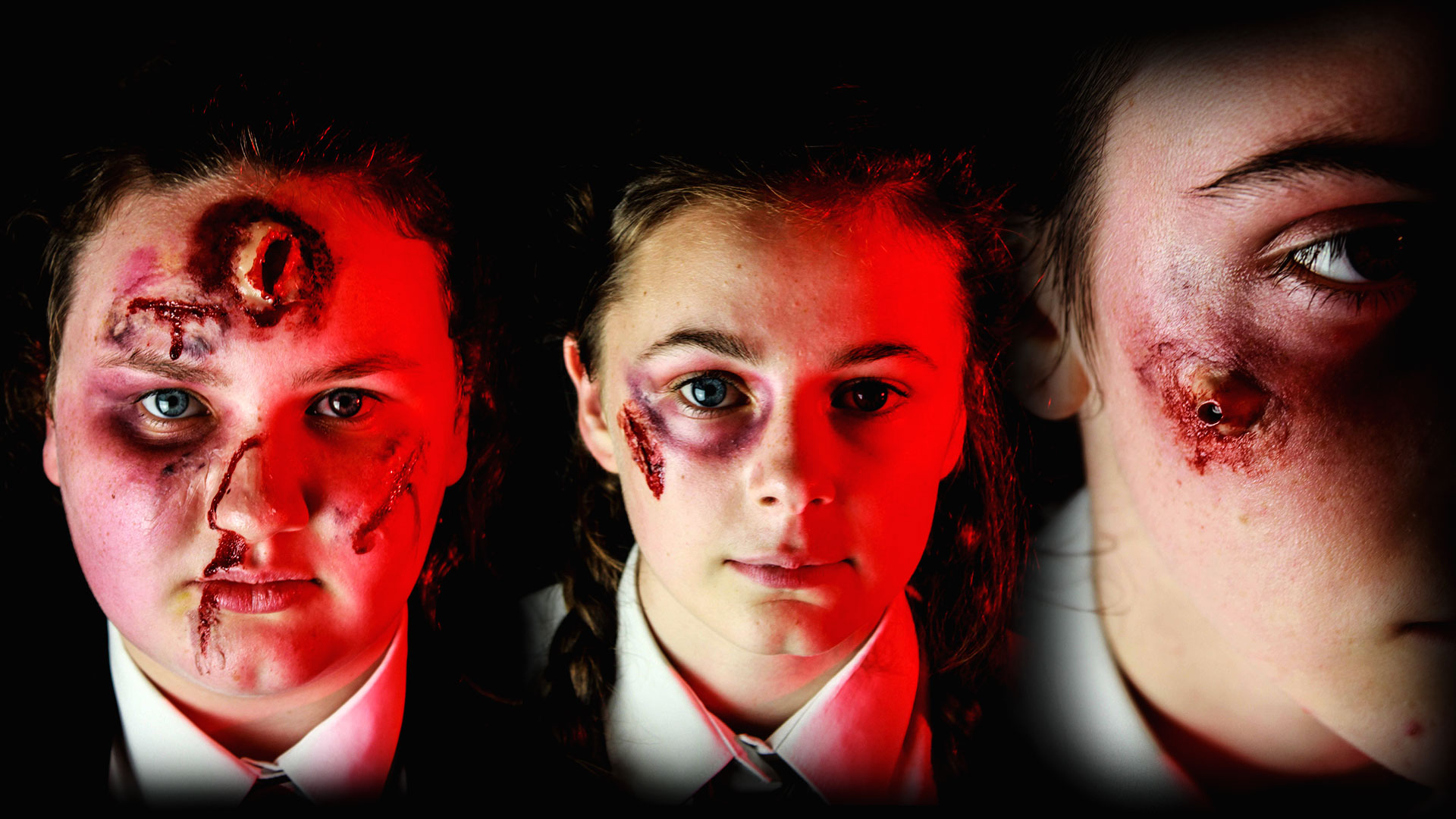 03 Oct

Special FX Workshop

Look away if squeamish! The SFX Makeup workshop took place on Tuesday 1st October 2019. Drama, Art, Moving Image Arts and Photography students (years 11-14) were visited by Connie McGrath, a talented special effects artist.

She explored the skill of using special effects right before diving in and demonstrating to everybody how to create convincing bruises as well as cuts using specialised SFX make-up.

The students then got practical and working off creativity, they got to work on themselves and friends to choose and decide types of cuts and bruises which were frighteningly convincing! This was a brilliant chance for the students to broaden their skills and get first-hand experience from the growing industry of the creative sector and allow them to incorporate their usage of special effects into their portfolios.

Great fun had by all!