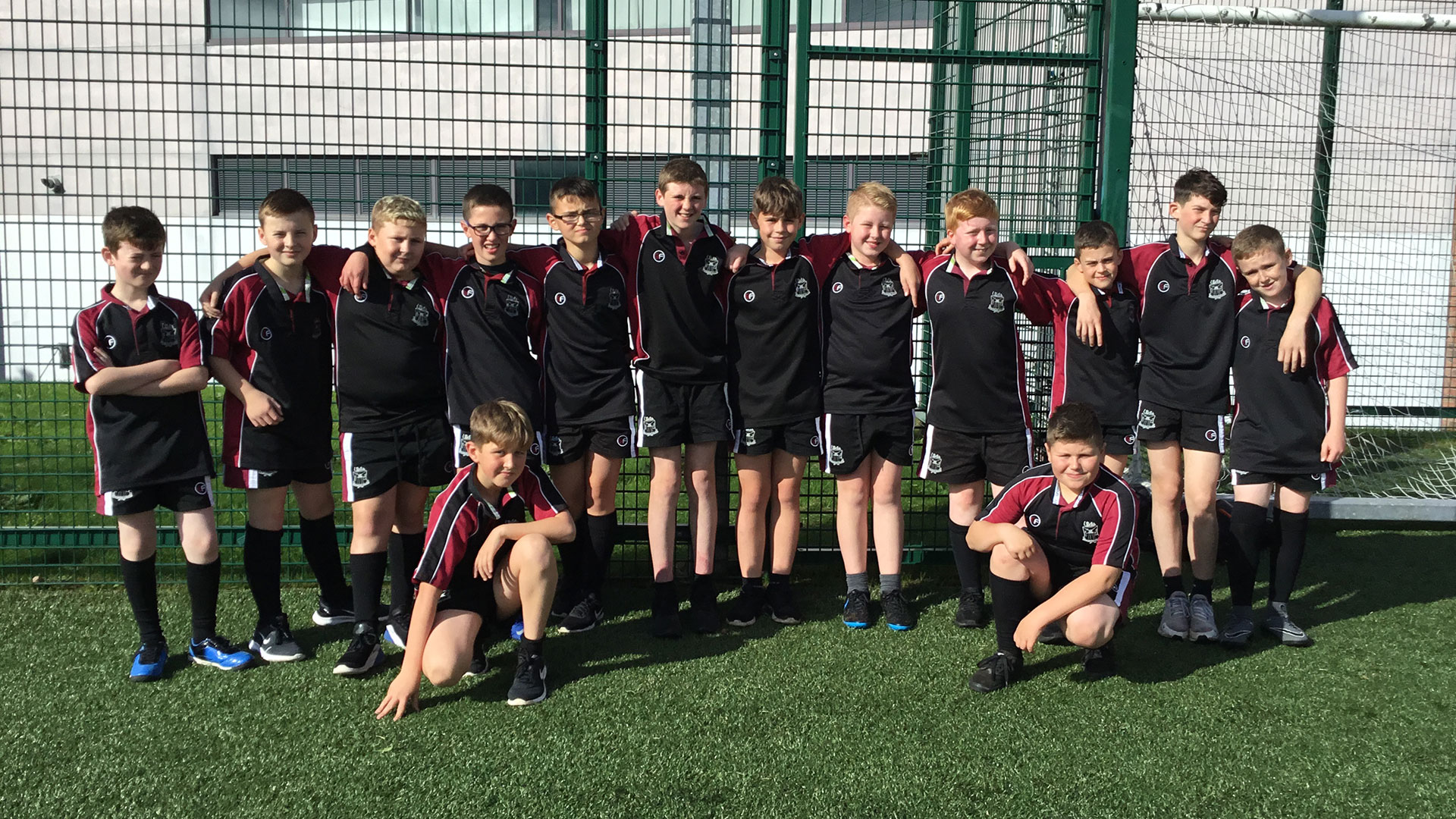 18 Nov

Cross Community Event at Kingspan Stadium

Year 8 pupils from Ulidia Integrated College accompanied pupils from Carrickfergus Academy on a visit to the Kingspan Stadium, the home of Ulster Rugby.

During their visit they got to take part in a rugby blitz with Year 8 pupils from other schools on the 4G pitch that the Ulster team use for practice. They also got a tour of the grounds, changing rooms and the Nevin Spence Centre. The pupils especially enjoyed the interactive try, kicking, dodging and reaction time challenges. Mr Donnelly who accompanied the pupils explained "that this was a great experience for the boys and would help encourage pupils to play that had perhaps not much experience of rugby or who had only played other sports up to now".

Some of the Ulster players who were not away for fixtures at the time made an appearance to watch and chat with the boys.