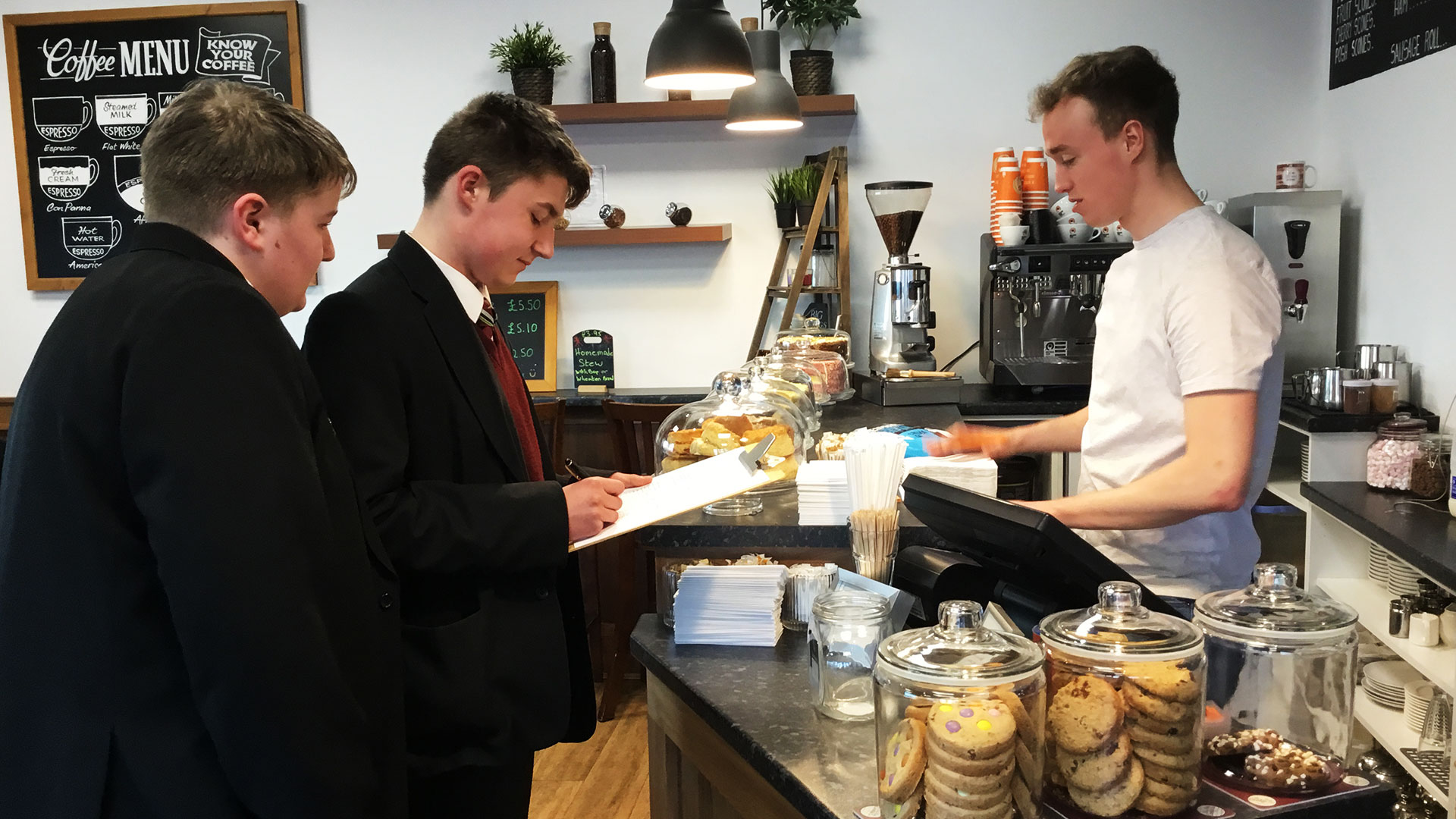 18 Nov

Fair Trade in Carrickfergus

On Friday 8th November after school the Eco Team surveyed Fair Trade products available in Carrickfergus.

The team developed their survey during previous after school sessions. Within their survey the team asked local shopkeepers about fair trade products that they sell, they also asked local cafes and restaurants about what fair trade products they use.

The Eco Team are now working on analysing the results of their survey.

Thank you to local businesses for being so welcoming to the team.