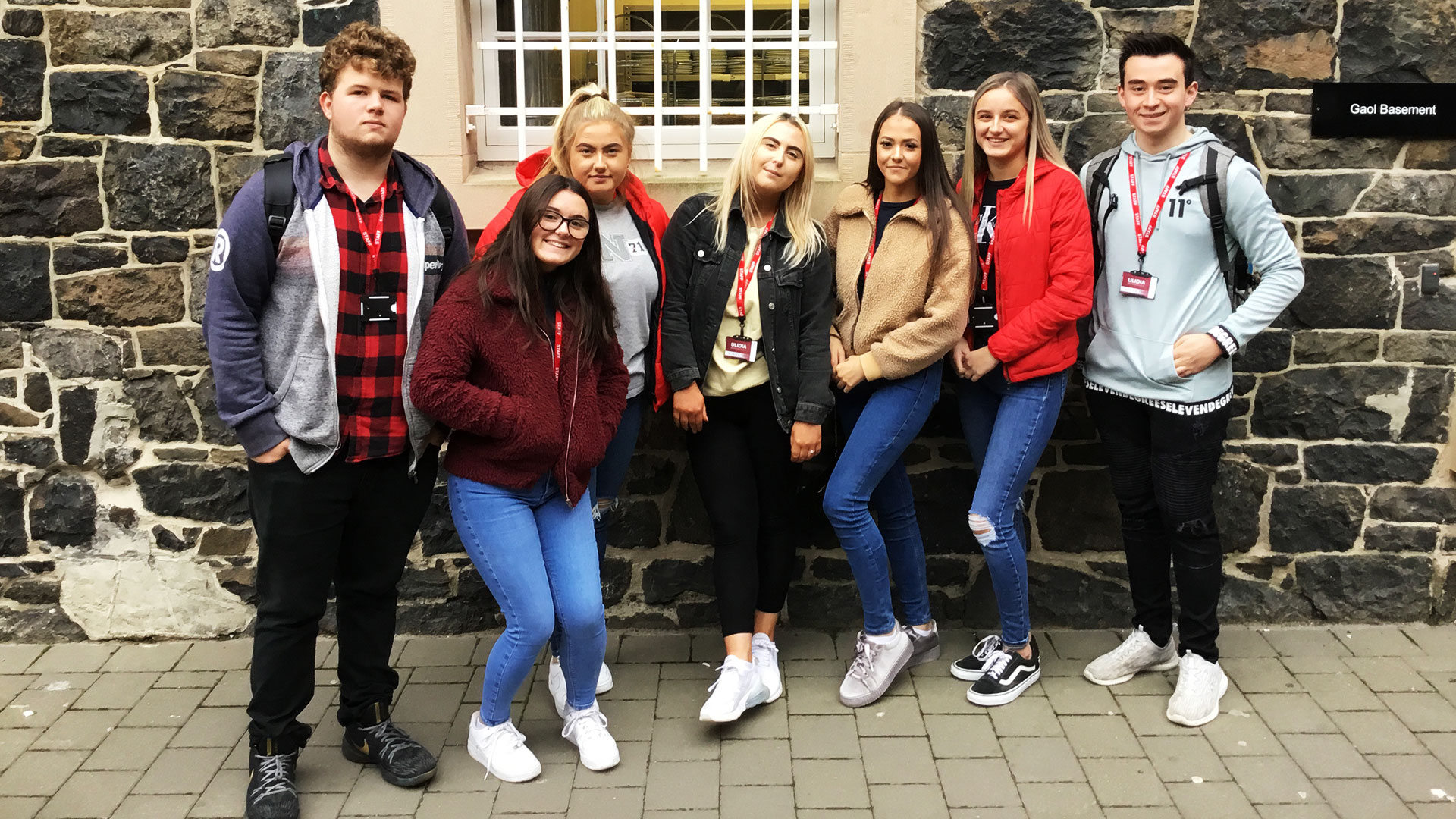 05 Nov

Travel and Tourism Attraction visit

As part of their course, year 14 Travel and Tourism students are required to plan a tourism event. This year the group worked hard to plan an attraction visit to Belfast for year 12 Geography and Travel and Tourism students.

Students enjoyed a tour of Crumlin Road Gaol before enjoying lunch and bowling at the SSE arena. They learnt about dark and leisure attractions in Belfast as well as the importance of customer service.

Well done to Mr Dunlop who won bowling, and Lois for coming a convincing second!

Thank you to the year 14 Travel and Tourism students for planning a fun and well organised day out for year 12.