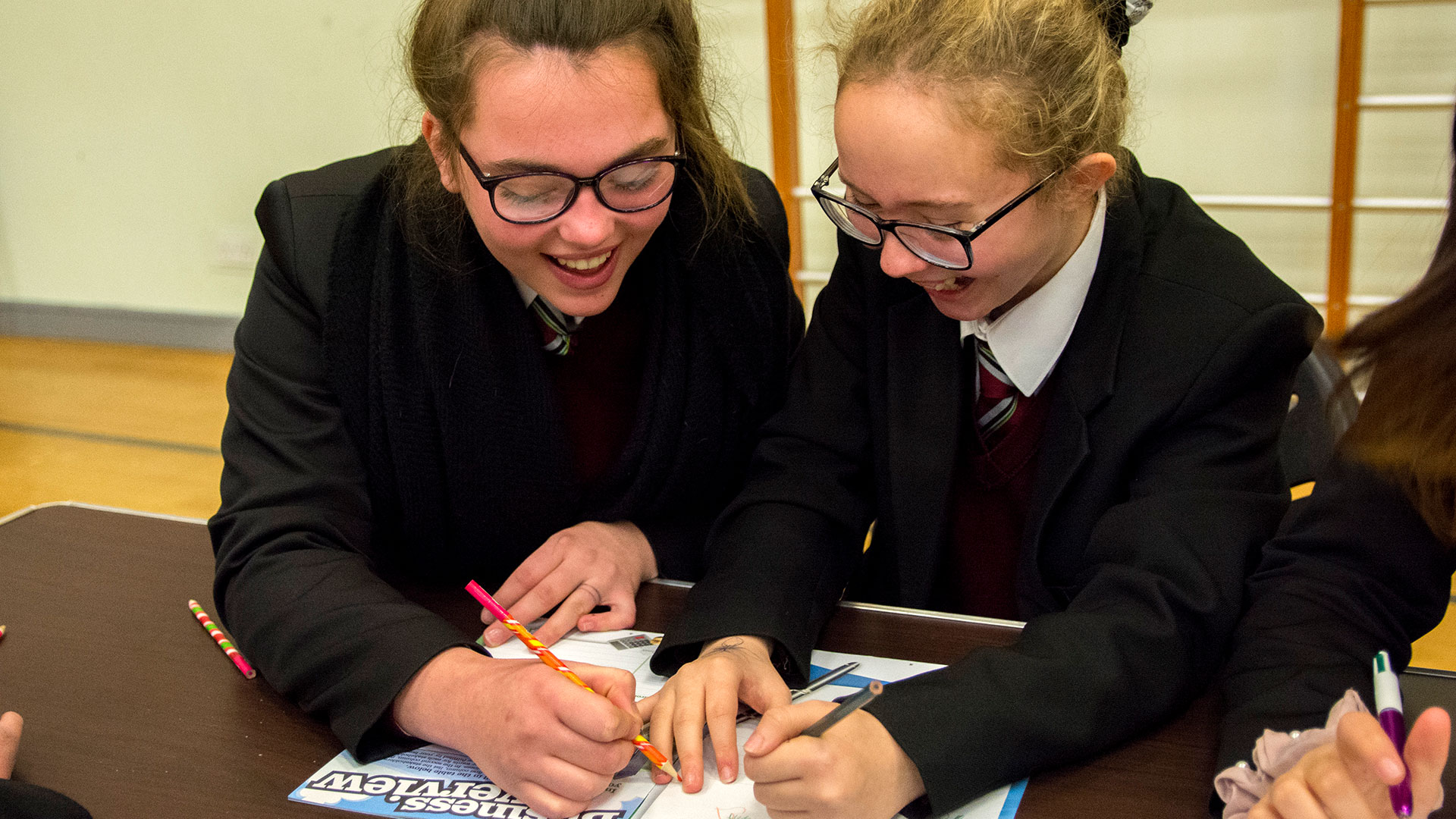 06 Dec

Project Business Programme

Year 10 pupils took part in the Project Business Programme organised by Young Enterprise NI. The workshop enabled every student to get involved and engaged in learning about business.

Facilitated by trainer Stephanie Allen, the students learned how to work effectively in teams to make a profit as a business. Their final challenge was to create beaded bracelets and turn it into a business. Each team had to work out what they needed from their suppliers and then received money from the banker which they use to make profit.

It was a very successful experience and Stephanie will return in the new year to facilitate another business venture which will empower students with even more knowledge of the practical side of business.