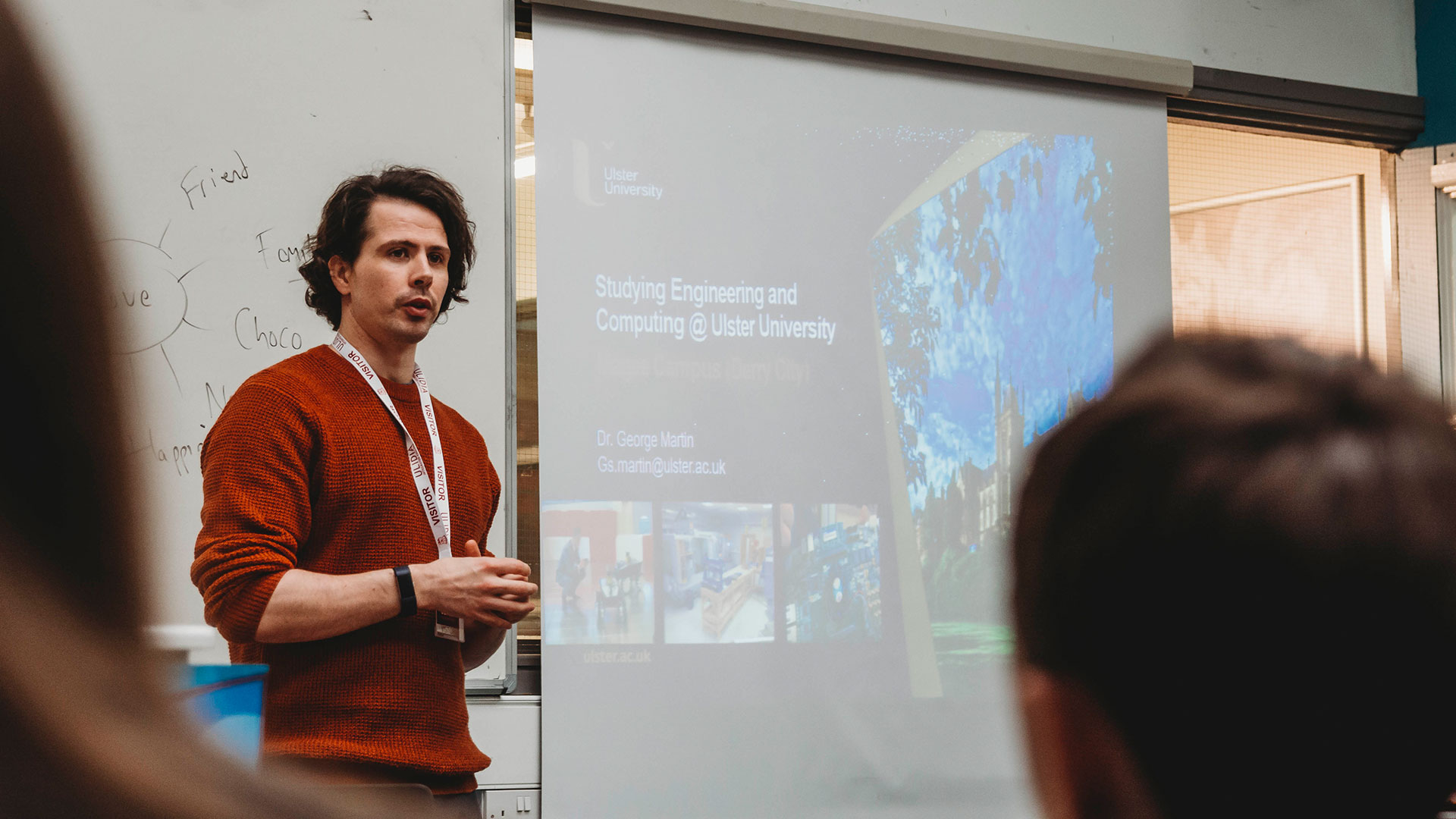 30 Jan

Maths Careers Event

The purpose of the event was to give pupils a flavour of various careers that people with A'level Mathematics could pursue and thus to encourage Year 10 pupils to consider choosing Further Maths as a GCSE option and Year 12 pupils to consider choosing Mathematics as an A'level option.

Our two visitors were Jenny Falconbridge a Civil Engineer and George Martin a Lecturer in Data Science, Neuroscience and Engineering at UUJ Magee Campus. Jenny gave an informative insight into the various ways you could work as a Civil Engineer and George talked about his work in Artifical Intelligence and Big Data. The pupils also listened to a short interview describing the job of an Economist.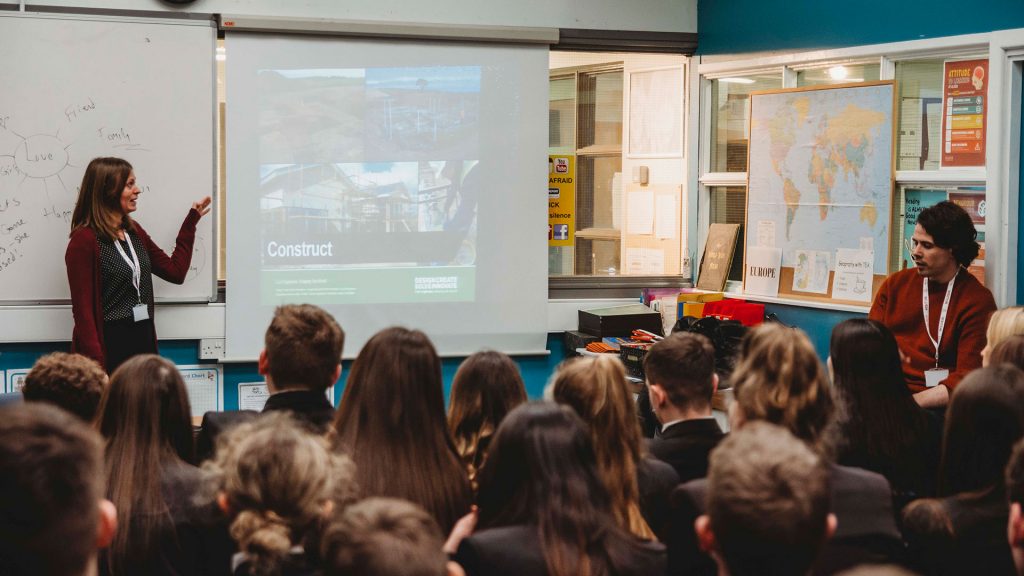 It was evident that the use and understanding of Mathematics underpinned these careers. The transferable skills from studying Mathematics were also highlighted.
The Mathematics department would like to thank both of our guests for visiting Ulidia Integrated College during their working day.