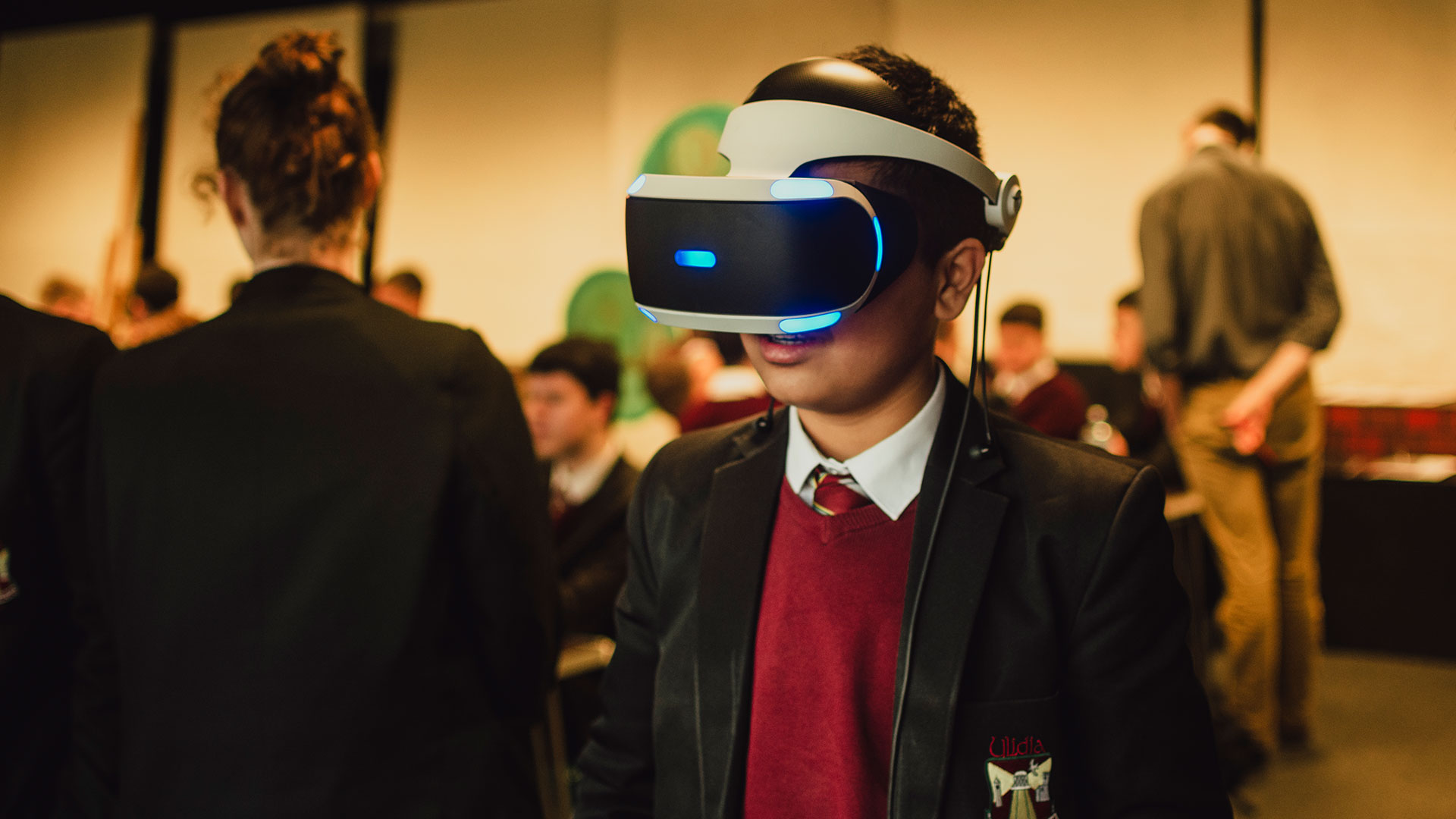 06 Feb

Digital Technology Enterprise Event

On 5th February, year 11 Digital Technology students had the opportunity to partake in a Young Enterprise event. 

They were addressed by 2 entrepreneurs who had developed apps and the classes were asked to think of their own ideas.  They had to think of a day-to-day problem, find a solution by devising an app and calculate the costs involved.  All pupils were very engaged in the task and the organisers commented that it was the one of the best sessions they had been involved with.

Ulidia would like to thank Young Enterprise once again for taking the time to deliver this workshop to our pupils.