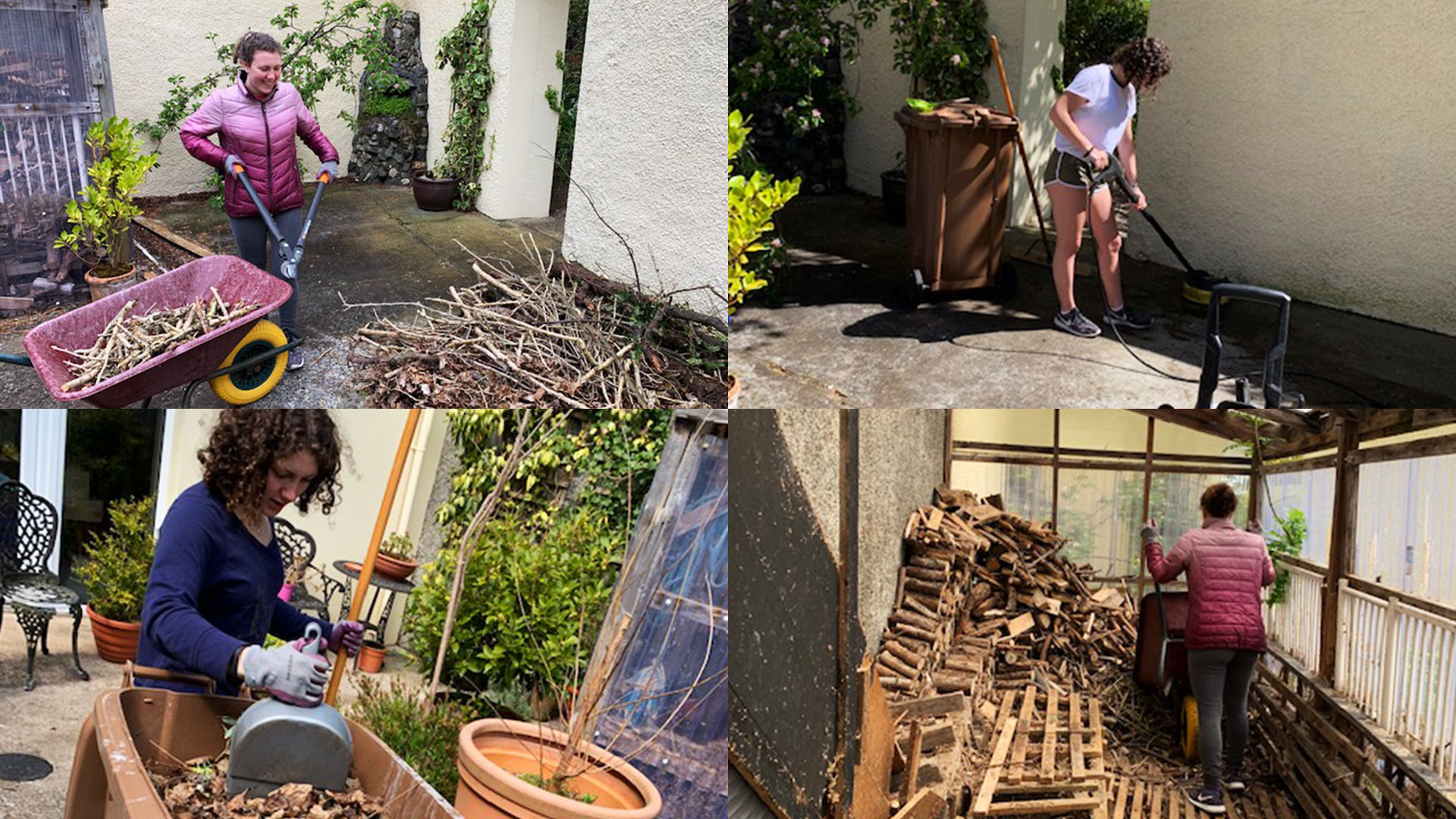 11 May

#DofE with a difference

During lockdown the learners who are working on their Duke of Edinburgh Award have had to adapt their planned activities to meet the rules of social distancing.

Andrea Surplus has worked hard to adapt her plans to ensure that she is still able to complete her award during lockdown. Andrea began her volunteering at Drumalis Retreat Centre but has had to change her plans as this was no longer a possibility during lockdown. Now Andrea is doing voluntary tasks in her locality; she has renovated a garden bench and is working on a local conservation project that she has devised. 

Well Done Andrea, excellent work showing determination and commitment towards your DofE and your local community.