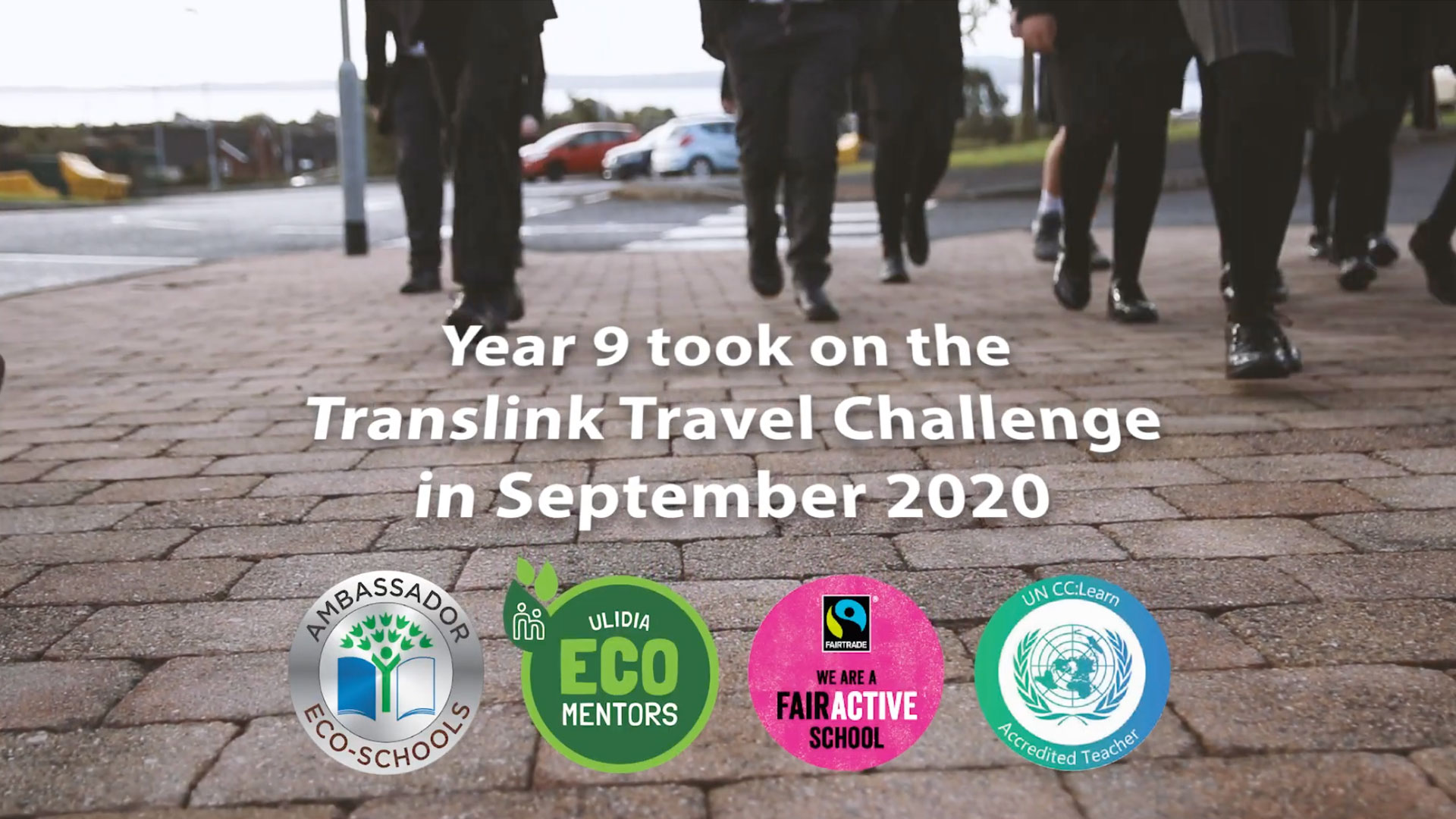 25 Sep

Translink Travel Challenge 2020

During September 2020 Year 9 students took part in the Eco Schools Translink Travel Challenge. Year 9 were challenged to increase the sustainability of their journeys to and from school.
Within their form time students recorded how they usually travel to and from school and were challenged to make positive changes by choosing to walk get the train/bus or cycle In order to reduce their carbon footprint. Walking to school or cycling is an excellent opportunity to improve personal fitness and to reduce the amount of pollution in the atmosphere. At the end of their two week challenge students submitted their journey details into Google Forms to be collated. Well done to Year 9. 
If you would like to know more about the challenge please follow this link https://www.translink.co.uk/ecoschools