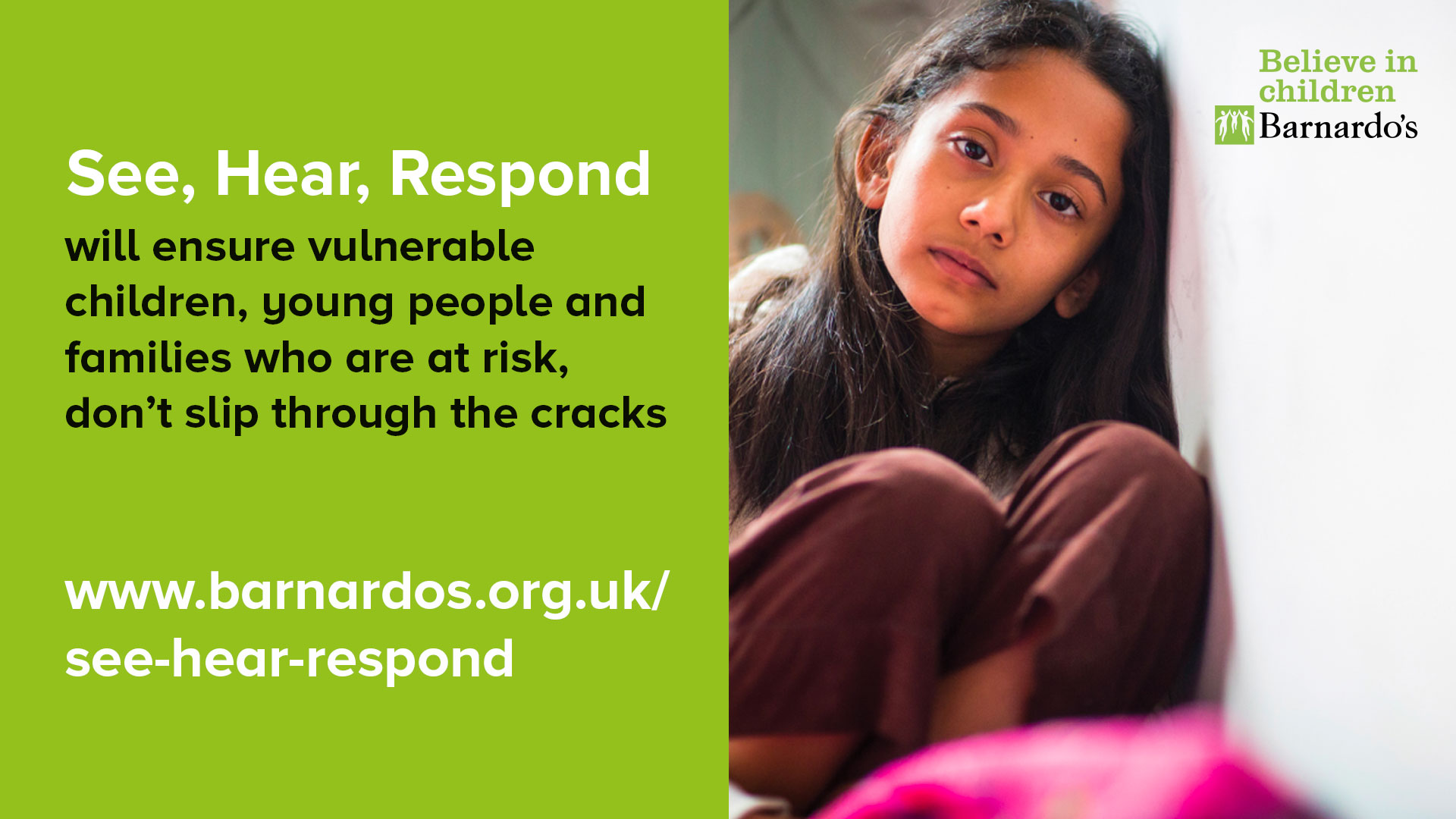 02 Oct

Coping with COVID: Support for Families and Young People

While we may be back at school, things are very far from 'normal.' A significant number of pupils are reporting increased levels of anxiety around Covid and as a result of all that the last 6 months has brought. We are continuing to work with our pupils and with outside services as far as new restrictions allow.

If you feel that additional support would help at home, we'd like to draw your attention to a brand new emotional wellbeing service that has just been launched by Barnardos: See, Hear, Respond

This service will work with children and young people in Northern Ireland who might need additional support to cope with the Covid-19 pandemic, offering practical and therapeutic support. It will also offer advice and guidance to any adults who are concerned about a child's mental health and wellbeing.

The types of issues children and young people may need support for:
Anxiety around Covid restrictions and lockdown 
Being back at school
Concerns for health of parents/ grandparents/ family members
Help with isolation
Relationships with parents & family
Dealing with bereavement 
People can self-refer to this service, by using the online form or by telephone (details below). They can also be referred by school.  
Families in Northern Ireland can now self-refer for See, Hear, Respond online at https://www.barnardos.org.uk/northern-ireland-see-hear-respond or call 0800 157 7015 available from noon until 7pm, Monday to Friday.
The aim of this service is to provide the immediate support that children and young people need, to help them overcome their challenges and prevent problems escalating to crisis level.
If you are concerned about your child's well-being, please also let us know in school and we will work with you to help find the best support.