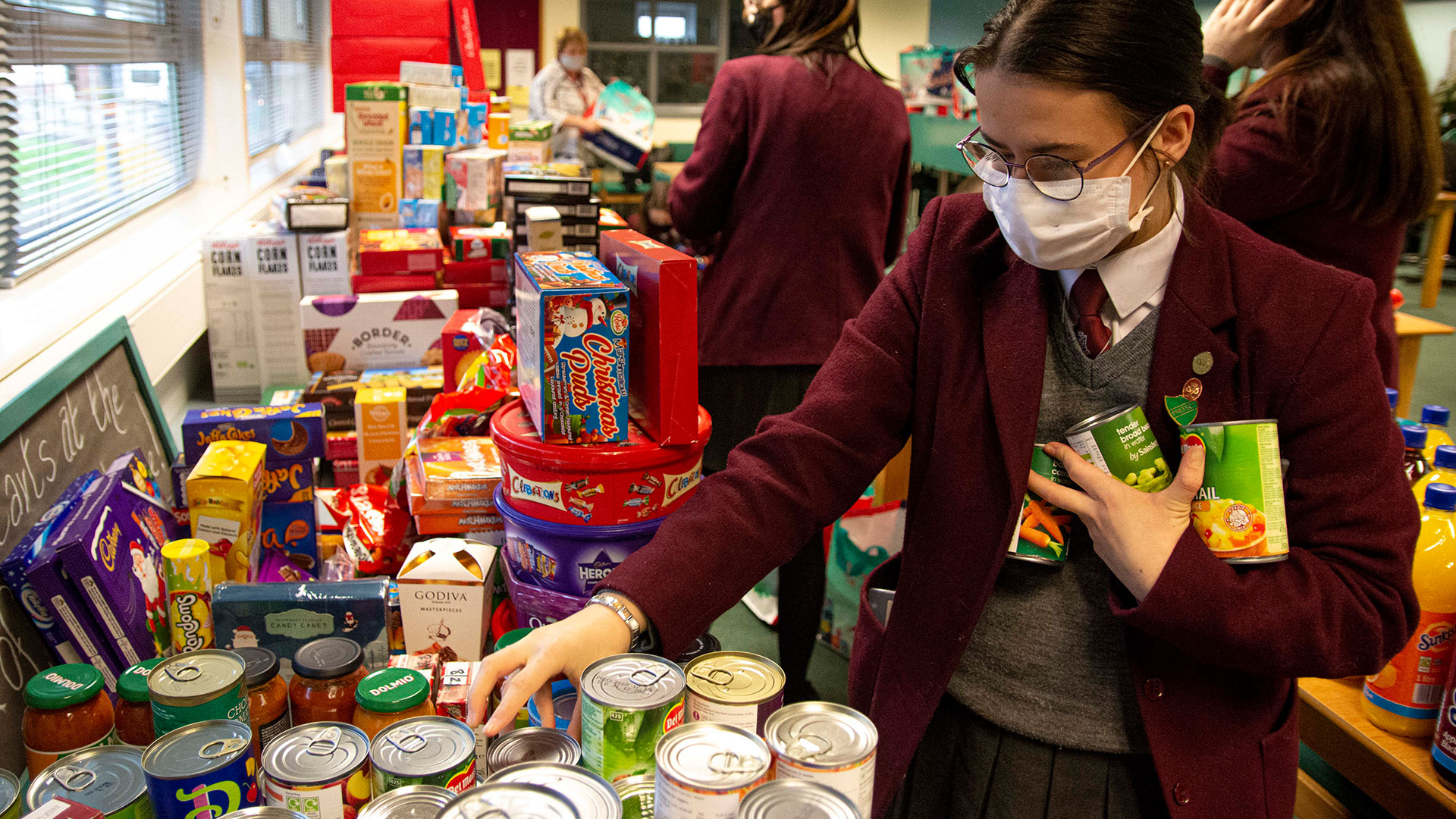 18 Dec

Community Christmas Hampers

The Ulidia Integrated College community has exceeded all expectations in their 2020 hamper efforts! Food and money donations meant that over 70 hampers were created and given to those in need.

We continued to support our own families and local charities who we have built solid relationships with; Cithrah, Women's Aid and HomeStart received stunning, well stocked hampers to distribute to their families.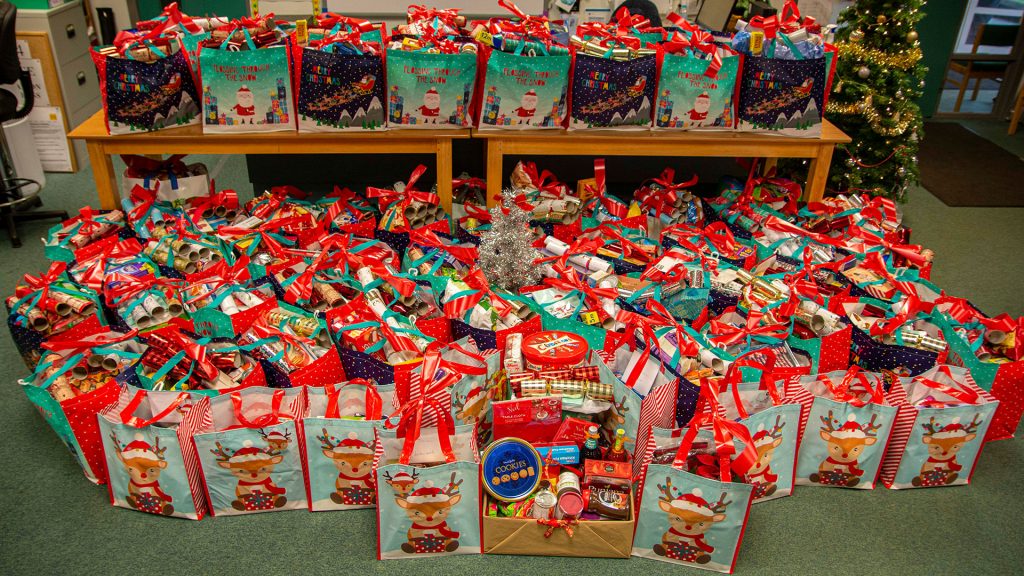 We were also able to assist three local primary schools; St. Nicholas', Sunnylands and Acorn received hampers full of the necessities and luxuries for the Christmas season. Victoria Quality Meats gifted meat vouchers for our school families and additional monetary donations allowed us to purchase the additional essential grocery items.
What a remarkable effort from our school family. Thanks to all staff, pupils and their families for their generosity in order to support others. We know we have made a particularly difficult year somewhat easier, through our giving, and isn't it good to 'give'?