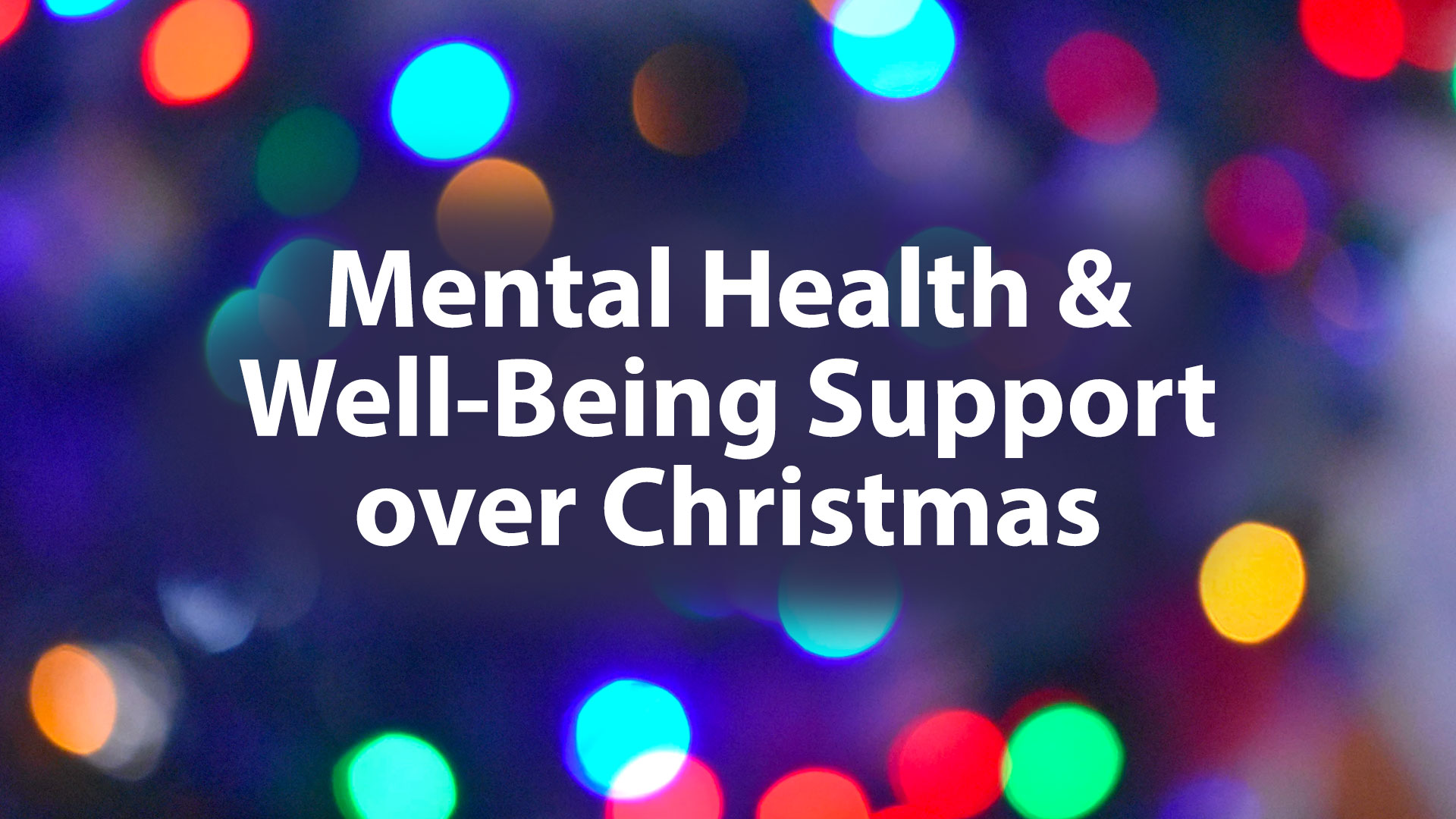 18 Dec

Mental Health & Well-Being Support over Christmas

Christmas can a tough period for families and young people. This year has already challenged us in ways we had never thought possible and with the added stress of Covid-19, this year could be tougher than usual. While school staff will be taking a much needed break over the Christmas holidays, please know that there is still lots of support available within the community if it's needed.

https://www.lifelinehelpline.info/ is available 24 hours a day to both young people and adults.

Details of other support services in the community are available in the pastoral area of our school website.

If you are concerned about a crisis mental health situation with your child, you can take your child to A & E, or can speak to your local GP for advice in the first instance.

Some young people who are distressed are currently awaiting an appointment from CAMHS. If a young person's mental health worsens whilst on the CAMHS waiting list parents/carers should telephone their local CAMHS and speak to them about this.

Additional mental health information advice and support on the school counselling service, 'Familyworks' website, Facebook and Instagram platforms will be posted on the 23rd of December and before the New Year as well.

Please don't suffer alone – reach out for support if needed. And please stay safe and look out for and after each other.